It sounds like Michael Thomas has taken a significant step in his recovery from a lingering ankle injury. Nick Underhill of NewOrleans.football passes along a video (on Twitter) of Thomas running routes.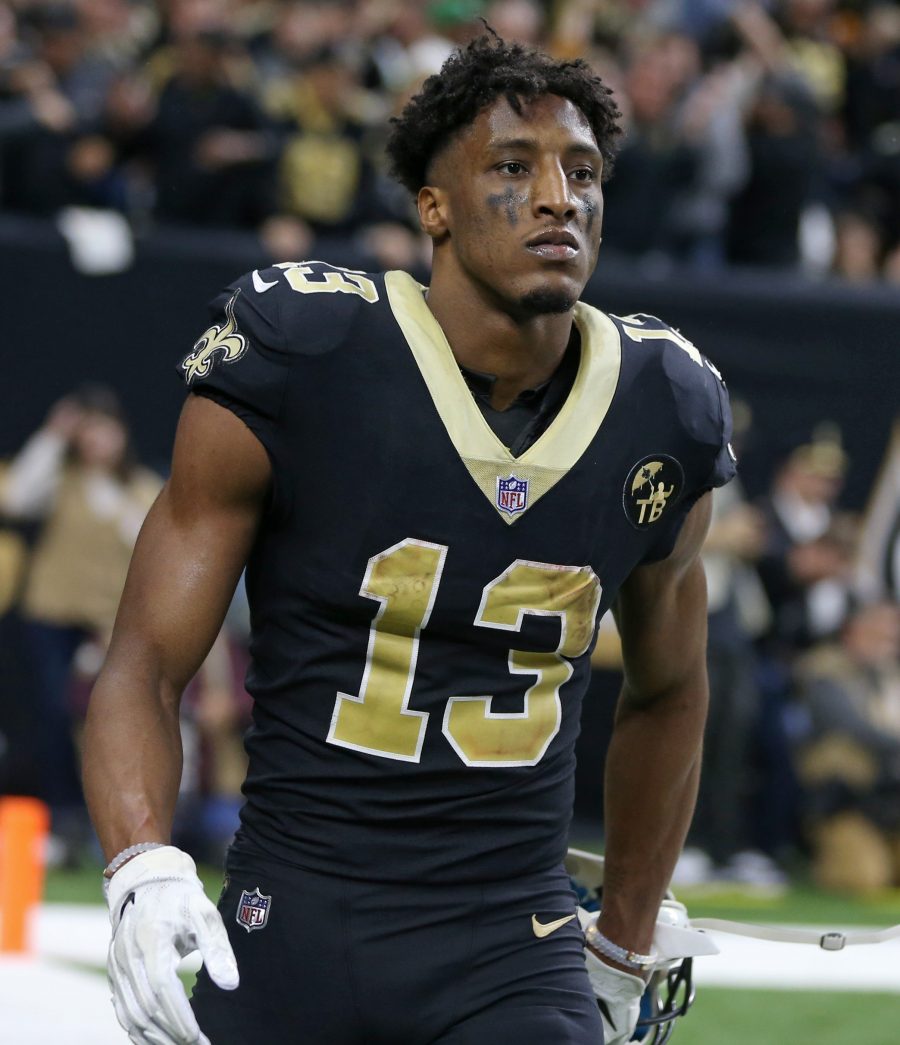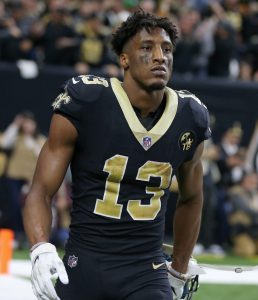 The last time we saw Thomas on the field was during the 2020 divisional round. We heard last month that the wideout had progressed to running sprints, so it's a positive development that Thomas is now participating in football drills.
Thomas skipped Saints minicamp as he continued to rehab his ankle injury, and the organization made it abundantly clear that they didn't want Thomas to practice until he was 100 percent. Still, there's been some optimism that he could return to the practice field sooner than later. The Saints have expected him back at training camp for a bit now, and this latest video (coupled with the report about the WR running sprints) should only reinforce that return date.
The receiver's lengthy absence stems from a high ankle sprain suffered during the Saints' 2020 season opener. The injury continued to linger, and while the Saints wanted Thomas to immediately go under the knife once the season ended, the player decided to hold off on surgery until last summer. The subsequent rehab plus a new ankle injury derailed any chance that he'd be able to return for the 2021 campaign.
Over the past two years, Thomas has missed 26 total games.The last time the wideout was fully healthy, he was the NFL's Offensive Player of the Year after hauling in 149 receptions for 1,725 yards and nine touchdowns.
Follow @PFRumors