In 2019, the Oakland Raiders used a first-round pick acquired by trading wide receiver Amari Cooper to the Cowboys to draft Mississippi State safety Johnathan Abram. Since being selected at No. 27 overall, Abram has been a starter in the Raiders' secondary, whenever he's healthy. That presumed role as a starter may be in jeopardy, according to The Athletic's Vic Tafur and Tashan Reed.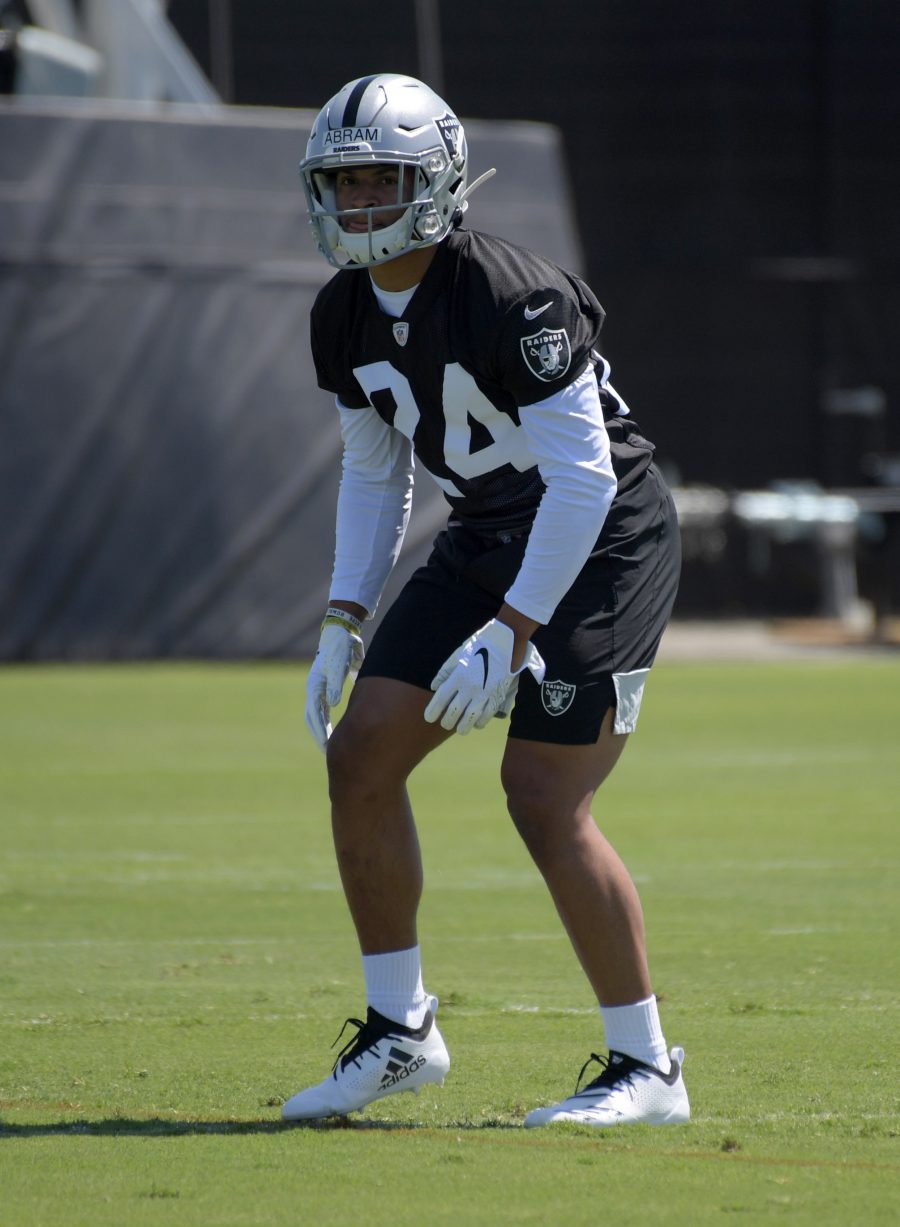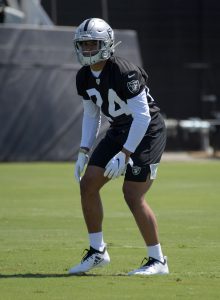 Abram has plenty of talent to offer the Raiders' defense, but one reason that he may get relegated from his starting duties is that he can't seem to keep that talent on the field. Injuries have bitten Abram early and often during his time in the NFL. After competing in his first NFL game, it was reported that Abram would be out for the remainder of his rookie season with a torn rotator cuff and labrum. Abram missed three games in the 2020 NFL season (one due to COVID-19) and ended the 2021 season on injured reserve after undergoing shoulder surgery, forcing him to miss the team's final three regular season games and their first playoff game since the 2016 season.
When he has been on the field, Abram has developed into a gifted safety in the box. While that's all good and well, defensive coordinator Patrick Graham's defense usually requires safeties to play in multiple roles. Abram does have three interceptions and 11 passes defensed over three years, but he has yet to show the versatility required of him to consistently cover deep zones. So far Abram hasn't been able to show he isn't a liability in coverage. Last year, Abram led all safeties, being targeted 68 times and allowing 54 receptions, according to Pro Football Focus (subscription required).
Another factor that hurts Abram's chance to remain at the top of the depth chart is the offseason signing of veteran safety Duron Harmon. The former long-time Patriot has spent the past two seasons in Detroit and Atlanta. Despite leaving New England at 29-years-old, Harmon broke out in his new cities, going from a part-time starter to starting every game for the Lions and Falcons. Harmon has more ability in coverage than Abram, recording at least one interception in every season and maxing out at 4 interceptions in a season twice. Since earning a starting role, he's also increased his play on ball carriers, more than doubling his average tackles per season as a starter. He also has some familiarity with Graham from the three seasons they spent together in New England.
Last year's rookie, Trevon Moehrig, will likely man one starting spot while Harmon pushes Abram for the other. According to PFF, Moehrig rated 25th among all NFL safeties. Harmon, at 68th, just edged out Abram, 75th, in the positional rankings.
The good news for Abram, is that he's shown improvement every year he's played in the NFL. He will continue to be targeted by NFL quarterbacks until he proves he can keep the ball out of receivers' hands. Fortunately, he's impressed his coaching staff so far this offseason, but whether that means they can count on him to not be a liability in the secondary this year has yet to be seen.
Follow @PFRumors