AUGUST 14: Bucs head coach Todd Bowles said there have not been more updates on Jensen because the swelling in his knee has not yet subsided. Bowles confirmed that Jensen may miss the entire 2022 campaign, and he added that the team should know more this week (Twitter link via Rick Stroud of the Tampa Bay Times).
AUGUST 13: There's some hope that Ryan Jensen's season could be salvaged, and the Buccaneers will remain flexible and keep the door open for a late-season return. According to Greg Auman of The Athletic (on Twitter), the team won't be placing Jensen on IR until after final cuts.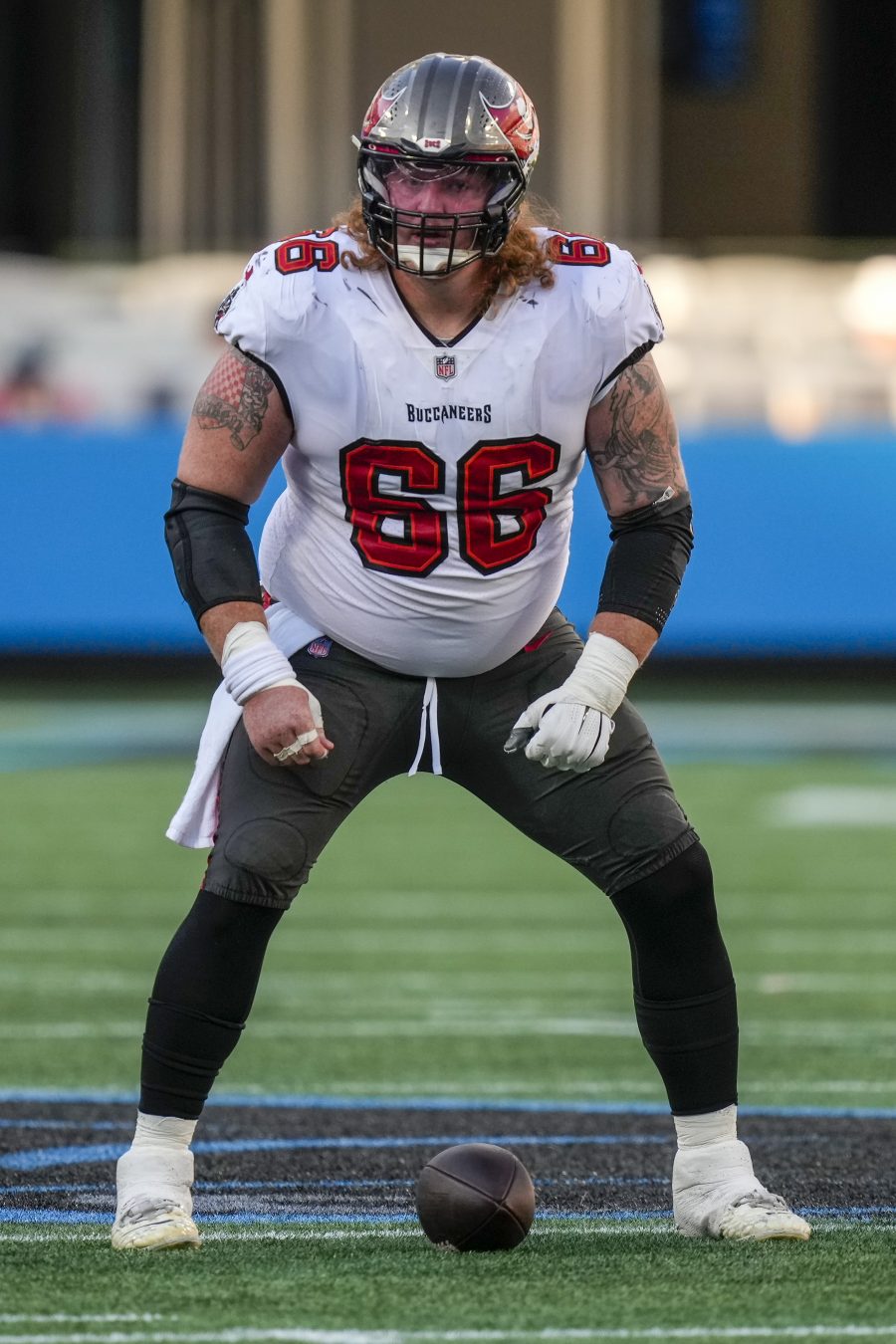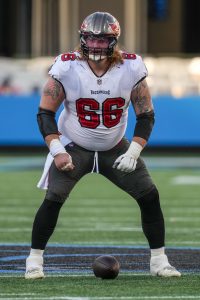 The Buccaneers could open a spot on their 90-man roster right now by placing the center on injured reserve. However, if Jensen was to be placed on IR now (or any time before final cuts), he wouldn't be allowed to return for the 2022 campaign. Instead, the Buccaneers intend to keep him through final cuts and have him be a member of their initial 53-man roster. The team could then place Jensen on injured reserve and be allowed to activate him later in the campaign.
This may sound like minor roster machinations. However, it's pretty telling that the Buccaneers are willing to wait to place Jensen on IR, and by doing so, they're continuing to sacrifice a roster spot on a player who surely wouldn't play for at least several months. Of course, Tampa Bay's willingness to wait doesn't definitively mean that Jensen will see the field during the 2022 campaign…rather, it keeps the door open.
Jensen suffered a severe injury in late July, and there was initial fear that he'd be out for the entire season. The Bucs just gave Jensen a second contract — a three-year, $39MM deal — to return as Tom Brady's center, and he was expected to provide some continuity to an offensive line that lost both Ali Marpet and Alex Cappa this offseason. Jensen has established himself as one of the NFL's top centers, having evolved from sixth-round pick to a first-time Pro Bowler in 2021. Former offensive tackle Robert Hainsey is currently slotted in as Tampa's starting center, but the team could add to the position before the start of the regular season.
Follow @PFRumors