After suffering a torn meniscus and a bone bruise in the Jets' preseason opener, Zach Wilson underwent successful arthroscopic surgery Tuesday. The second-year quarterback has resumed walking, per Rich Cimini of ESPN.com, who notes no additional knee damage was found during the operation.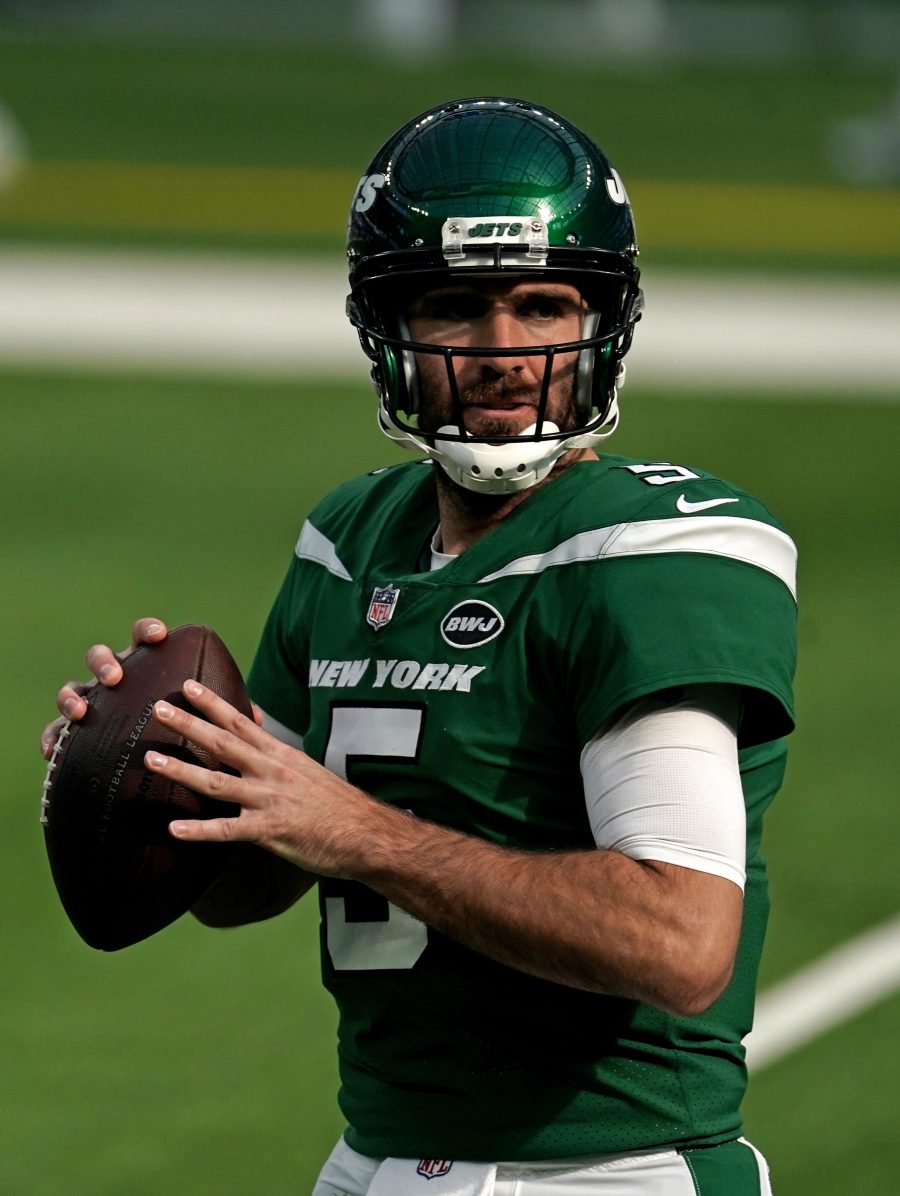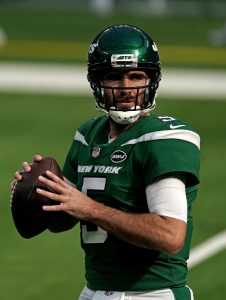 But a Week 1 return may still be a bridge too far. Joe Flacco will likely be the Jets' season-opening starter, Cimini adds. The Jets were cautious with Wilson last year, after he suffered a PCL injury. The former No. 2 overall pick returned to practice for three weeks before the team gave him the green light to play. Unsurprisingly, the Jets again plan to be cautious with their latest top-five quarterback draftee.
"We're going to do right by him in terms of making sure he's 100% healthy," Robert Saleh said. "We're going to take it by how Zach looks, how he feels, how he moves, what the doctors tell us. Whenever that moment is, he'll step on the field."
Wilson was initially given a two- to four-week return timetable. Just more than three weeks remain until Week 1. Wilson has seen injuries hijack developmental time early in his career, having missed four rookie-year games. His missing time to start this season would begin to remind of Sam Darnold's years with the Jets. Injuries and a mononucleosis bout, respectively, kept Darnold off the field for at least three games in each of his three Jets campaigns.
The Jets re-signed Flacco, 37, on a one-year, $3.5MM deal ($2.85MM guaranteed) this offseason. He has made five starts for the Jets in two seasons. The team is winless with the former Super Bowl MVP at the controls. While Mike White led the Jets to a surprise win over the Bengals last season, Saleh confirmed Flacco is Wilson's top backup. The Jets' September slate features games against the Ravens, Browns and Bengals.
Follow @PFRumors