2021 was a difficult year for Chiefs DE Frank Clark from a legal perspective. In March 2021, the three-time Pro Bowler was arrested for possession of a concealed firearm, and in June 2021, he was arrested again when police officers conducted a traffic stop and noticed an Uzi in an open bag in Clark's vehicle. Earlier this month, it was reported that Clark has resolved those charges.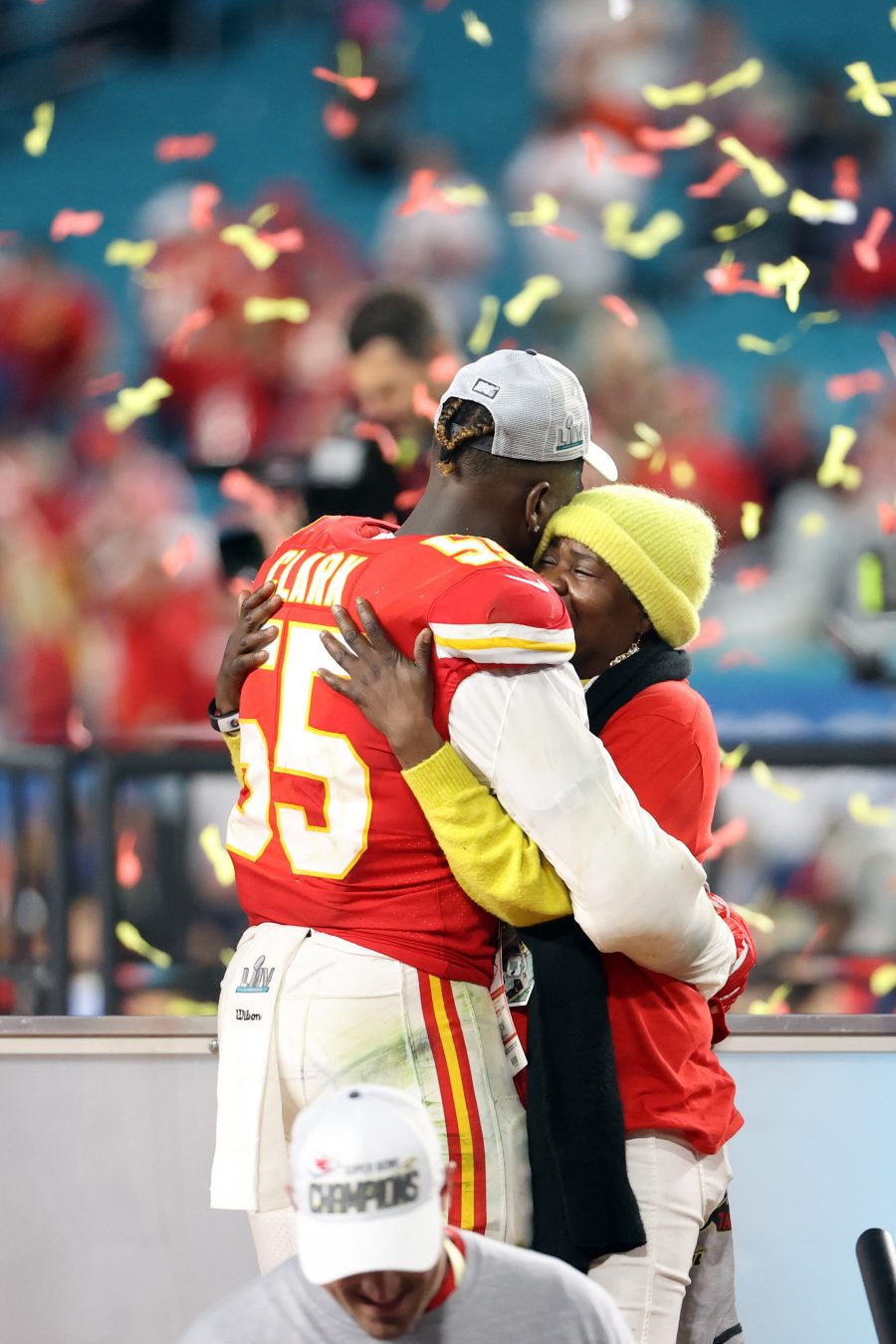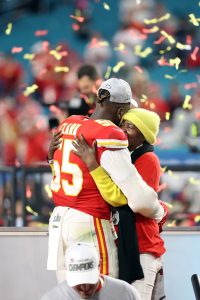 Per the Associated Press, Clark pleaded no contest to two counts of misdemeanor possession of an assault weapon, and he was sentenced to one year of probation and 40 hours of community service. Charean Williams of Pro Football Talk writes that Clark will be due back in court on March 29, 2023 to prove that he has completed his sentence. Williams also notes that the judge required Clark to host four free youth football camps, which he has already done.
Now 29, Clark was rumored as a release candidate earlier this year given the hefty cap charges that he was due to carry over the 2022-23 seasons. Rather than release him, Kansas City ultimately decided to keep Clark in the fold via a new two-year deal worth $29MM (with incentives that could push that number to $36MM).
Over the first two games of the 2022 campaign, both Chiefs wins, Clark has appeared in 60% of the team's defensive snaps. He has yet to record a sack and has posted three total tackles.
Under his present contract, Clark is due a $20.5MM base salary in 2023, and KC can release him to save $10MM against the cap while incurring a $9.075MM dead money charge. Given his declining sack totals over the past several years and his slow start to the current season, a release or another restructure presently looks like the most likely outcome next offseason.
As Williams observes, Clark could still face punishment under the league's personal conduct policy for the gun charges.
Follow @PFRumors