One of the league's better slot receivers over the past decade, Cole Beasley is unsigned ahead of what would be his age-33 season. But the former Cowboys and Bills pass catcher remains on the NFL radar.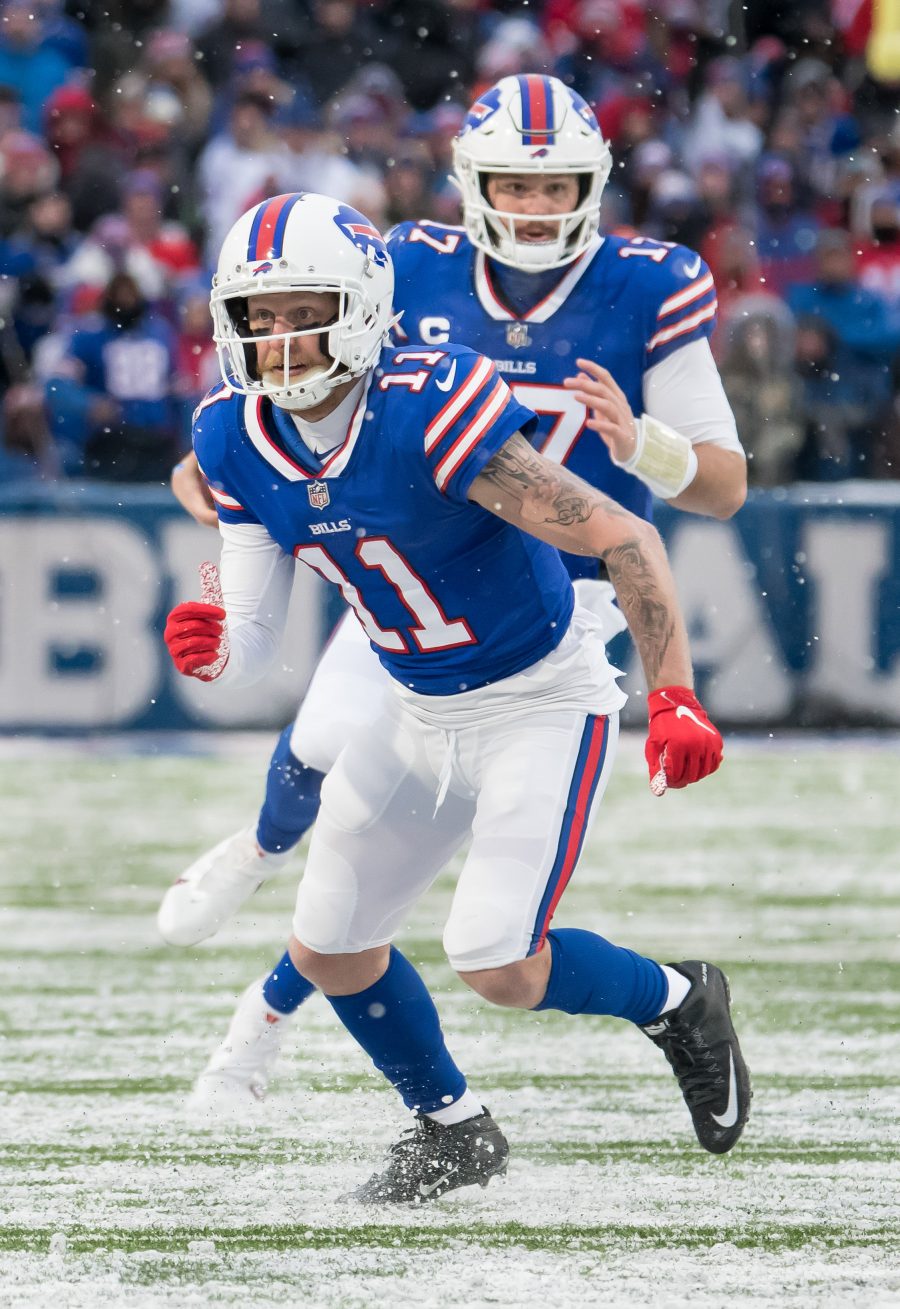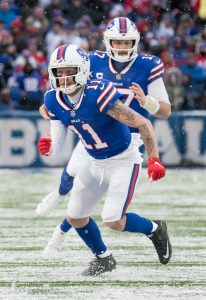 Nearly two months after a report indicated Beasley was drawing interest on the market, ProFootballNetwork.com's Aaron Wilson notes the 10-year veteran has received multiple offers. While it is not known which teams have submitted contract proposals to Beasley, Wilson adds the Houston native would like to land with a contender.
Given the timing here, Beasley is likely not receiving especially lucrative offers. Having earned nearly $40MM in his career, the former UDFA has been patient on the market. A team's injury situation could change the equation. That has begun to happen for veterans at other positions.
Nine-time Pro Bowl tackle Jason Peters signed with the Cowboys, who lost Tyron Smith for an extended stretch. Fellow offensive linemen Brandon Shell, Oday Aboushi and Billy Price caught on with teams this week. Justin Simmons' injury led the Broncos to bring in Anthony Harris, and the Raiders added veteran slot cornerback Nickell Robey-Coleman. Each of these deals are practice squad agreements, but it would not surprise if most or all of these players are promoted to their respective teams' 53-man rosters soon.
This summer, Beasley was eyeing a deal north of the league minimum. Duane Brown saw an injury (to Mekhi Becton) lead to a two-year, $20MM Jets deal. That has been the top prize for recent injury-induced additions. Despite Beasley having been productive on a four-year, $29MM Bills contract from 2019-21, it will be hard for him to come close to those terms at this juncture. But interest remains in a proven player.
The Bills made Beasley a cap casualty earlier this year and have turned to cheaper veterans Isaiah McKenzie and Jamison Crowder to replace him. Beasley totaled 2,438 receiving yards and 11 touchdown receptions in three Buffalo seasons — including a 967-yard year in 2020. Excluding special-teamers, A.J. Green (34) and Julio Jones (33) are the only wide receivers 33 or older on active rosters. Although a few wideouts played at age 33 or older in 2021, most of that contingent is out of the league presently. Emmanuel Sanders and Danny Amendola retired recently, and DeSean Jackson said earlier this year he is leaning that way. Antonio Brown's latest explosive divorce from a team has the talented 34-year-old receiver unemployed.
Follow @PFRumors