Free agent linebacker Joe Schobert has been a full-time starter over the past five years and has averaged over 126 tackles per season during that span, but he is quickly becoming a fixture on the NFL's workout circuit. Per Aaron Wilson of Pro Football Network, Schobert visited with the Giants and Seahawks this week (Twitter link).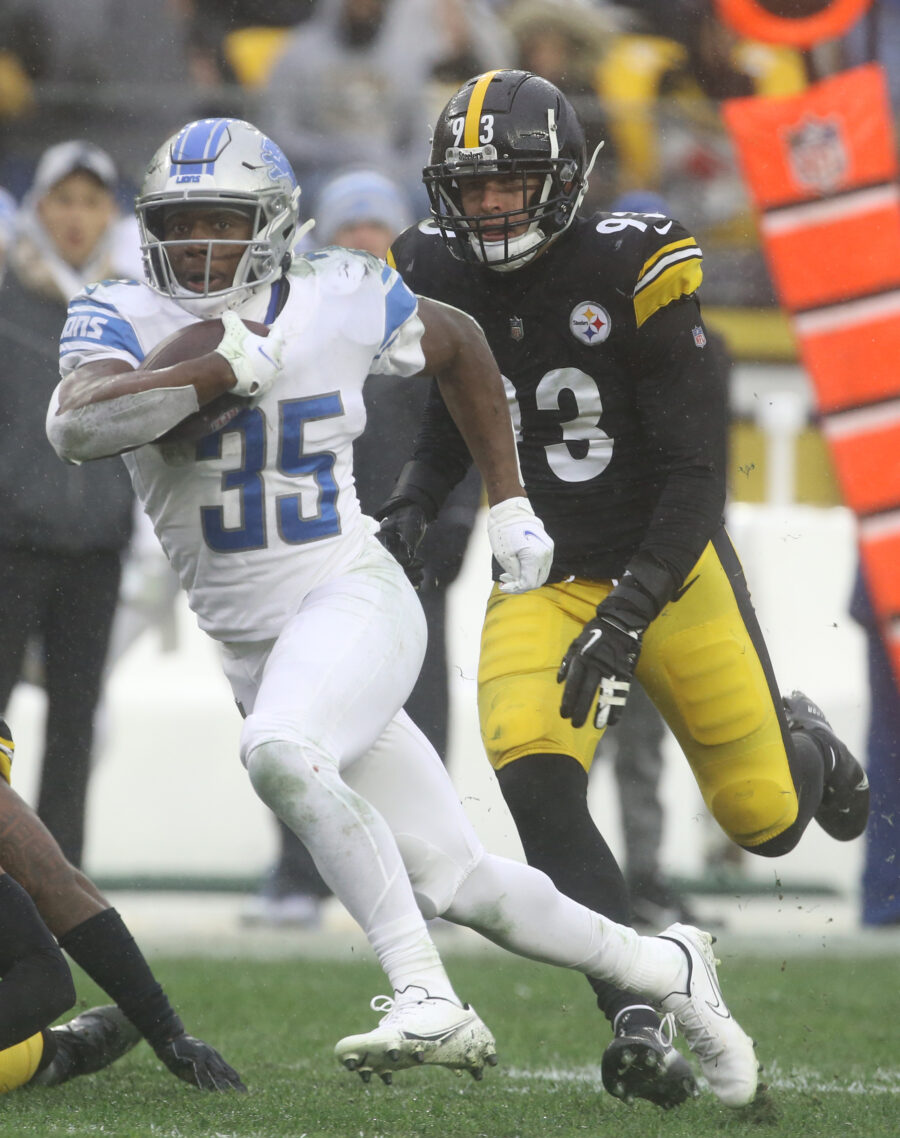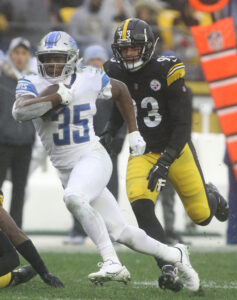 The visit with New York did not produce a deal, as Big Blue opted to sign Jaylon Smith instead. For the moment, at least, Schobert does not have a contract with Seattle either, and he will continue to search for another opportunity.
In 2017, his first and only Pro Bowl campaign, Schobert led the league with 144 tackles, adding an interception, three sacks, three forced fumbles, and four passes defensed. The advanced metrics supported those surface level stats, as Schobert also earned a solid 68.7 overall score from Pro Football Focus, along with a terrific 77.6 mark for his work in run defense.
His proficiency against the run slipped in the following two seasons, although he showed improvement when dropping into coverage. Over the 2018-19 campaigns, the Wisconsin product allowed QB ratings of just 87.5 and 74.6, respectively, and his pass coverage grades from PFF were equally strong. All in all, it was easy enough to justify the Jaguars' decision to hand him a five-year, $53.75MM deal in March 2020.
However, Schobert was miserable against the pass that year, conceding a 110.0 quarterback rating and landing a 43.7 PFF coverage grade. Though he paced Jacksonville with 141 tackles, the team elected to trade him to the Steelers last August. Pittsburgh head coach Mike Tomlin reportedly believed that Schobert could return to his strong form as a pass defender, but that did not happen. Instead, Schobert struggled against both the pass and the run in 2021 — indeed, the Steelers featured the worst run defense in the league last season — and the club cut ties with Schobert and his hefty base salary in March.
Schobert visited the Saints several months later and signed with the Broncos in August following an injury to Denver starter Jonas Griffith. He evidently failed to make much of an impression, though, as the Broncos released him about a week later. It appears that teams have seen a significant drop-off in Schobert's performance, and despite his gaudy tackle numbers, he has always struggled with missed tackles. A decline in other areas only magnifies the missed tackle concerns.
The Seahawks, who parted ways with franchise icon Bobby Wagner in March, are presently deploying Jordyn Brooks and Cody Barton as the starting inside 'backers in their 3-4 scheme. Through the first two weeks of the season, both players have accumulated hefty tackle totals but have not graded out well in PFF's eyes. In that sense, Schobert might have been redundant, though he certainly would have added some experienced depth, which the 'Hawks presently lack.
Of course, the club could always circle back to Schobert if he remains on the open market or signs with another team's taxi squad. Seattle also worked out fellow LB Blake Lynch, who started six games for the Vikings last year.
Follow @PFRumors