SEPTEMBER 22: Hart's appeal was unsuccessful. The eighth-year offensive lineman will serve his one-game suspension.
SEPTEMBER 21: Hart's post-game altercation was with Titans defensive tackle Jeffery Simmons, reports Aaron Wilson of ProFootballNetwork.com (on Twitter). During Hart's appeal hearing today, it was alleged that Simmons spit on Hart, leading to the skirmish.
During altercation postgame with Simmons, Hart inadvertently made contact with a Titans assistant coach, leading to the one-game suspension levied by NFL vice president of operations Jon Runyan.
SEPTEMBER 19: The NFL handed Bills tackle Bobby Hart a one-game suspension Tuesday. A fight following the Bills' Monday-night win over the Titans led to this ban.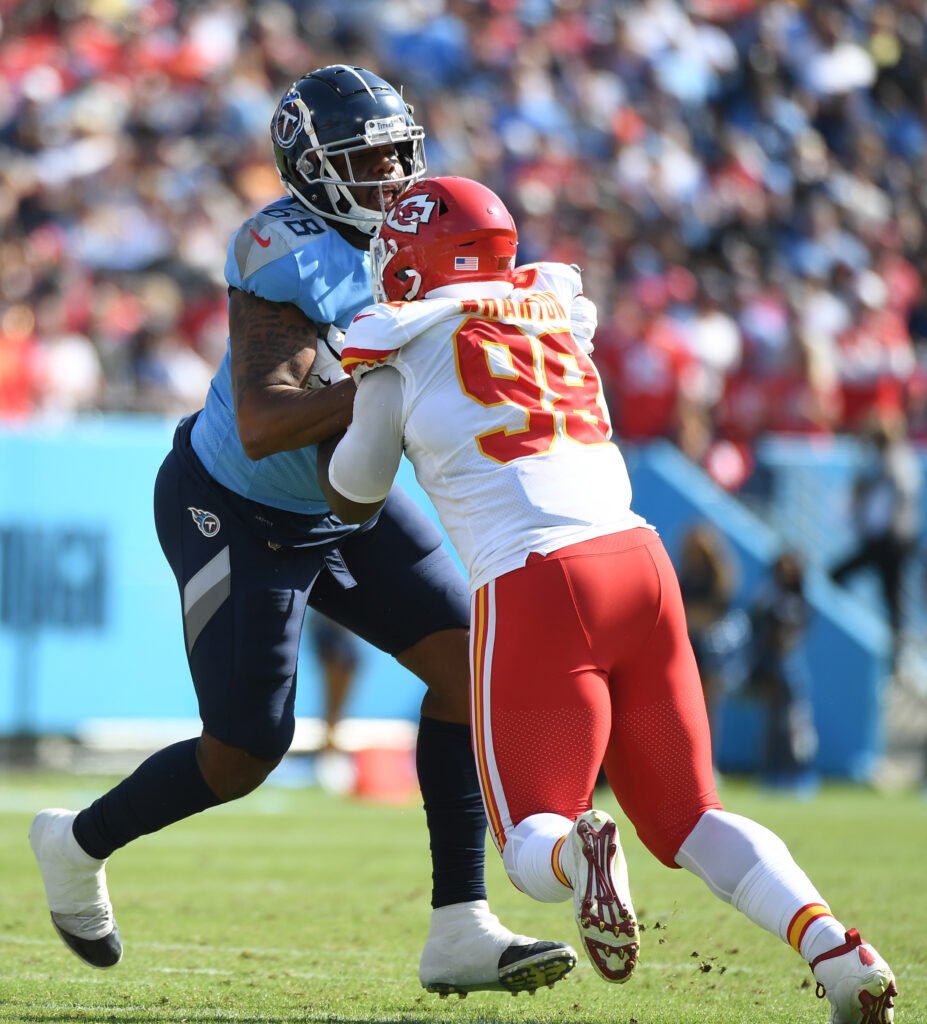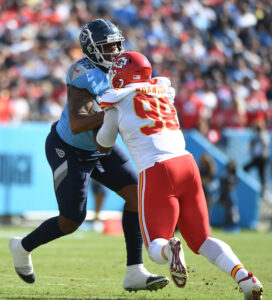 NFL VP of football operations Jon Runyan's suspension letter to Hart indicates the veteran lineman threw a punch at a Titans player postgame. The punch struck a Tennessee coach in the head. This unnamed Titans assistant coach had attempted to separate the players.
Hart, 28, is in his second season with the Bills, but the former starter spent time with the Titans last year. In between Bills stays, Hart played in three games with the Titans.
The Bills signed Hart in March 2021, but he did not make their 53-man roster and landed on the Dolphins' practice squad. Soon after, Hart re-signed with the Bills via a practice squad deal. He ended up with the Titans after the team poached him off Buffalo's P-squad in October. After Tennessee demoted Hart to its P-squad, Buffalo made the same transaction by signing Hart to its active roster in November. The Bills circled back to Hart in free agency earlier this year.
A former seventh-round pick, Hart has done well for himself by making it into an eighth NFL season. The Florida State product was a multiyear right tackle starter for the Giants and Bengals. He has settled in as a backup. Monday night's blowout led to Hart seeing some fourth-quarter snaps. Hart made one Titans start in 2021.
Follow @PFRumors