The league is inching closer to officially amending its concussion protocol, according to NFL Network's Tom Pelissero. The update, provided by NFL chief medical officer Dr. Allen Sills, reports that the NFL and the Players Association are "still discussing final language and unintended consequences" of the new concussion protocol.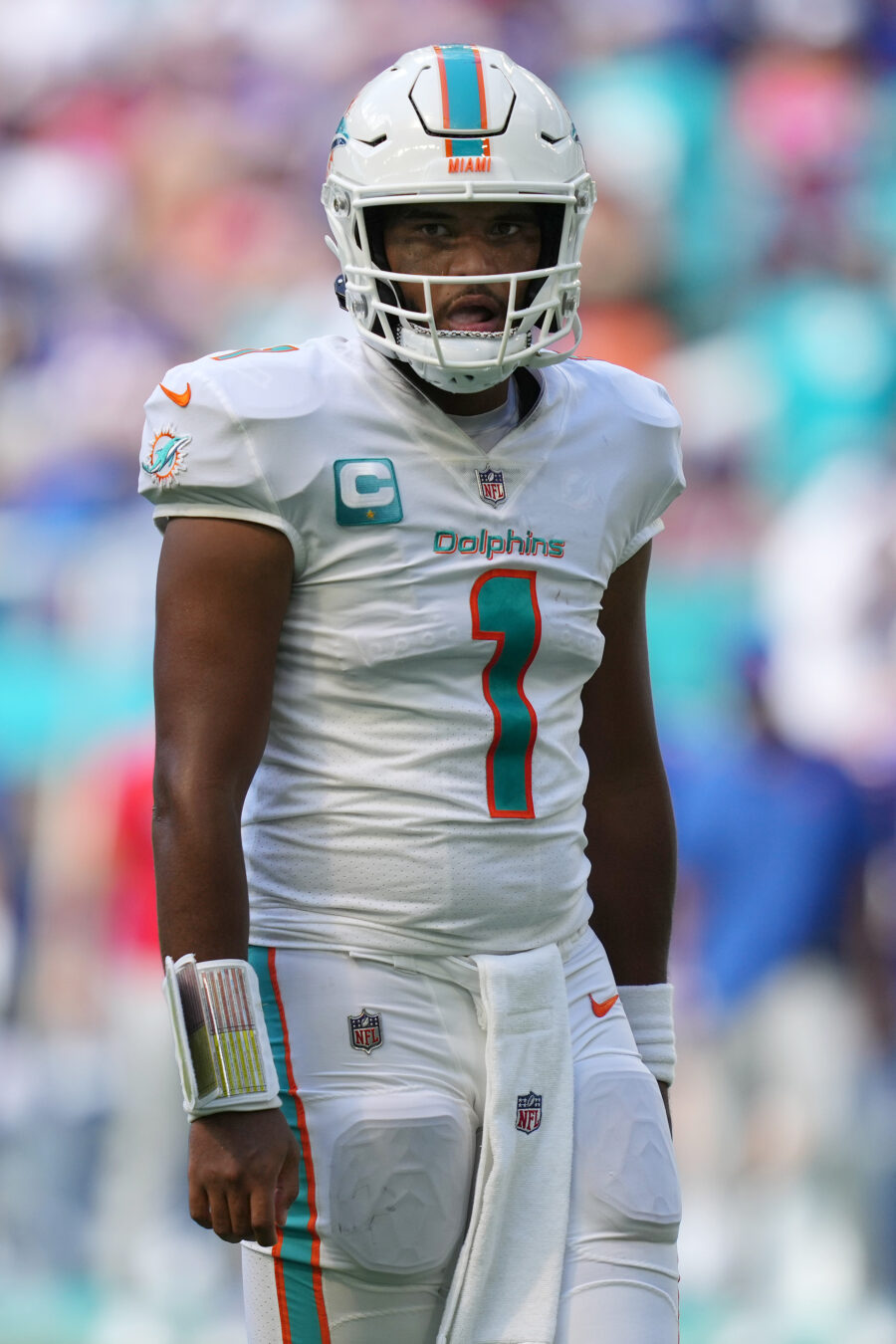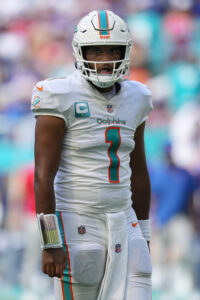 The assumption is that the changes that require specific language to avoid unintended consequences would be the ongoing discussions over "gross motor instability" and its interpretation. Unchanged, the current protocols allow what happened with Dolphins quarterback Tua Tagovailoa. In Tagovailoa's situation, the team was able to pinpoint a back injury as the source of Tagovailoa's stumbling, allowing him to return to the game despite the fact that he underwent concussion protocols in the days after the game leading up to the Thursday night contest.
The amended protocols would not allow the stumbling to be assigned to an injury that would permit a player to return to a game. Instead, any displayed gross motor instability would result in a player being removed from a game. While it sounds like that could set a dangerous precedent wherein anybody who trips and falls is taken out of the game, that's exactly why the NFLPA and the league are spending so much time on the language to avoid "unintended consequences."
The amendment is also intended to err on the conservative side. Dr. Sills was quoted saying, "Our goal is to get them out and not let them play." He emphasized that, despite the firing of the unaffiliated neurotrauma consultant that cleared Tagovailoa to return from his first injury, the team physicians "have the final say in diagnosing concussions and return to play." He also posits that there is "no team doctor anywhere in the league who's going with a differing opinion."
Dr. Sills put forth that the new protocols could go into effect as soon as Week 5 of this season. He cautioned, though, that there should be an emphasis on educating how to apply the new protocol consistently league-wide: from team physicians to UNC's to certified athletic trainers who are employed to spot potential head trauma.
As for Tagovailoa's case and the investigation into the situation, Adam Schefter of ESPN reports that Tagovailoa is expected to be interviewed about the sequence of events last week. Schefter reports also that the investigation is expected to continue for another week or two and that the results of the investigation are still expected to be announced "almost immediately after" the investigation has concluded.
Follow @PFRumors