The NFLPA's investigation into the handling of Dolphins quarterback Tua Tagovailoa last Sunday is still ongoing, but its first major development appears to have taken place. The union has terminated the unaffiliated neurotrauma consultant who was among the personnel who cleared Tagovailoa to return to the Week 3 game against the Bills, per Mike Florio of Pro Football Talk.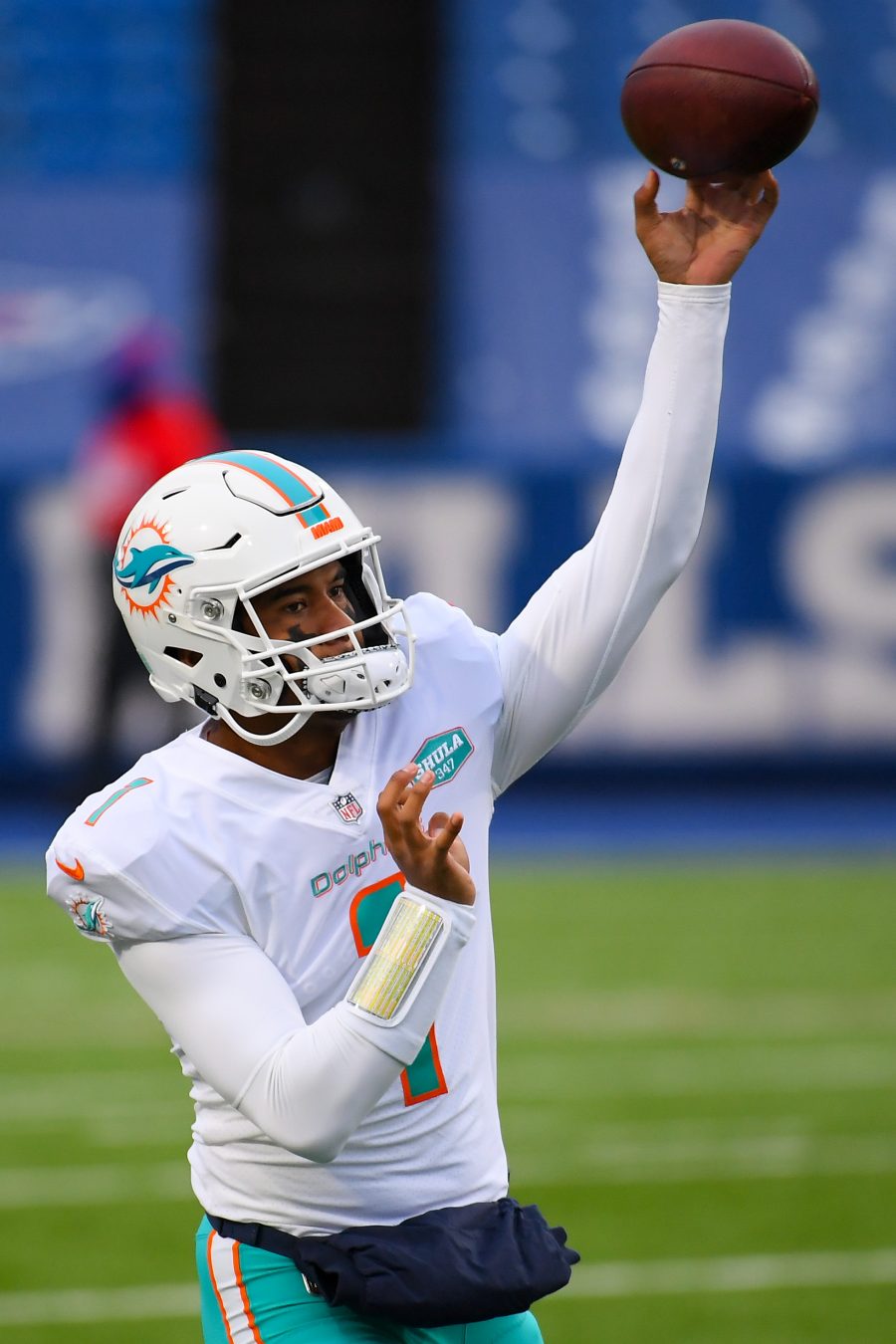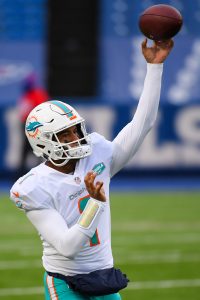 Tagovailoa notably stumbled after a hit from Bills linebacker Matt Milano, but ultimately cleared concussion protocol and finished the contest. Not long after the game, it was revealed that the NFLPA would open a formal investigation into the team's compliance with NFL policies regarding concussion checks; of particular importance was the matter of whether Tagovailoa's imbalance was neurologically caused, something which would have disqualified him from being allowed to return.
That process involved interviews with both the UNC and the Dolphins' team physician, which took place yesterday (Twitter link via NFL Network's Tom Pelissero). Per CBS Sports' Jonathan Jones, the former was found to have made "several mistakes" while clearing Tagovailoa to return in the second half of Sunday's game (Twitter link). Both the Alabama alum himself and head coach Mike McDaniel remarked that a back injury was the cause of his discomfort, though he was tested for concussion symptoms every day in the build-up to Thursday's matchup against the Bengals.
In that game, Tagovailoa's head hit the turf after being sacked, and he was carted off the field and taken to a local hospital. Since diagnosed with a concussion, the injury (and the questions surrounding his health leading up to the game) has led NFLPA executive director DeMaurice Smith to threaten legal action against the medical personnel involved in this situation.
The fact that the UNC has been fired stands in stark contrast to the early indication that the Dolphins were fully compliant with league protocols. Further investigation will take place, though the emphasis will remain on the actions of those involved, as opposed to the strength of the protocols themselves (Twitter link via Mark Maske of the Washington Post). With the final outcome of the probe set to be made public, more is yet to come in this story.
Follow @PFRumors