Entering the season, the Falcons were one of a few teams which were expected to transition away from a veteran quarterback to a rookie at some point during the campaign. That has yet to take place, but the team's circumstances could change during the bye week.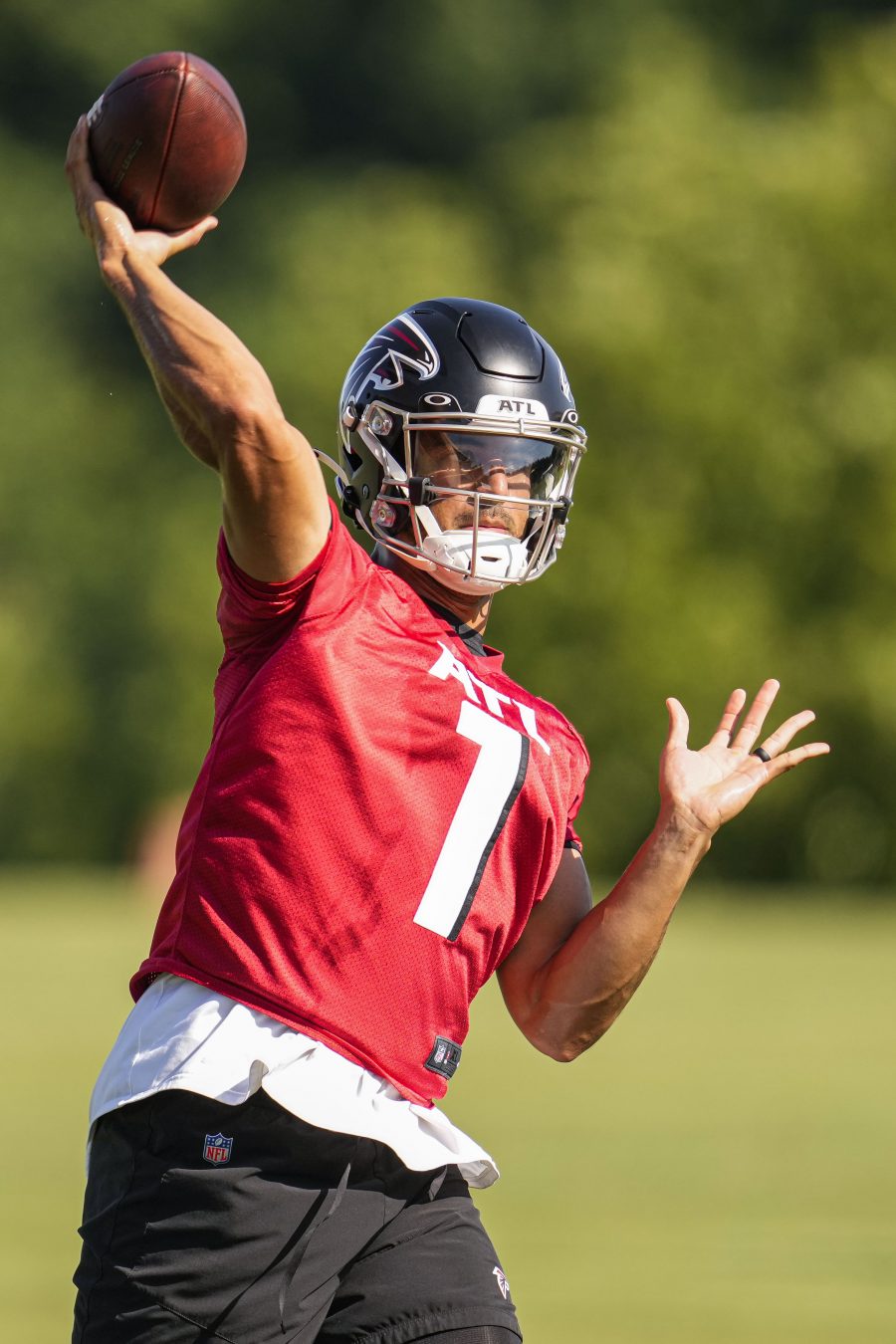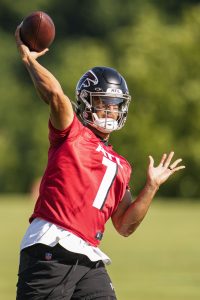 When asked about the situation under center, Falcons head coach Arthur Smith said that "everything is on the table" following Sunday's loss to the Steelers (Twitter link via Jeff Schultz of The Athletic). The options he and the coaching staff will weigh during the week off is allowing Marcus Mariota to remain in place as the starter, or handing the reins over to third-round rookie Desmond Ridder.
Mariota, 29, signed a two-year deal this offseason to join the Falcons after they moved on from Matt Ryan and came up short in the bidding war for Deshaun Watson. That allowed him to serve as a No. 1 for the first time since 2019, his final year with the Titans. The former second overall pick has put up numbers essentially in line with his career averages so far, while leading the team to a 5-8 record.
That level of performance led to questions around the league about why he had not been benched yet in favor of Ridder. Widely seen as a temporary hold-in as the starter, Mariota has overseen a run-heavy offense and averaged just over 170 passing yards per game. While the Falcons were able to tread water to begin the year, they have now lost four of their last five.
Nevertheless, Smith indicated just two weeks ago that Mariota would remain the starter as long as Atlanta was in playoff contention. Given the landscape of the NFC South, that may remain the case for several more weeks if the Buccaneers are unable to pull away with their division lead. With four games remaining on the schedule, though, the potential of a postseason berth could add urgency to a swap under center.
Ridder led the Bearcats to an historic CFP playoff appearance last season, but was a member of the underwhelming 2022 class of QB prospects. While that has led to questions about his NFL ceiling, the time for him to begin answering those questions may be coming in the near future.
Follow @PFRumors