The Ravens are in line to receive a significant reinforcement on both sides of the ball soon, but that will not happen in the coming days. Head coach John Harbaugh confirmed on Friday that neither safety Marcus Williams nor running back J.K. Dobbins will play on Sunday against the Broncos.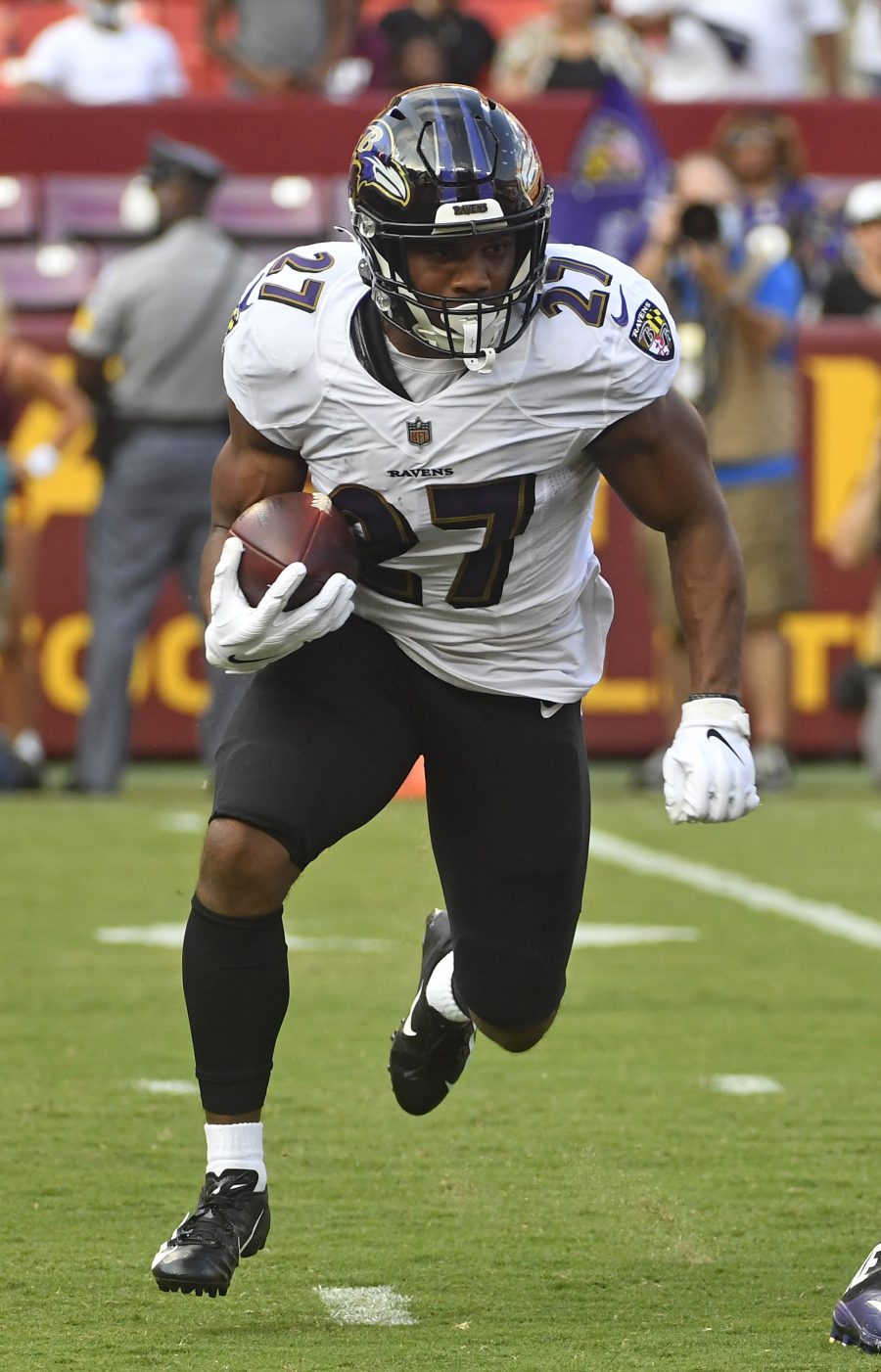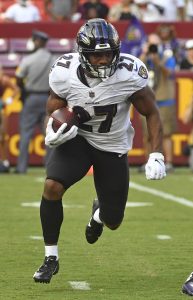 Last week, Baltimore designated Williams for return, opening his three-week return window. The former Saint signed a five-year, $70MM deal in the offseason, which led to significant expectations right away from a production standpoint. The 26-year-old delivered in that regard to begin his Ravens tenure, racking up three interceptions and five pass deflections in his first five games of the season.
A dislocated wrist has kept him sidelined since Week 6, however, an injury which the team quickly acknowledged would probably linger into December. Williams' return would be a welcomed sight to the Ravens, though, given his early contributions and the team's performance on defense this season. Baltimore ranks second in the league against the run (averaging 82 yards allowed per game on average), but 27th against the pass (254 yards). His ball-hawking skills would add further to a unit which already sits top-1o in the league with 11 picks.
Dobbins, meanwhile, returned to practice earlier this week. He spent the 2021 campaign – and the early portions of this year's regular season – rehabbing a major knee injury suffered last summer. The 2020 second-rounder made his long-awaited return in Week 3, and played for each of the next three games after that. Dobbins logged double-digit carries just once during that span, however, and was shut down again after a cleanup procedure in October. A return to the field for the stretch run will be significant in part due to the boost he will provide the Ravens' second-ranked rushing attack, but mainly because it will mark the first time since the 2020 postseason that both Dobbins and backup Gus Edwards will be available at the same time.
The Ravens have four of their eight allocated IR activations remaining at the moment, but two of those will be used when Williams and Dobbins are brought back. That will leave the team in relatively good shape from a health perspective as they look to retain their lead in the AFC North.
Follow @PFRumors