MARCH 28: Providing the latest update on the matter of compensation, Charles Robinson of Yahoo Sports reports that talks are now centered on the possibility of New York sending a second-round pick in 2023 and '24 to Green Bay. The latter selection would be conditional, and have the potential to become a first-rounder depending on the Jets' success with Rodgers at the helm.
With the 39-year-old admitting that retirement was a strong consideration following this past season, however, the Jets remain hesitant to sign off on 2024 compensation without assurances Rodgers will continue his career that long. As a result, Robinson notes that New York is seeking 2025 draft capital from the Packers in the event Rodgers does indeed retire after next season, to help protect against the lost draft pick in 2024. Progress made within this new framework will help determine if/when this deal gets over the finish line.
MARCH 27: The Jets and Packers remain engaged in trade talks on Aaron Rodgers; this week's league meetings will allow for additional time for the sides to produce a resolution. While Douglas said Monday no timetable is in place, the Jets GM acknowledged progress has occurred.
Another Jets transaction may have changed the Rodgers talks. In trading Elijah Moore, the Jets obtained an additional second-round pick (No. 43 overall) from the Browns. They are willing to give up that pick for Rodgers, Armando Salguero of Outkick.com notes, but have thus far refused to part with their first-rounder (No. 13 overall). The Packers want a first-rounder in this trade.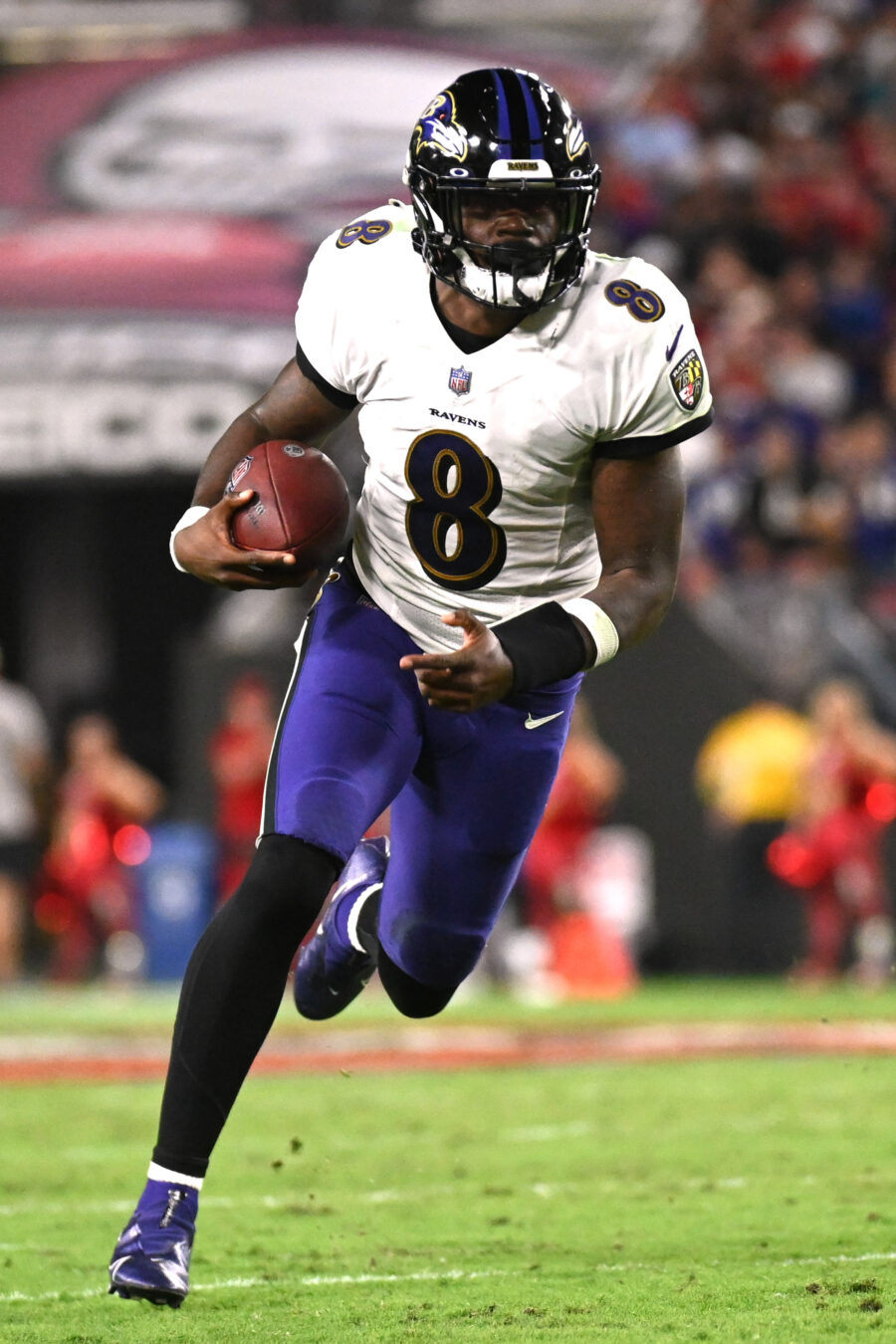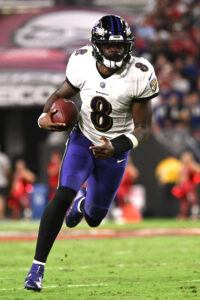 Gang Green is also likely prepared to part with a conditional draft asset down the road, Salguero adds. That choice's value could be a sticking point as well. When asked about parting with the No. 13 pick in this deal, Douglas did not shoot down that prospect, nor did he address which picks have been discussed. But the veteran Jets GM said that selection will give the team a chance to "bring in a strong player," while confirming (via The Athletic's Zack Rosenblatt) the Jets and Packers' talks are not where they need to be yet.
Fifteen years ago, the Jets sent the Packers a conditional draft choice — which ended up a 2009 third-rounder — for Brett Favre. The Packers are positioned to land more for Rodgers, who made it clear he is ready to join the Jets. The Packers are moving forward with Jordan Love, but they want better draft capital than the Jets have offered. They also want "cap-related concessions" in this deal, Salguero adds.
It would cost the Packers just more than $40MM to trade Rodgers before June 1. While that dead-money number drops considerably (to $15.8MM) on a deal after that date, the Packers look to be targeting more than just draft capital from the Jets, who would — absent any contract maneuvering — have Rodgers on their 2023 cap sheet at barely $15MM in 2023. The Jets are, assuming they finish this trade, prepared to pay Rodgers' roughly $59MM bonus negotiated into his three-year, $150.8MM extension agreed to last March.
Leverage in the form of a Lamar Jackson pursuit could have been an option for the Jets, but Douglas joined the host of teams preparing to stand down on the Ravens' disgruntled quarterback. Praising Jackson but not wanting to negotiate with the Packers in bad faith, as they are far down the Rodgers road, Douglas said (via the New York Post's Brian Costello) the Jets will not pursue him. Hit with the franchise tag, Jackson has requested a trade.
Jackson would likely have been a Jets consideration had he requested a trade in January or February, SNY's Connor Hughes adds (video link). The team met with Derek Carr, but its Rodgers meeting took place a day after Carr signed with the Saints. It would seem the Jets could still pivot to Jackson, though the former MVP would cost far more in a trade and require a monster extension. But they are pot-committed to Rodgers at this point. That represents good news for the Packers. While Green Bay is certainly taking a risk with its Rodgers-to-Love transition, the team is set to collect a premium draft choice for a player no longer in its plans.
Follow @PFRumors