After a disastrous title defense in 2022, the Rams are taking a far different approach to this offseason than they have in years past. That has already led to a number of high-profile departures, but a complete tear-down will not be taking place.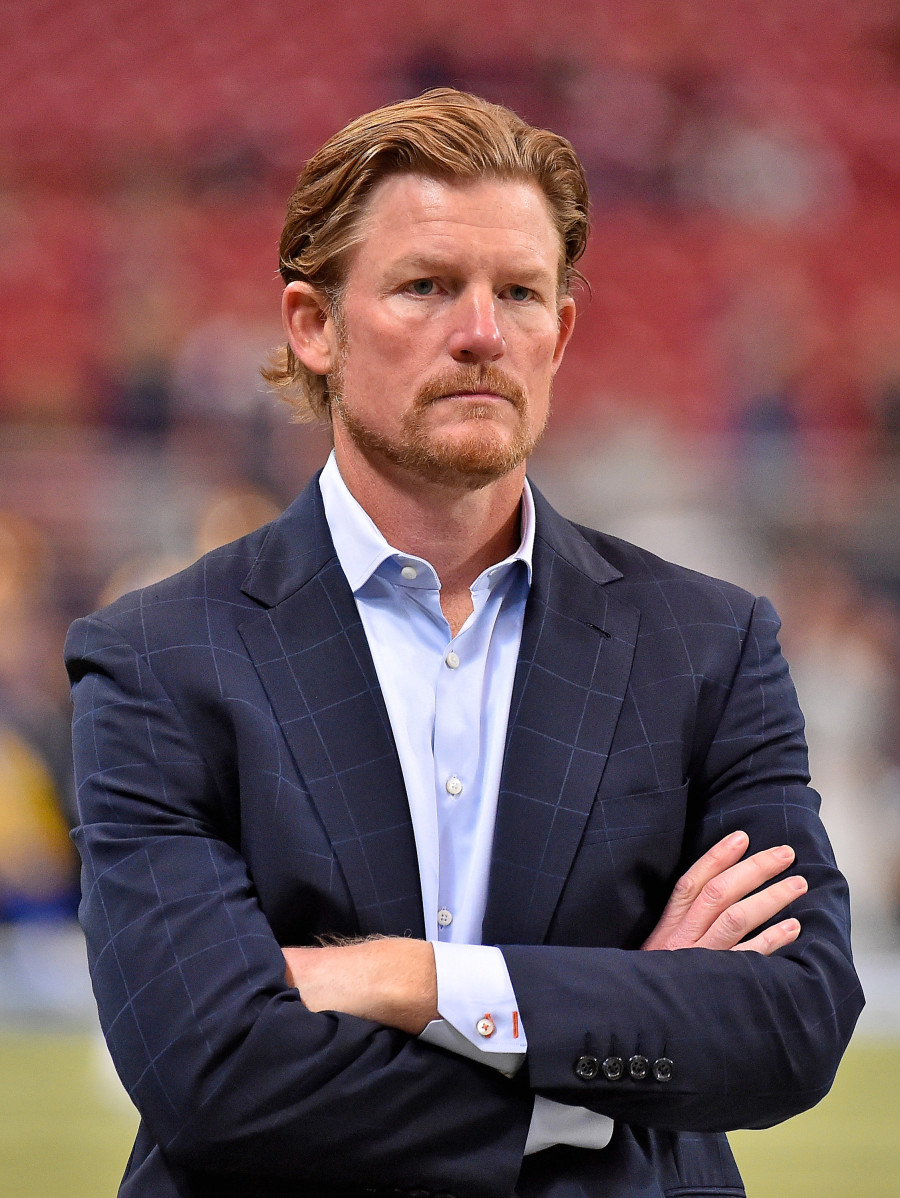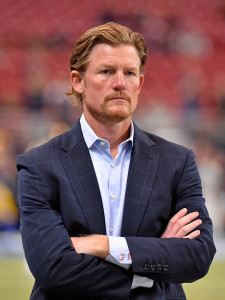 During a press conference leading up free agency, general manager Les Snead confirmed that quarterback Matthew Stafford is one of a number of veterans who remain firmly in the team's plans for 2023 and beyond. "I think we'll definitely rely on Matthew, he's definitely one of our pillars," he said, via The Athletic's Jourdan Rodrigue (subscription required). "He's definitely someone we're going to rely on, [who] we're gonna have to rely on as we do remodel this."
Snead, as noted above, declined to use the term 'rebuild' to describe the Rams' situation, one which comes after years of aggressive moves aimed at adding not only Stafford but several other veterans who helped them win Super Bowl LVI. Now, they are destined to move in a different direction as the clearing of expensive contracts has already begun, resulting in the release of edge rusher Leonard Floyd and, once the new league year begins, linebacker Bobby Wagner.
Cornerback Jalen Ramsey is also expected to be on the move, and multiple teams have called to gauge the 28-year-old's market. On the offensive side of the ball, 2022 free agent addition Allen Robinson has been given permission to seek a trade, meaning the wideout's tenure with the Rams could be cut far shorter than many would have expected one year ago. Not all notable names will be dealt away in the near future, however.
In addition to Stafford, Snead named receiver Cooper Kupp and defensive tackle Aaron Donald as "weight-bearing walls" who will be counted on during this transitional phase for the franchise. All three players were signed to new, lucrative deals last offseason, meaning Los Angeles would incur major dead cap charges in the next few years if they were to trade or release them. Snead acknowledged, though, that he has fielded trade calls on nine different players ahead of an offseason in which more significant roster turnover can be expected.
"We're trying to assess situations, figure out how to get under the cap [and] what's the best way to do that," he added, via ESPN's Sarah Barshop. "We've had calls on a lot of our players. Probably other places trying to figure out what are we doing big picture and things like that. It's been a busy off season discussing players."
The Rams are currently $9.1MM over the cap, and like all other teams must get under the cap ceiling by Wednesday. Part of the process of putting themselves in a better financial situation could indicate a multi-year rebuild seeing Stafford, Donald and Kupp departing, but such an approach is unlikely at this point.
Follow @PFRumors