Former Raiders tight end Foster Moreau has made the decision to step away from the game of football for the time being, according to the 25-year-old's Twitter account. As a free agent, Moreau has been visiting NFL franchises in search of his next home, meeting with the Bengals last week.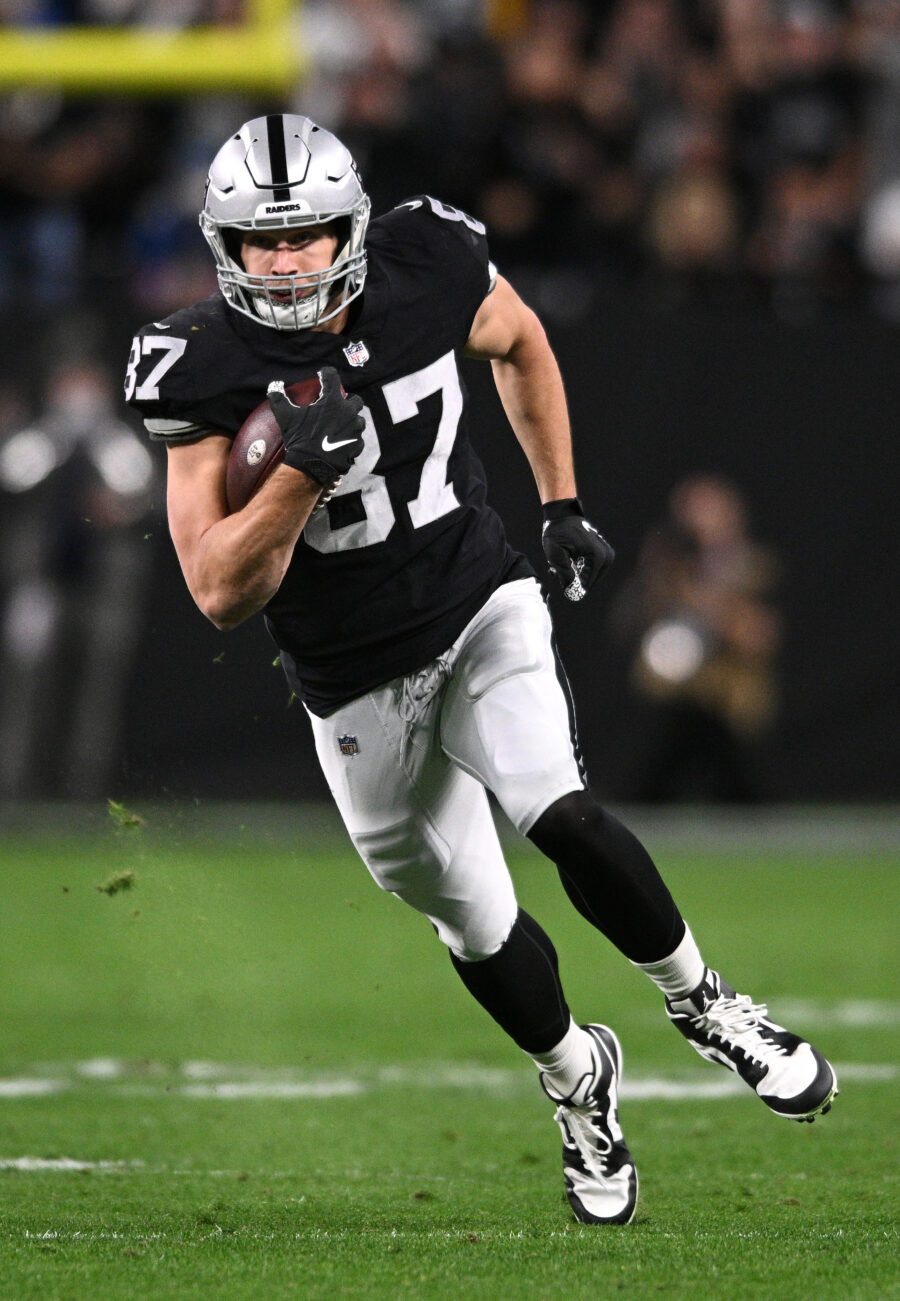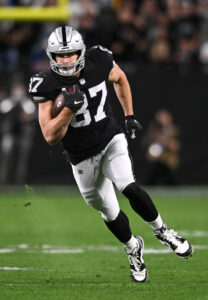 During Moreau's most recent visit in New Orleans, the Saints medical staff discovered that Moreau currently has Hodkin's Lymphoma, a type of blood and immune system cancer. The Saints have now twice uncovered serious medical issues in routine physicals, the first dating back to 2017 when the team uncovered an aortic aneurysm in long snapper Jon Dorenbos.
Since 2018, we've seen players like Andre Hal, James Conner, and Eric Berry suffer from the same ailment. Hal was able to return to the field in the same year as his diagnosis, but he retired at the young age of 26. Berry and Conner both returned to have extended careers in the NFL after overcoming the cancer, with Conner still playing football to this day.
The Raiders drafted Moreau in the 2019 fourth round, and he played a sidekick role to Darren Waller during much of his career. Over the past two seasons, as Waller's injuries piled up, Moreau became a regular pass-catching presence for the team. During the 2021 Raiders squad's late-season run to the playoffs, Moreau hit or topped 50 receiving yards in three of the team's final four games to help secure the unexpected postseason berth. He established new career-high marks in receptions (33) and yards (420), as he filled in for Waller in 2022.
Moreau's free agency will be put on hold for now. The four-year veteran has the best wishes of PFR and our staff.
Follow @PFRumors