The Commanders claimed Cameron Dantzler off waivers from the Vikings in March, but the NFC East team will end this partnership. Washington announced Tuesday that Dantzler will be cut.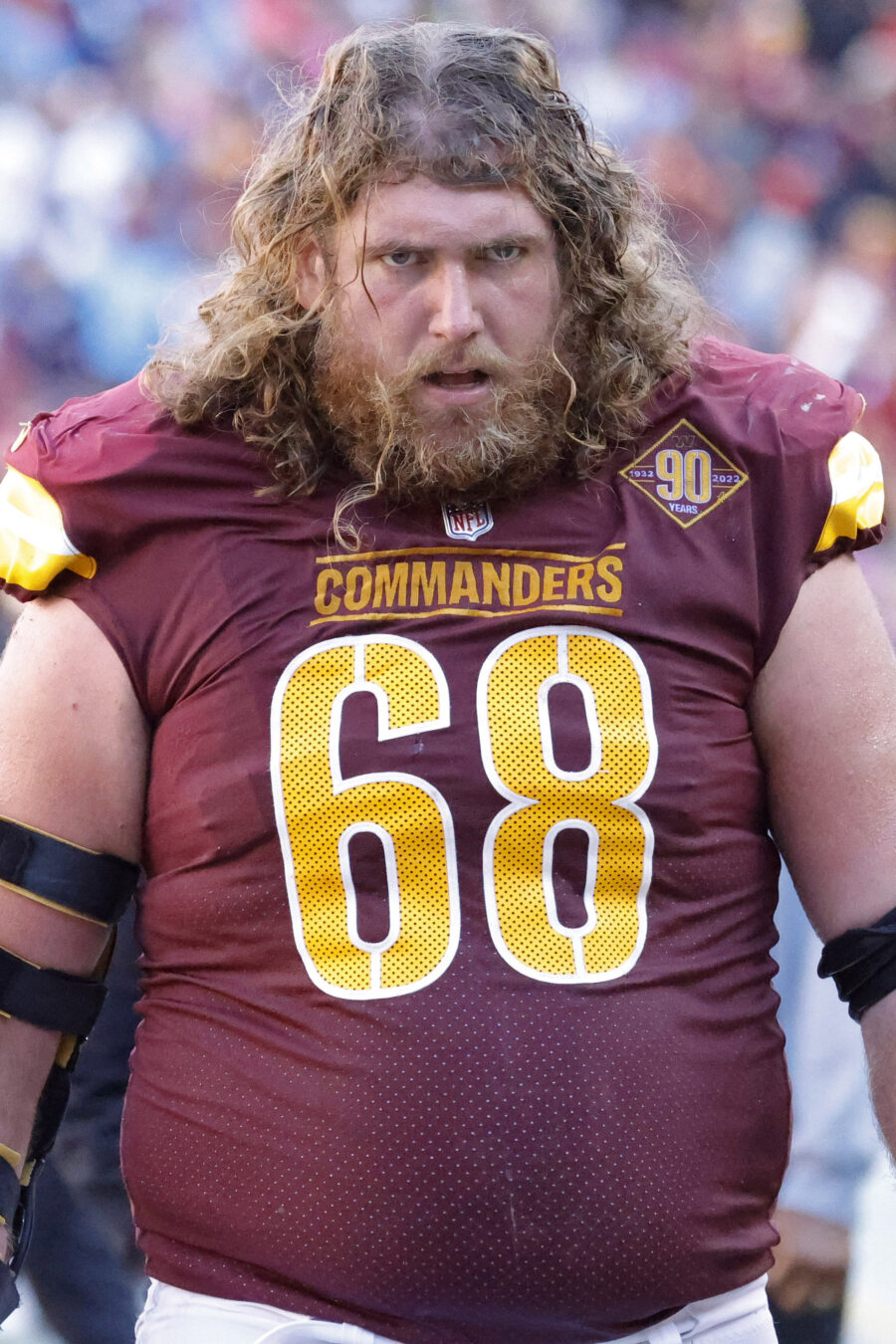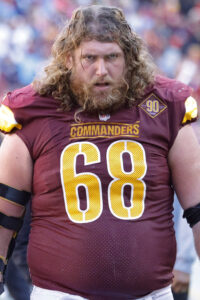 Not yet a vested veteran, the fourth-year cornerback will head back to the waiver wire. Washington has also announced the placement of guard Andrew Norwell on the reserve/PUP list. Norwell started 16 games for the Commanders last season. This designation is expected to precede a release, per NFL.com's Tom Pelissero, who notes the team is planning to cut the veteran guard once he passes a physical (Twitter link).
Washington signed Norwell last year, giving the ex-Ron Rivera Panthers starter a two-year, $10MM deal with $4.7MM guaranteed. The Commanders can gain $4.38MM in cap space by releasing Norwell after June 1. Norwell, who also joined ex-Rivera charge Trai Turner on Washington's O-line last season, has played nine NFL seasons. Turner is no longer on Washington's roster.
Rivera said last month the team is planning to give Saahdiq Charles and Chris Paul opportunities to win the left guard job, which Norwell held until Week 18. Norwell played every offensive snap until Washington's season finale, sitting out Sam Howell's debut due to a hip injury. Rather than the hip malady, ESPN's John Keim notes Norwell is battling a right elbow issue.
The Jaguars gave Norwell a five-year, $66.5MM contract in 2018. He had accepted a pay cut in 2021, with that agreement removing a year from his contract. The Commanders gave Norwell a chance in 2022, after they lost Brandon Scherff to the Jags in free agency. Pro Football Focus slotted Norwell just inside the top 50 at guard last season. While that middle-of-the-pack placement could be considered respectable, it marked his worst career assessment from the advanced metrics site. PFF graded Norwell as a top-30 guard every season from 2014-20.
The Commanders' offseason approach has likely contributed to Norwell's impending exit. They signed O-linemen Nick Gates and Andrew Wylie in free agency. While the early plan was for Gates to return to center, where he had lined up in New York before a severe injury sustained in Washington in September 2021, the Commanders also chose interior O-linemen Ricky Stromberg in Round 3. Veteran Tyler Larsen also remains on Washington's roster. Norwell could be appealing to other teams as a stopgap option, with 127 starts on his resume. This is assuming he surmounts the hip issue soon.
Since claiming Dantzler in March, the Commanders have been busy at corner. The team used its top two draft choices on corners, taking Emmanuel Forbes in Round 1 and Jartavius Martin in Round 2. Kendall Fuller and Benjamin St-Juste remain in place as the team's top veteran options at the position. Dantzler missed part of last season with a hamstring injury but started nine games for the Vikings in 2022. Overall, the former third-round pick started 26 with Minnesota.
Follow @PFRumors