A number of veteran edge rushers still find themselves without a contract for 2023, despite the post-draft free agent period being more than one month old at this point. One member of that group, Yannick Ngakoue, provided an update on his situation and what he is prioritizing on his next contract.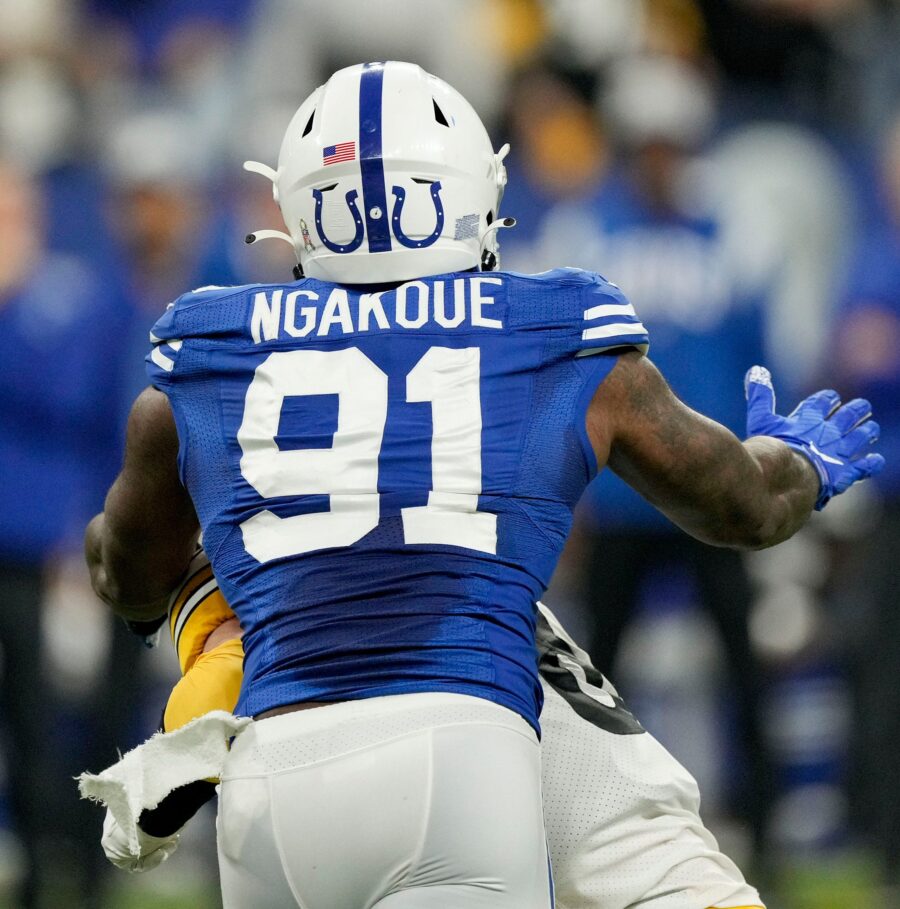 The 28-year-old most recently played for the Colts following his trade from the Raiders. He racked up 9.5 sacks, making 2023 another season in which he posted considerable production in the pass-rush department. The team moved in a different direction this offseason, however, confirming in April that they would not re-sign him.
That decision left the former second-rounder in search of yet another new home. Ngakoue has spent time with five different teams since entering the league in 2016. The former second-rounder has posted no fewer than eight sacks in every season, though his struggles in run defense has limited his effectiveness and thus teams' willingness to make a long-term commitment to him. Team success, rather than finances, now appear to be at the top of his priority list.
"I definitely want to play for a contender, play for a team and an organization that wants to win a Super Bowl," Ngakoue said during an appearance on Sirius XM (video link). "That's one of the things on my agenda, to be able to help and contribute to that. Hopefully I can get some great interest from a contender."
The Maryland product could provide an intriguing edge rush boost to a team already boasting at least one established contributor in that department. Ngakoue's 65 career sacks place him in a tie for seventh in the league since his arrival, so he should have at least a few suitors to choose from even in what has become a depressed market at the position this spring. He is remaining patient in his approach with respect to long-term fits, though.
"I think in the financial aspect, that has everything to do with my agent and whatever team I decide to go to," Ngakoue said, noting the added appeal of a multi-year deal if one were to emerge. "I just feel like instead of doing business I'm looking to have a stable home."
Such a viewpoint is understandable considering the degree to which the former Jaguars selection has bounced around the league. If he is indeed able to secure a deal with long-term implications, he could prove to be an effective add to a team eyeing a Super Bowl run in 2023.
Follow @PFRumors