The Steelers are authorizing another big-ticket extension on their defense. Alex Highsmith is no longer going into a contract year, with NFL.com's Ian Rapoport reporting he and the Steelers have agreed on a four-year extension (Twitter link). The Steelers are working fast here, having announced the contract.
Long rumored to be an extension candidate in Pittsburgh, the young edge rusher agreed to terms on a four-year deal worth $68MM. This will lock down the T.J. Watt sidekick through the 2027 season. Highsmith, who is coming off a career-best season, will collect $27.7MM guaranteed and earn $38MM over the deal's first two seasons, Adam Schefter of ESPN.com tweets. Highsmith will turn 26 next month.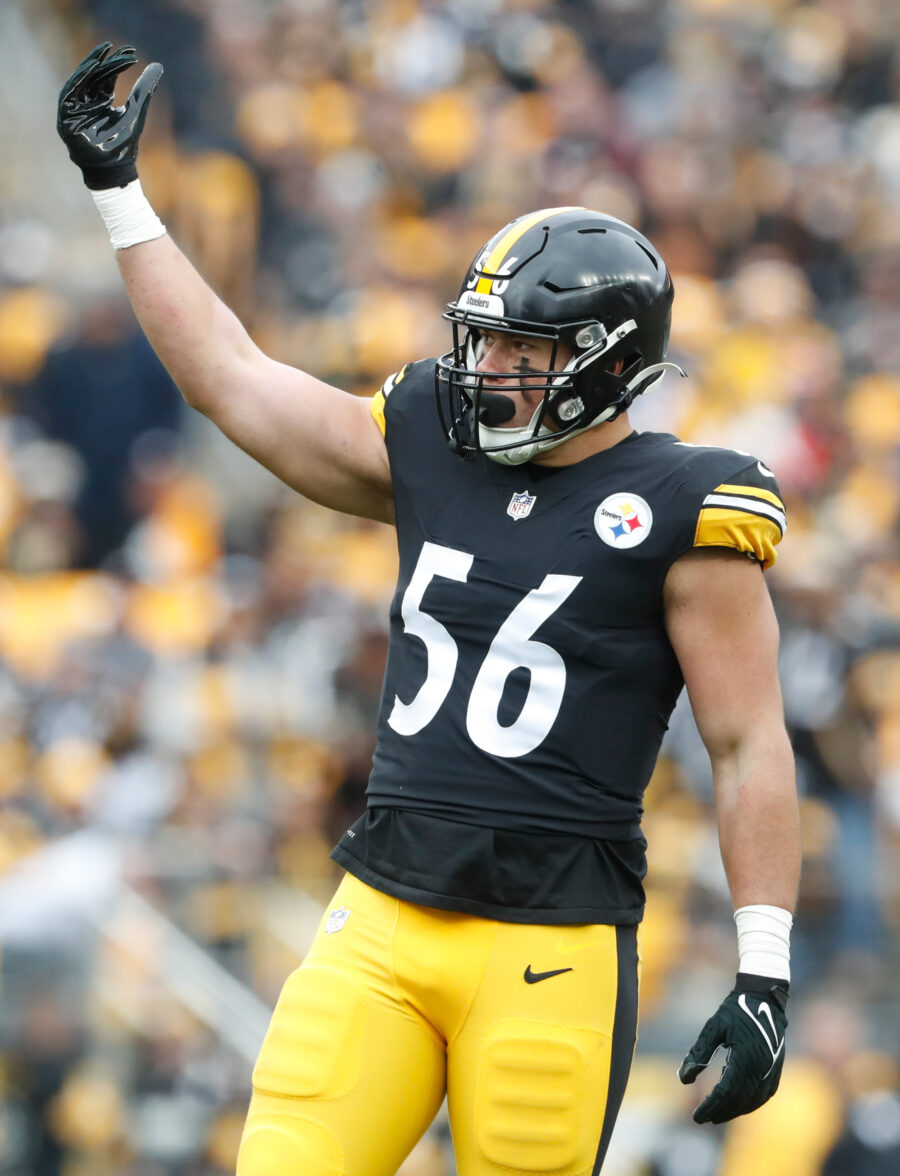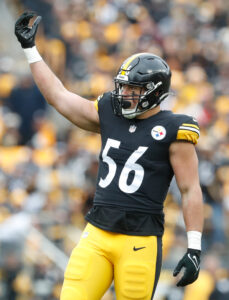 Both team and player had conveyed optimism about this deal being done for months. Back in December of last year, an extension for the former third-round pick became a likelihood. The Steelers prefer to hammer out deals with their extension candidates the summer before their contract years, which always made this the likeliest window for the Highsmith accord to transpire.
"I know I am a Pittsburgh Steeler through and through, and just to be a part of this amazing organization for four more years means the world to me, to my wife, to my whole family," Highsmith said, via Teresa Varley of Steelers.com. "This is where I want to be. This is where I want to play ball."
Pittsburgh came into the week with Watt's $28MM-per-year deal topping the edge defender market and Minkah Fitzpatrick tied to the No. 2 safety contract. With Cameron Heyward still on a lucrative extension, the Steelers continue to make major investments in their defense. No longer carrying a franchise-QB contract, the Steelers are taking advantage of Kenny Pickett's slot deal. They have agreed to extensions with Highsmith, Fitzpatrick and Diontae Johnson over the past year.
The Steelers franchise-tagged Bud Dupree in 2020, keeping him for a sixth season, but began to develop his successor by using a Day 2 pick on Highsmith that year. Highsmith began his career behind the 2015 first-rounder but replaced him alongside Watt after a November ACL tear. Dupree left for the Titans in 2021, and Highsmith began a steady ascent. That climb crested last year, when the Charlotte alum produced a 14.5-sack season that included an NFL-leading five forced fumbles. Highsmith has 22.5 career sacks.
This agreement marks a bit of a throwback move for the Steelers, who are now one of just two teams carrying two top-10 edge rusher contracts (along with the Chargers). Pittsburgh had followed the traditional setup of rostering one highly paid edge in recent years, but the organization does have experience in this territory. Pittsburgh had both James Harrison and LaMarr Woodley on veteran extensions in the early 2010s, with Harrison signing his first extension in 2009 and Woodley joining him in 2011. This arrangement lasted three seasons (2011-13) before the team parted ways with both players (Harrison later returned to the team, while Woodley did not).
Eleven of Highsmith's 14.5 sacks last season came when Watt was active; the younger pass rusher was slightly less effective during the All-Pro's time rehabbing a partial pectoral tear. But the Steelers have come to view Highsmith as a core player as well. Watt has also avoided notable injuries aside from his September 2022 setback. This contract, which matches Shaquil Barrett and Chandler Jones for the 10th-most lucrative (AAV-wise) pact among outside rushers, confirms that commitment and could represent value for the team.
Barrett and Jones signed those deals in 2021. Highsmith could have taken his chances with a strong contract year that moved him past the $20MM-AAV barrier as a 2024 free agent. But the Steelers would have had the franchise tag at their disposal as well. With Highsmith committing to the team long term, the Steelers have two prime-years edge rushers locked in for many seasons.
Follow @PFRumors