The Chiefs' title defense begins on Thursday, but it remains to be seen if they will have Chris Jones available for Week 1 or any point early in the campaign. Plenty of progress still needs to be made for an agreement to be reached between team and player in this situation.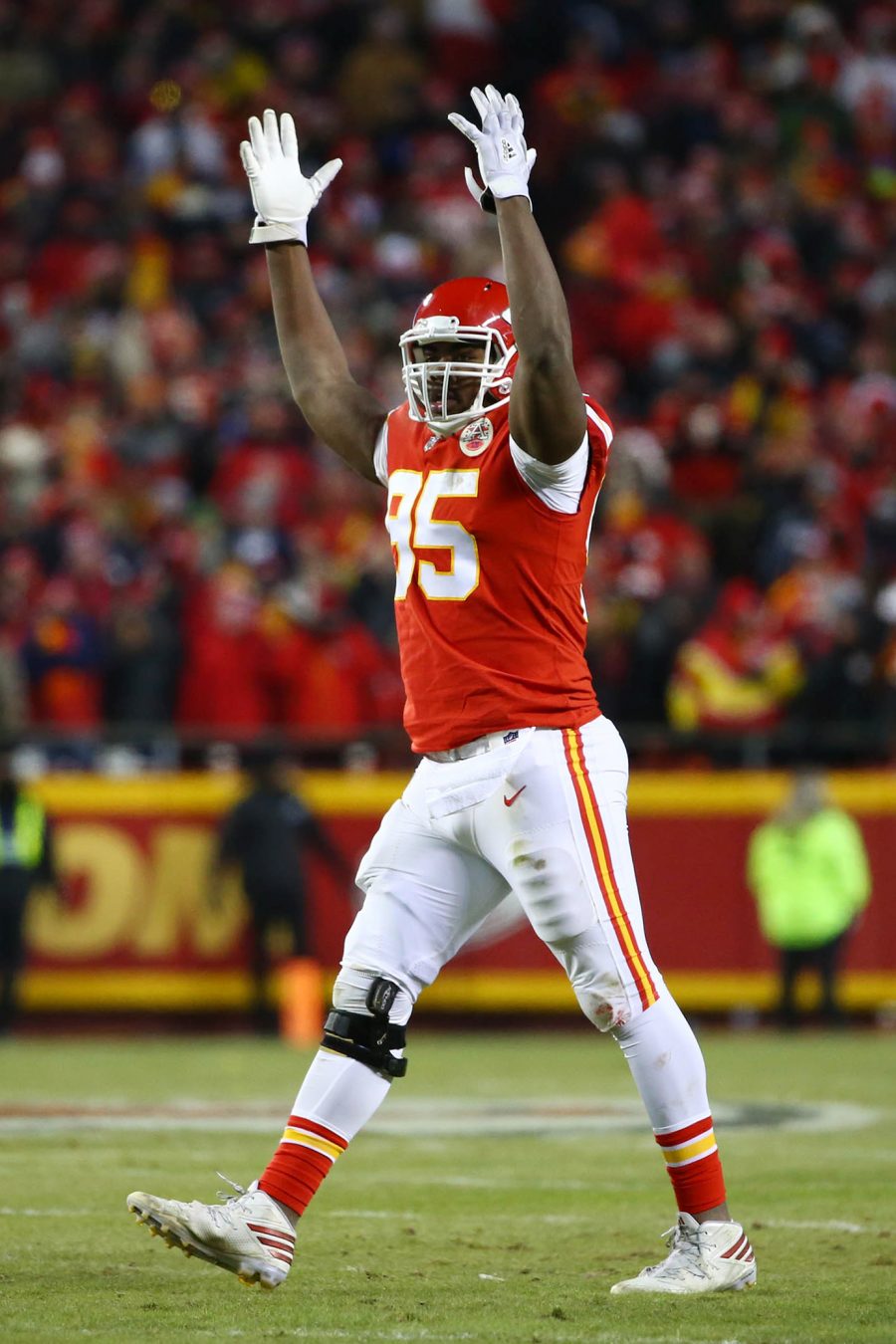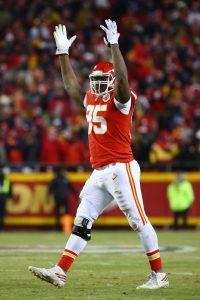 Jones, who has one year remaining on his current pact and is due a base salary of $19.5MM in 2023, has been absent from the team throughout the offseason. That has resulted in a major accumulation of fines during the summer and the chance of just over $1MM in missed game checks per week if he continues to hold out. Jones, 29, has previously suggested he is willing to remain on the sidelines until Week 8, the latest point at which he can return to the field with a year of service time accruing.
Talks on an new deal have have ramped up recently, and the team remains confident that one will be worked out to some point. As NFL Network's Ian Rapoport reports, however, the sides are still at an impasse and Jones is therefore absent for today's practice. That points further to the the All-Pro being sidelined for the season opener and adding to his financial penalties. Jones has already racked up approximately $2MM in fines and missed out on a $500K workout bonus, and little clarity exists with respect to when he will be back in the fold.
Confirming the uncertainty on the team's part, head coach Andy Reid said, "You're never sure how it's going to work out. You deal with too many people in this type of thing. These things can go any direction. I don't want to spend too much time on it. We had 90 guys in the offseason that I was making sure were going in the right direction, and now we're getting ready to play a game. That's how I go about it" (h/t Dave Skretta of the Associated Press).
Jones has been seeking a deal similar (if not larger) in value to Aaron Donald's market-resetting extension signed last offseason. The $31.67MM AAV of that pact comfortably exceeds what the numerous extension-eligible DTs landed in recent months on their own deals, and the Chiefs are reportedly willing to offer Jones a contract which would place him in the vicinity of the other second-tier earners at the position. The four-time Pro Bowler, by contrast, is thought to be seeking a deal putting him behind only Donald in the pecking order.
In an informative breakdown of the situation, Over the Cap's Jason Fitzgerald details the fact that the value of extension offers depend on whether or not they are viewed through the lens of new money or strictly total compensation including what is already owed. In Jones' case, the former approach (which is standard in the NFL) yields an AAV of $27.5MM regarding the Chiefs' reported three-year offer and a figure of $32.5MM per year with respect to the counter-offer of the same length.
Kansas City's defense will look much different on the interior presuming Jones does indeed miss regular season action in 2023. Time has likely run out for Week 1 participation at this point, but his negotiations on an extension will no doubt remain a talking point well after Thursday's contest if no deal is reached.
Follow @PFRumors