For the second time this year and the third time since September 2022, the Jets reached an agreement with Cedric Ogbuehi. The veteran tackle is back with the team on a practice squad deal.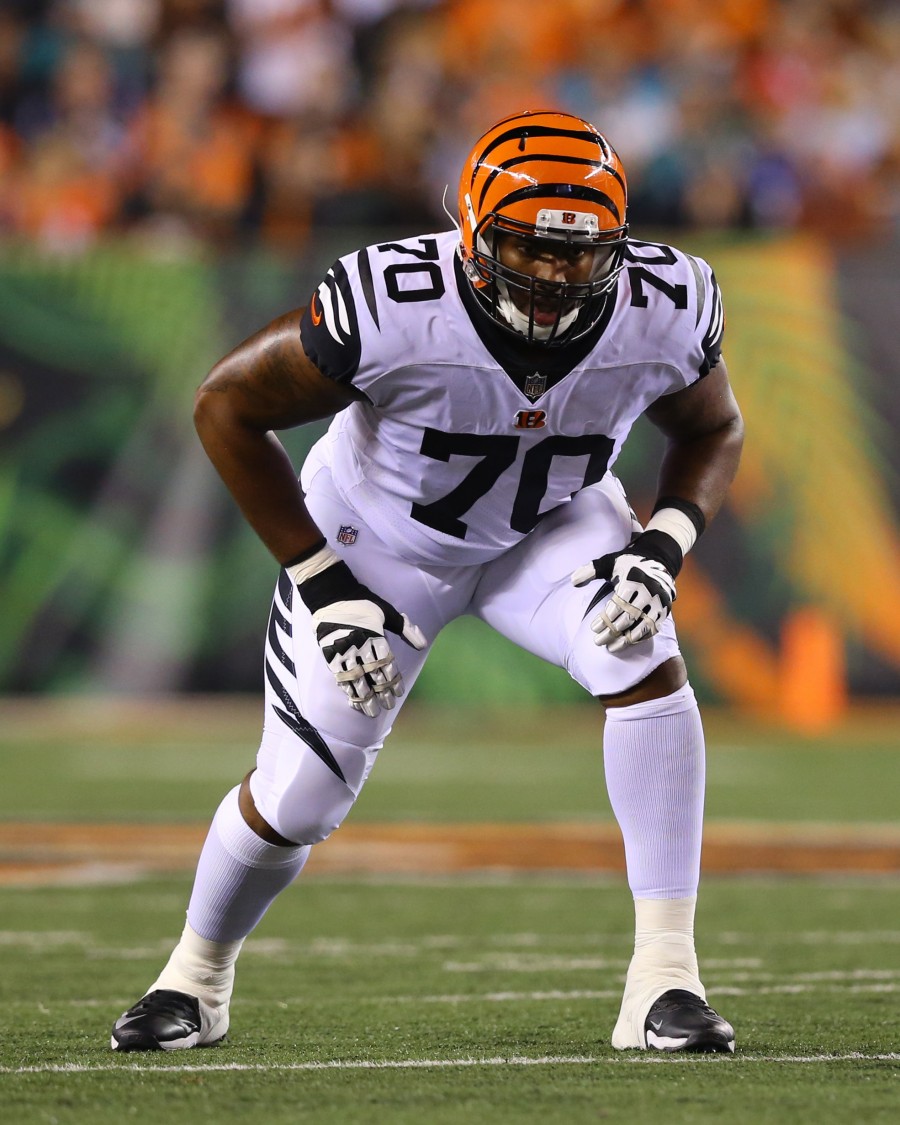 A former first-round pick who settled into a reserve role years ago, Ogbeuhi re-signed with the Jets in April but found himself cut less than a month after the contract came to pass. The Jets dropped Ogbuehi in May, shortly after signing Billy Turner. Four months later, the journeyman blocker is back in New York. To make room on their 16-man practice squad, the Jets released offensive lineman Ryan Swoboda.
The Jets initially signed Ogbuehi off the Texans' practice squad nearly a year ago. With Duane Brown beginning last season on IR and then-starter George Fant suffering a knee injury — events that followed Mekhi Becton's second major knee injury — the Jets were busy adding veteran O-linemen. Mike Remmers and Laurent Duvernay-Tardif joined the team, which later lost Max Mitchell for the season. Brown, Becton and Mitchell are back in the mix, with Turner residing as a backup. Ogbuehi will be positioned behind this quartet upon coming back to the Big Apple.
Brown and Becton remain on the Jets' injury report, with the blockers' maladies that required extensive offseason rehab time — Becton's knee, Brown's shoulder — part of this week's injury equation. Both have started each of the team's first two games, however. Fourth-round rookie tackle Carter Warren is also on short-term IR. The Jets worked out a host of tackles last week; Ogbuehi, 31, was not among them.
Ogbuehi, who spent most of this offseason with the Dolphins before failing to make their 53-man roster, started five games for the injury-riddled Jets front last season. That marked the ex-Bengal first-rounder's most starts in a season since 2017, his last year as a regular first-stringer.
Follow @PFRumors