The Bears had a tumultuous week in preparation of their Week 3 contest today, including the sudden resignation of defensive coordinator Alan Williams. Plenty of speculation has emerged regarding why that took place, and specifics on that front remain elusive at this point.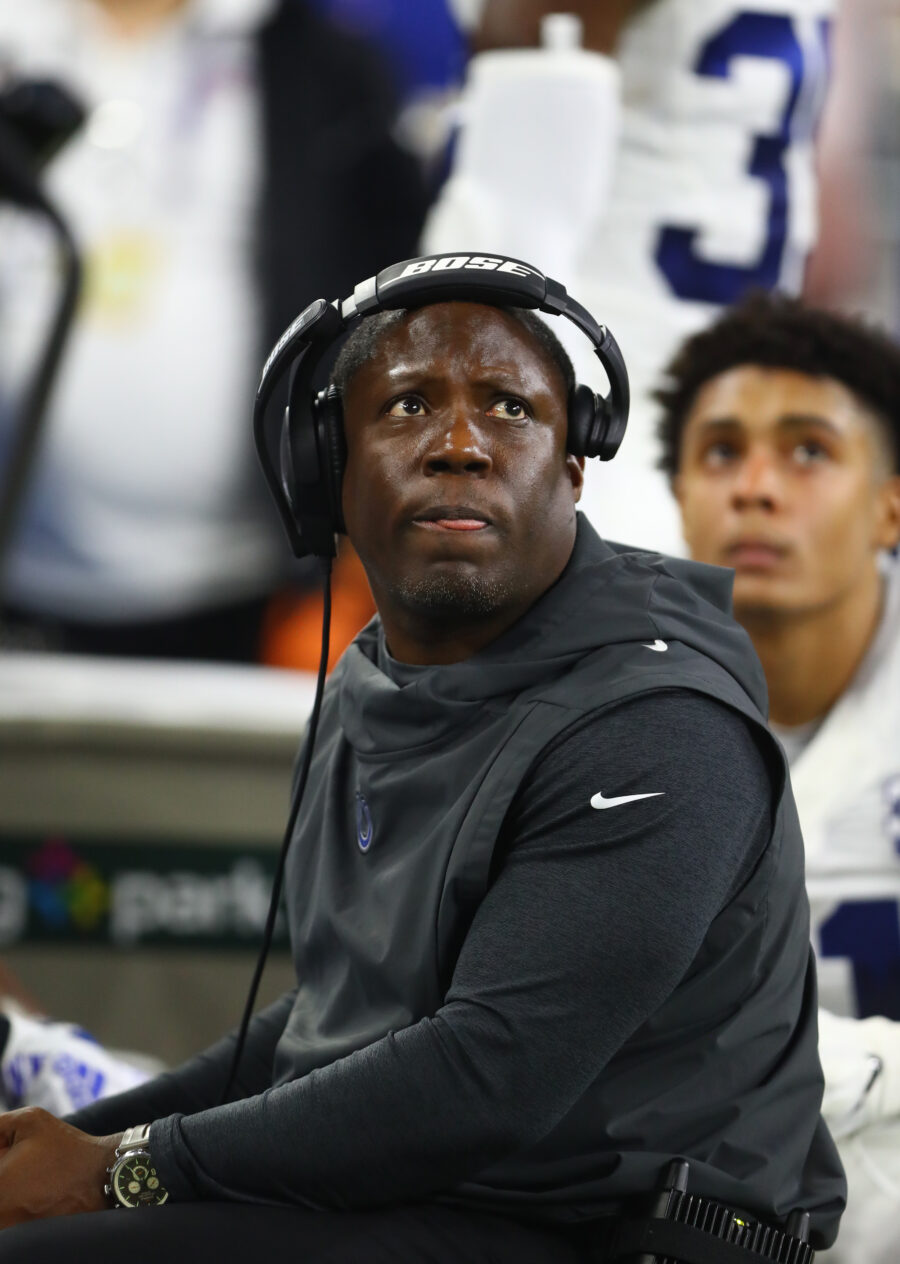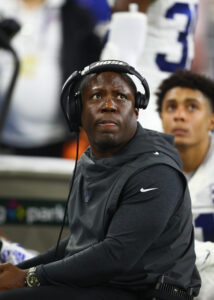 Williams cited personal health as the reason for his absence in Week 2, which was quickly followed by his decision to resign his post. ESPN's Adam Schefter reports that Williams engaged in "inappropriate activity," which was part of the cause of his tenure coming to an end, though he adds the 53-year-old was not involved in any criminal activities.
The Bears' human resource department was involved in the resignation process, Schefter adds, and a digital forensic search was conducted in line with standard procedure. Head coach Matt Eberflus has publicly cited Williams' privacy when addressing the latter's departure, and subsequent reports have attempted to pour cold water on online speculation naming Williams as the target of an FBI raid at his home. Eberflus – who will retain defensive play-calling duties for the rest of the season – recently spoke about his and the Bears' collective response to the sudden news.
"I said, 'hey all those rumors and stuff going on right now, that crazy stuff, none of that is true,'" he said while informing players on a position-by-position basis of the situation. "'Alan is resigning,' and I said, 'We'll be keeping all the same responsibilities on defense and I'll be calling the plays on game day. Any questions?' It was better that way, with fewer people in the room. It took me more time, but that's the way I wanted to do it" (h/t Ian Rapoport of NFL Network).
Questions will no doubt continue to be asked regarding Williams' specific actions and their role in his decision to step aside. For the time being, though, the Bears will move forward with an otherwise-intact coaching staff in place as they look to rebound from an 0-2 start. With a matchup against the Chiefs on tap today, though, they will be hard-pressed to enter the win column for the first time this season. In any event, improvement on Chicago's 31st ranking in scoring defense will be welcomed.
Follow @PFRumors