8:45pm: Amid the presence of some fairly wild speculations, Ian Rapoport of NFL.com, among others, have strived to set the record straight. According to Rapoport, rumors that Williams was involved in something that attracted the attention of the Federal Bureau of Investigation and that his absence and resignation are not health-related are completely unfounded.
Rapoport went on air to contradict the reports that claim the FBI conducted a raid of Halas Hall, the Bears' headquarters, today. He also denied that the NFL had any interest in getting involved in Williams' situation, which would have been a possible sign of misconduct or malpractice that could result in discipline. Finally, he disregarded the rumor that Charles Tillman, who is in all actuality an FBI agent, was involved in Williams' departure in any way. It is unclear from where these rumors stemmed, but respected reporters are doing their due diligence to try and snuff them out before they get out of hand.
3:20pm: Alan Williams' Week 2 absence will lead to the veteran assistant leaving the Bears. The second-year Chicago defensive coordinator resigned his post Wednesday, according to the team.
Williams, 53, stepped away from the Bears two days before their Week 2 game against the Buccaneers. This led to Matt Eberflus calling the defensive signals. The Bears will need to determine how they divvy up Williams' duties going forward, with this abrupt departure certainly bringing an unexpected challenge for Eberflus and Co.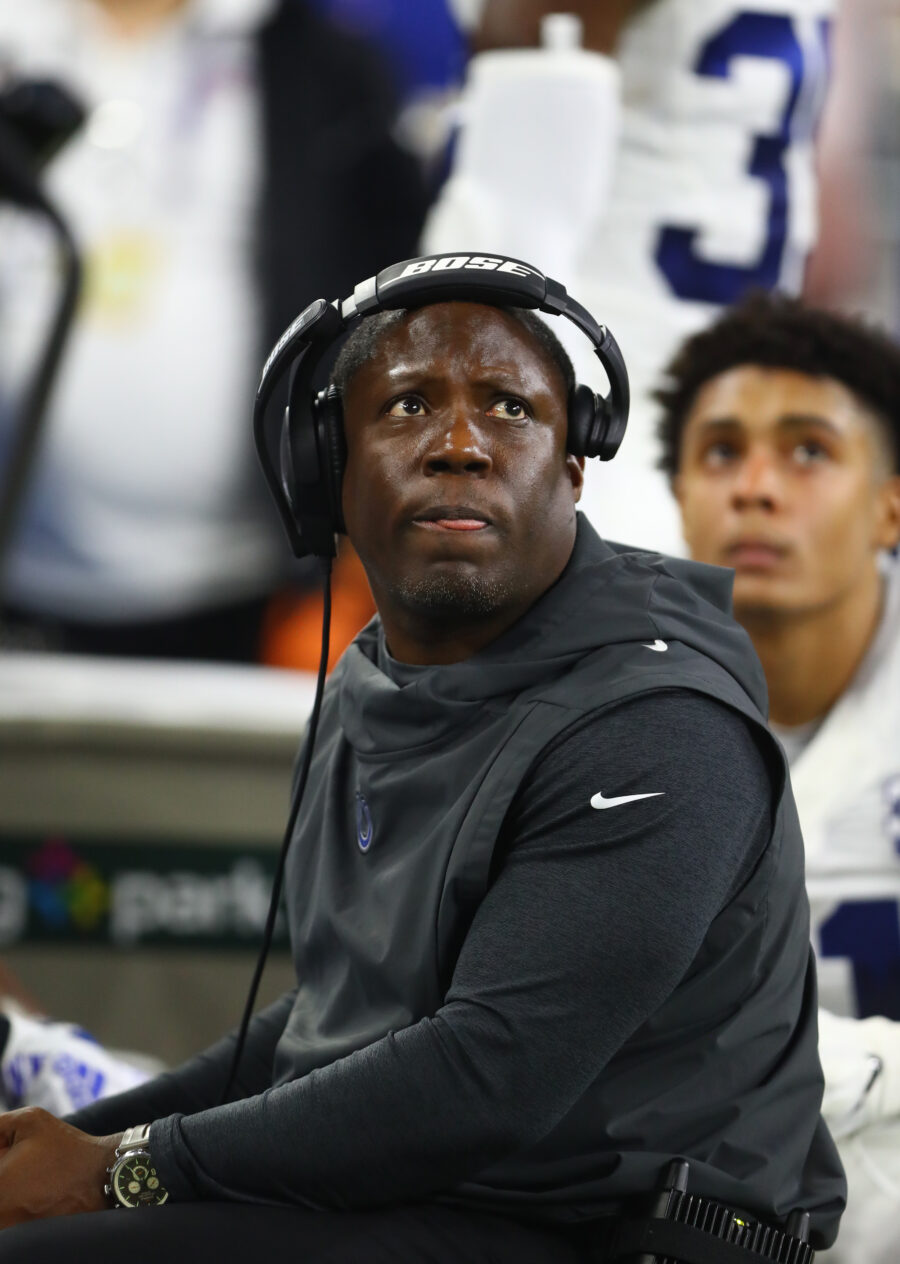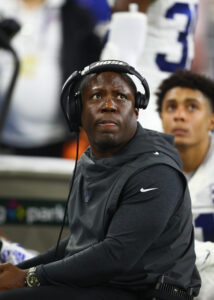 "I am taking a step back to take care of my health and family," Williams said in a statement. "I appreciate the opportunity to work with the Chicago Bears, a storied NFL franchise with a rich history. The McCaskey family is first-class and second to none. I would also like to thank Coach Matt Eberflus and General Manager Ryan Poles for giving me the opportunity to come to Chicago.
"I value the NFL shield and all that it stands for and after taking some time to address my health, I plan to come back and coach again."
Eberflus is expected to continue calling the Bears' defensive plays, CBS Sports' Jonathan Jones tweets. The former Colts DC held this responsibility from 2018-21 in Indianapolis, and the Colts ranked as a top-10 scoring defense in three of those years, earning Eberflus HC attention. Williams had served as the Colts' safeties coach during Frank Reich's first four years at the helm in Indianapolis, and he followed Eberflus to return to a coordinator role.
The Bears gig represented Williams' second chance as a defensive coordinator. He served in that capacity under Leslie Frazier with the Vikings from 2012-13. Williams has spent most of his NFL career working with Tony Dungy and then Jim Caldwell. The Colts' DBs coach for 10 years (from 2002-11), Williams collected a Super Bowl ring and closed out his tenure during Caldwell's three years in charge. He then rejoined Caldwell as the Lions' DBs coach in 2014, staying on throughout the former's four-year Detroit tenure.
Last season, the Bears slunk to last place in scoring defense. The team traded Khalil Mack in March and then dealt Robert Quinn before the deadline, while moving on from other Vic Fangio– and Chuck Pagano-era mainstays as well. Eddie Jackson also went down with an injury during Chicago's losing streak that ended up securing the franchise the No. 1 overall pick. Through two games this season, the Bears rank 31st defensively.
Follow @PFRumors