One more week remains until Jonathan Taylor will be eligible to be activated from the PUP list. Plenty remains to be seen what will happen next for the Colts running back, but the chances of a trade appear to be dwindling.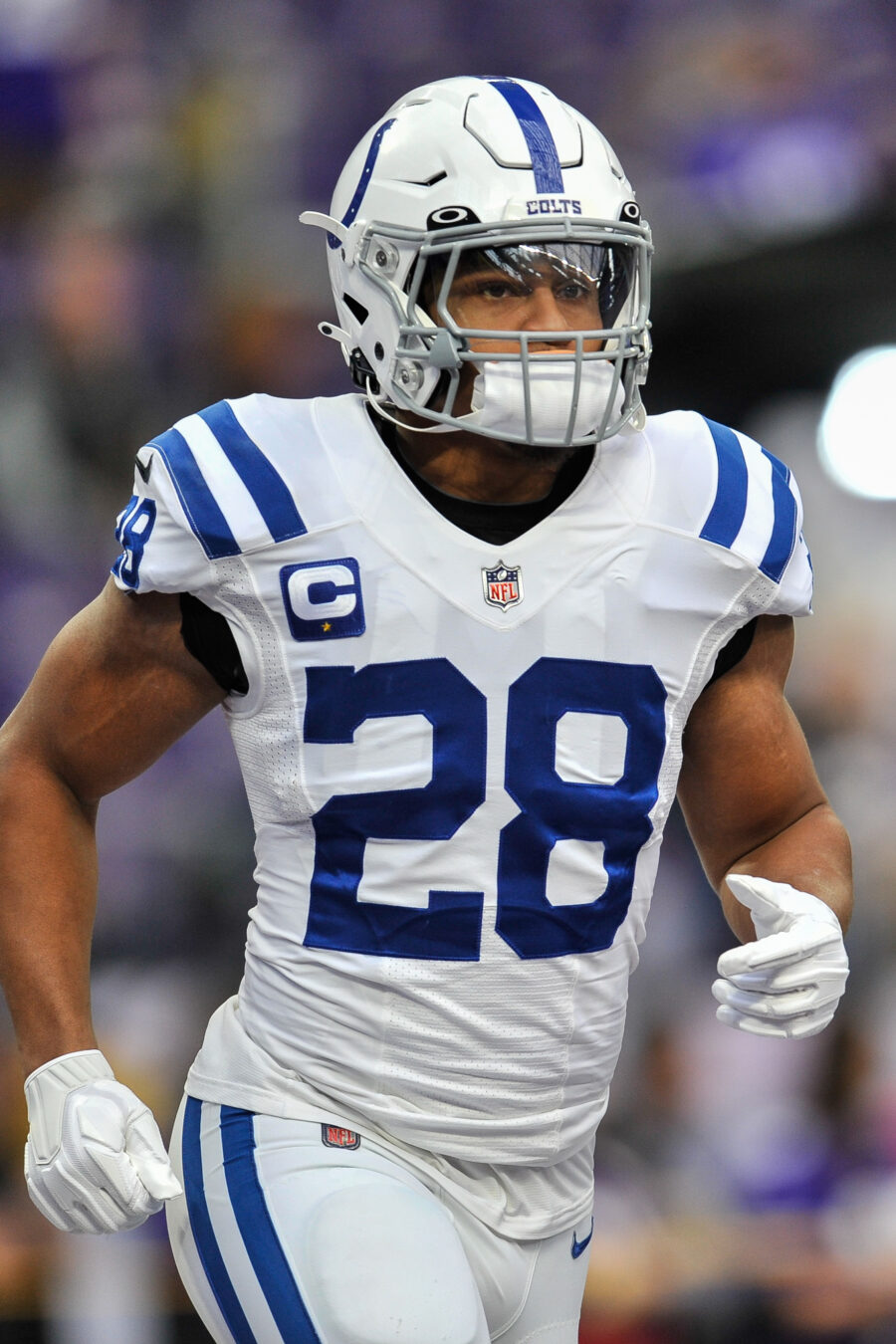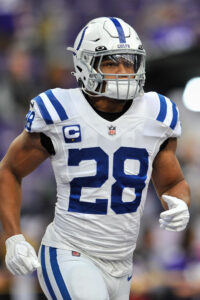 The Colts have explored a deal sending the 24-year-old elsewhere, something which would be difficult to sort out given the price required in a trade and a subsequent extension handed out by an acquiring team. Indianapolis was originally thought to be seeking a first-round pick (or a package of draft capital with equal value), but that may no longer be the case. A report from earlier this week indicated a lesser asking price might be sufficient to get a deal done.
In spite of that, CBS Sports' Jonathan Jones reports it is increasingly likely Taylor remains with the Colts. He notes executives around the league doubt that Indianapolis has ever truly intended to move on from the 2021 rushing champion, whose PUP designation came amidst speculation his ankle injury is not serious enough to keep him out of game action. A few teams have been brought up in Taylor trade negotiations, but at least one of them (the Packers) is no longer interested in a swap.
The first few weeks of the NFL season has seen several major injuries at the running back spot, including J.K. Dobbins and Nick Chubb being lost for the year due to Achilles and knee injuries, respectively. As Jones notes, those examples of the injury risk the position is marked with "have not helped" Taylor's market. The Ravens and Browns have looked elsewhere for depth options (reuniting with Kenyan Drake and Kareem Hunt) in lieu of a Taylor trade. The Bears, Jones adds, never emerged as an interested party.
With few obvious suitors in place at this point, the likeliest outcome in this situation is that Taylor remains with the Colts through Week 4, when he will first be eligible to be activated. As Jones notes, though, the true calendar point to watch in Taylor's case will be the Oct. 31 trade deadline. Taylor must play six total games (with the Colts and/or another team) in 2023 to accrue another year toward free agency. He is on the final year of his rookie pact, meaning the franchise tag looms as a viable option for 2024 from the Colts' perspective.
General manager Chris Ballard has publicly expressed optimism the team's relationship with Taylor can be repaired. With a trade still Taylor's preference, per Jones, it will be worth watching how active Indianapolis is in working out a potential deal. For the time being, though, it seems unlikely Taylor will be on the move in the immediate future.
Follow @PFRumors