6:55pm: The Rams have spoken with a few teams on Akers, McVay said Monday (via The Athletic's Jourdan Rodrigue). The seventh-year HC confirmed a trade is where this process appears headed. The Rams made an effort to move Akers before last year's deadline. This process might end up resolved well before this year's Oct. 31 deadline. Considering the developments in the running back market between last year's deadline and now, the Rams will not be in position to collect much for the trade-block mainstay.
9:50am: Cam Akers found himself a healthy scratch in Week 2, and his tenure with the Rams is once again in question. When asked about the situation, head coach Sean McVay confirmed the team is still exploring all options with respect to keeping or trading its former lead running back.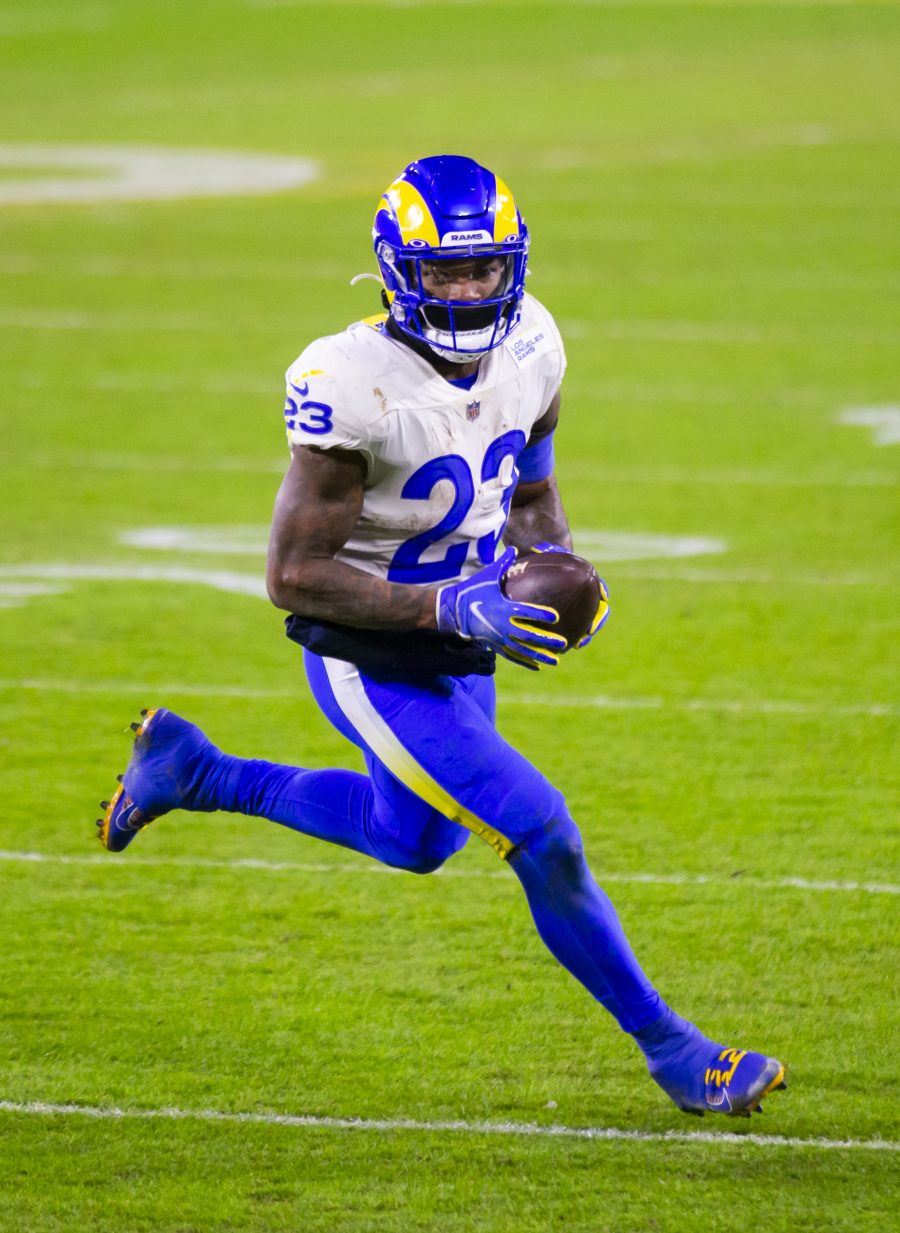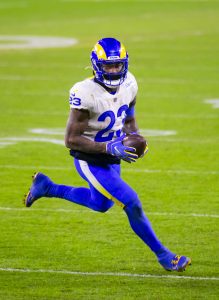 A report from Sunday indicated the Rams are again looking to trade Akers, who was deactivated midway through the 2022 campaign amidst a dispute with the coaching staff related to his role. Ian Rapoport of NFL Network confirms that Los Angeles has indeed re-engaged in trade talks relating to the 24-year-old with his role of No. 1 back having been ceded to 2022 fifth-rounder Kyren Williams.
When speaking to the media following the Rams' loss to the 49ers, McVay said this latest Akers situation is different from that of last year, with his benching simply being a coach's decision based on practice and performance. He added that Williams, former UDFA Ronnie Rivers and veteran Royce Freeman – the running back trio which handled backfield duties on Sunday – will retain their respective spots on the depth chart for the time being. That leaves Akers' future with the team in question.
"I think there's going to be an opportunity to see what that looks like moving forward, but it's not going to be a back-and-forth thing," McVay said of Akers, via Adam Caplan of Pro Football Network. "He and I have had great dialogue, and we'll see what happens over the next couple of days."
The Rams attempted to move on from the Florida State product in the lead-in to last year's trade deadline, but no offer they deemed sufficient emerged. The uncertainty regarding Akers' tenure with the team seemed to be put to rest with his lead role restored during Week 1, but his inefficiency led to Williams receiving a larger workload for the following contest. The latter saw 20 touches on Sunday, producing 100 scrimmage yards and a pair of touchdowns.
With Akers set to enter the final year of his rookie contract in 2023, the Rams attempted to add veteran depth in the backfield by reuniting with Sony Michel in the offseason. The 28-year-old wound up retiring in July, however, leaving the team thinner at the RB spot. That would become the case to an increased extent if an Akers trade were to be worked out in the future, though Williams' success to date suggests he could handle RB1 duties on a full-time basis. Los Angeles also has sixth-round rookie Zach Evans in place as a depth option, though he has yet to see the field this season.
Follow @PFRumors