6:00pm: There are conflicting reports coming out of Chicago this afternoon following the team's crushing loss to the previously 0-3 Broncos. According to ESPN's Courtney Cronin, head coach Matt Eberflus told the media that the decision for Claypool not to attend "today's game after being made inactive was the wide receiver's choice," insinuating that the Bears didn't instruct the beleaguered player to stay away.
Another source, Adam Jahns of The Athletic, provided an updated report later in the afternoon that a team spokesperson clarified the opposite claim, explaining that the Bears did, in fact, ask Claypool to stay home, away from the game, today.
There is clearly an extreme amount of tension building between the two parties, creating a schism that is starting to seem impossible to span. Eberflus claimed that he anticipates seeing Claypool back in the building tomorrow, but it's unclear if the two sides will be able to come to a working agreement.
11:45am: Poles is actively trying to trade Claypool, as NFL insider Jordan Schultz reports. Poles is calling teams he believes may be in the market for a receiver and is looking for a fifth- or sixth-round pick in return.
11:06am: The Bears have made wide receiver Chase Claypool a healthy scratch for their Week 4 game against the Broncos (Ian Rapoport of NFL.com first reported the team's plan to make Claypool inactive). Fellow wideout Equanimeous St. Brown, on the heels of a strong week of practice, will be active for the first time in 2023.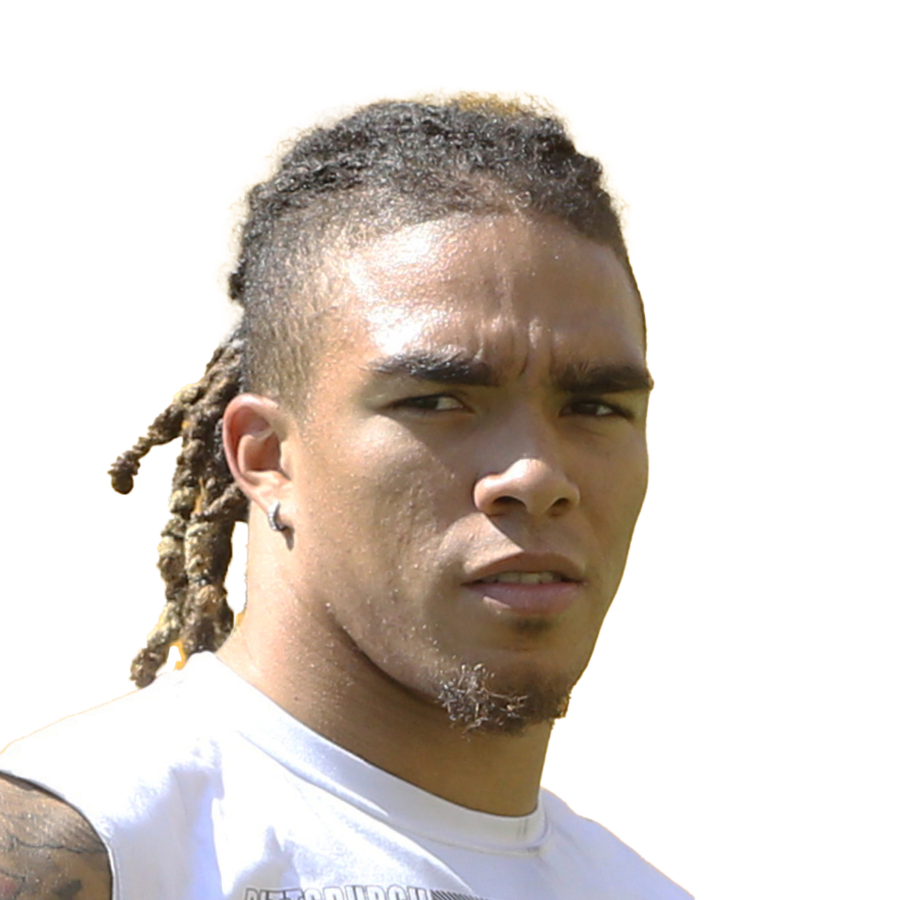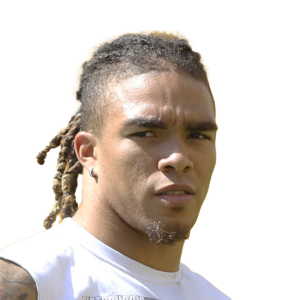 This represents another low in a disappointing Chicago tenure for Claypool. The former second-round pick of the Steelers, who was a focal point of Pittsburgh's offense over the 2020-21 campaigns, was shipped to the Bears in advance of last year's trade deadline in exchange for what turned out to be the No. 32 overall pick of the 2023 draft (which the Steelers used to selected Joey Porter Jr.).
Bears GM Ryan Poles added Claypool in an effort to surround quarterback Justin Fields with more receiving talent, an effort that continued with this offseason's acquisition of D.J. Moore. However, in the 10 games that Claypool has played for Chicago, he has amassed just 18 catches for 191 yards and one touchdown.
As Patrick Finley of the Chicago Sun-Times details, Claypool was criticized by his coaches and teammates for not showing enough effort in the Bears' 2023 regular season opener against the Packers. Prior to the club's Week 2 game versus the Bucs, Poles said that he expected Claypool to make changes.
"And if he doesn't," Poles said, "then we'll have to figure out what we're going to do after that."
While Claypool exhibited better effort in that matchup with Tampa Bay, catching three balls for 36 yards and a score, he caught just one pass for 15 yards in the Bears' Week 3 drubbing at the hands of the Chiefs despite playing in 86% of the team's offensive snaps. To be fair, the Kansas City loss was nightmarish for the entire team, but Claypool has obviously fallen out of the good graces of his coaching staff.
Claypool is likewise not too fond of the staff at the moment. When asked this past week if he believed he was being put in the best position to succeed, the Notre Dame product paused for seven seconds before saying, "no."
"Obviously, there's other places," Claypool added. "You can say, 'Oh, I want to be on the best offense with the highest passing yards,' but that doesn't happen in football. You just have to make do with what you've got."
As Finley notes, it is unclear whether Claypool knew that he was being benched when he made those comments, or if the comments contributed to his benching. Either way, it is not a good look for a contract-year player to be scratched by a team that is desperate for offensive production. It is fair to wonder if the Bears will seek to move Claypool at this year's deadline, though they will obviously not come close to recouping their own investment in him if they do put him on the block.
In related news, the Bears are elevating Tyson Bagent to the QB2 role behind Fields, according to Rapoport. Bagent, an undrafted free agent out of D-II Shepherd University, had an impressive summer and was rumored to be in the running for the backup job when the season got underway. While Chicago installed veteran Nathan Peterman as Fields' clipboard holder for the first few weeks of the campaign, Bagent has done enough to merit a promotion.
Rapoport made it clear that the move does not impact Fields' standing with the team.
Follow @PFRumors