As yesterday's Kevin Byard trade showed, this time of year will see contending teams pull of trades aimed at boosting a deep postseason run. The Bengals are still viewed as a team in position to serve as buyers, but it would come as a surprise if the team made an aggressive push for a deal in the coming days.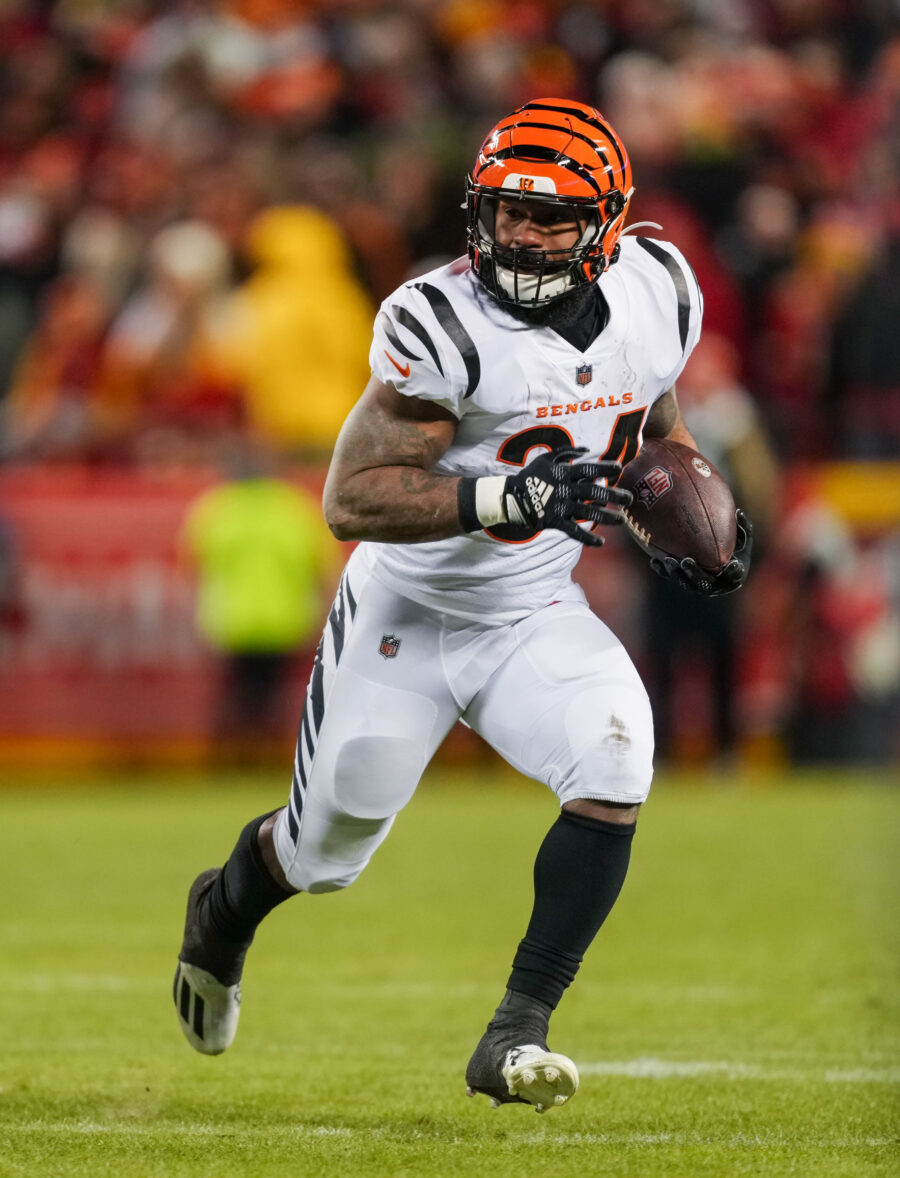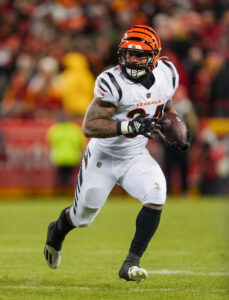 Joe Burrow's calf injury left he and the Cincinnati offense hobbled to start the year, but things have turned around recently. The Bengals spent their bye week at 3-3 on the year and thus still in contention for at least a playoff berth in a stacked AFC. While other contenders could make notable additions in the coming days, Paul Dehner Jr. of The Athletic writes that the Bengals are not expected to be players on the trade front (subscription required).
Cincinnati has developed a reputation for frugality with respect to contract matters, but Burrow's record-breaking deal serves as an obvious exception to that rule. With a massive commitment on the books for years to come at the quarterback spot, draft capital will of course be highly valued by the organization, one which has steered clear of short-term moves at the deadline in years past (despite the sharp uptick in notable midseason deals being worked out in recent campaigns).
As Dehner notes, offloading veteran edge rusher Carlos Dunlap to the Seahawks in 2020 represents the only trade the Bengals have made around the deadline within the past decade. Even with more than $12MM in cap space at the moment, then, Cincinnati would be following standard operating procedure if the team were to simply stand pat over the next week.
Dehner names running back Samaje Perine and tight end Hayden Hurst as potential low-cost targets for the Bengals. Acquiring either would mark a reunion with the depth contributors and give the team added insurance for an offense which has fallen well short of expectations so far. Perine signed with the Broncos in search of an expanded workload this offseason, but he has recorded double-digit touches only twice this season. Hurst, meanwhile, was part of the Panthers' offensive renovations but he, like most other Carolina skill-position players, has failed to put up signficant numbers to date. Both players have multiple years left on their contracts, a factor which would dissuade interest on the Bengals' part.
Plenty of time remains for Cincinnati to join the Eagles and, presumably, a list of other teams in their pursuit of upgrades for the stretch run. For now, though, signs point to the Bengals holding firm in lieu of sacrificing future assets for a short-term gain.
Follow @PFRumors