One week remains until the trade deadline, and conflicting reports have emerged with respect to how the Cowboys will approach the coming days. Owner Jerry Jones clarified the team's stance during his latest appearance on 105.3 The Fan.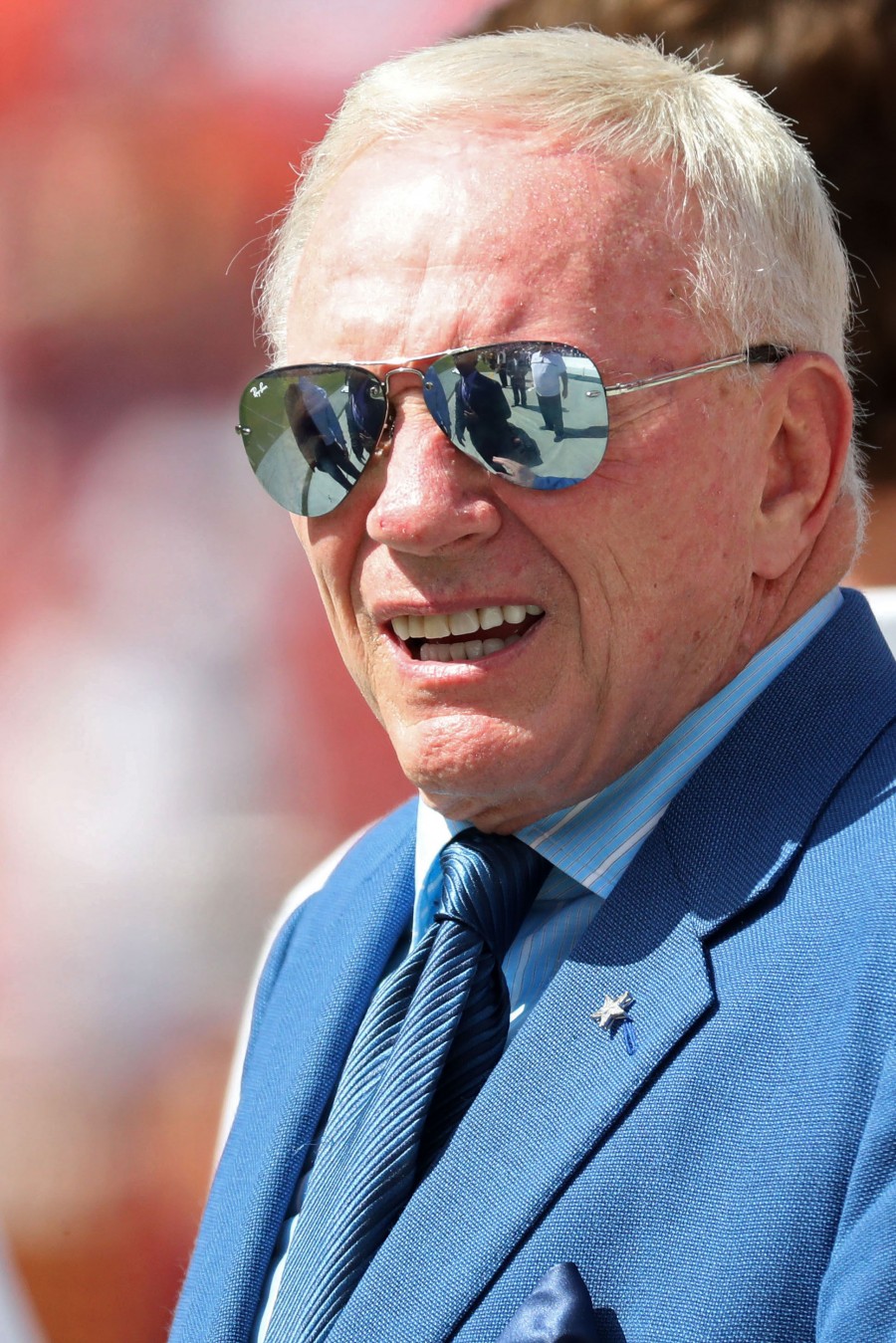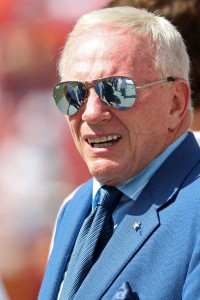 "The initiation of an opportunity to make a trade at this time that would help us principally has to start over on the other end," Jones said, via Michael Gehlken of the Dallas Morning News. "I like where we are with our personnel today."
Reports from last week suggested Dallas would be aggressive in seeking out short-term help ahead of the deadline. With the team seemingly on track for another postseason berth, it would come as no surprise if, at a minimum, depth moves were made to address the injuries suffered by corner Trevon Diggs and/or linebacker Leighton Vander Esch. Subsequent reports refuted that expectation, however.
Indeed, ESPN's Todd Archer notes that the Cowboys are likely to have a "quiet" deadline, something which Jones' comments reaffirm. Dallas currently sits mid-pack in the NFL with respect to financial flexibility, as the team has just under $7.4MM in cap space. That would be sufficient to make at least one noteworthy move, particularly for a player on an expiring deal. Long-term financial considerations are no doubt in play in Dallas' case, though.
The Cowboys are due to have quarterback Dak Prescott's cap hit explode to $59.5MM in 2024, meaning an extension will need to be worked out in the near future. Talks on that front will take place after the season, but other priorities will be in place by that point as well. Edge rusher Micah Parsons and wideout CeeDee Lamb will be eligible to sign lucrative second contracts in the spring, and plenty of future room will need to be budgeted for those investments.
Of course, the Cowboys will be open to offers made from other teams seeking to swing a deal. As Jones confirmed today, however, that path will be the only one by which a signficant alteration to Dallas' roster is made.
Follow @PFRumors