Will Levis did not beat out Malik Willis for the backup role out of training camp, but after two starts in relief of Ryan Tannehill, the second-round rookie will make a major jump. Mike Vrabel named Levis his starter going forward.
Once Tannehill recovers from his latest ankle injury, Vrabel confirmed (via ESPN.com's Turron Davenport) he will be the backup. This will be Tannehill's first time in a backup role since the opening weeks of the 2019 season, when Tennessee kept Marcus Mariota in place as the starter.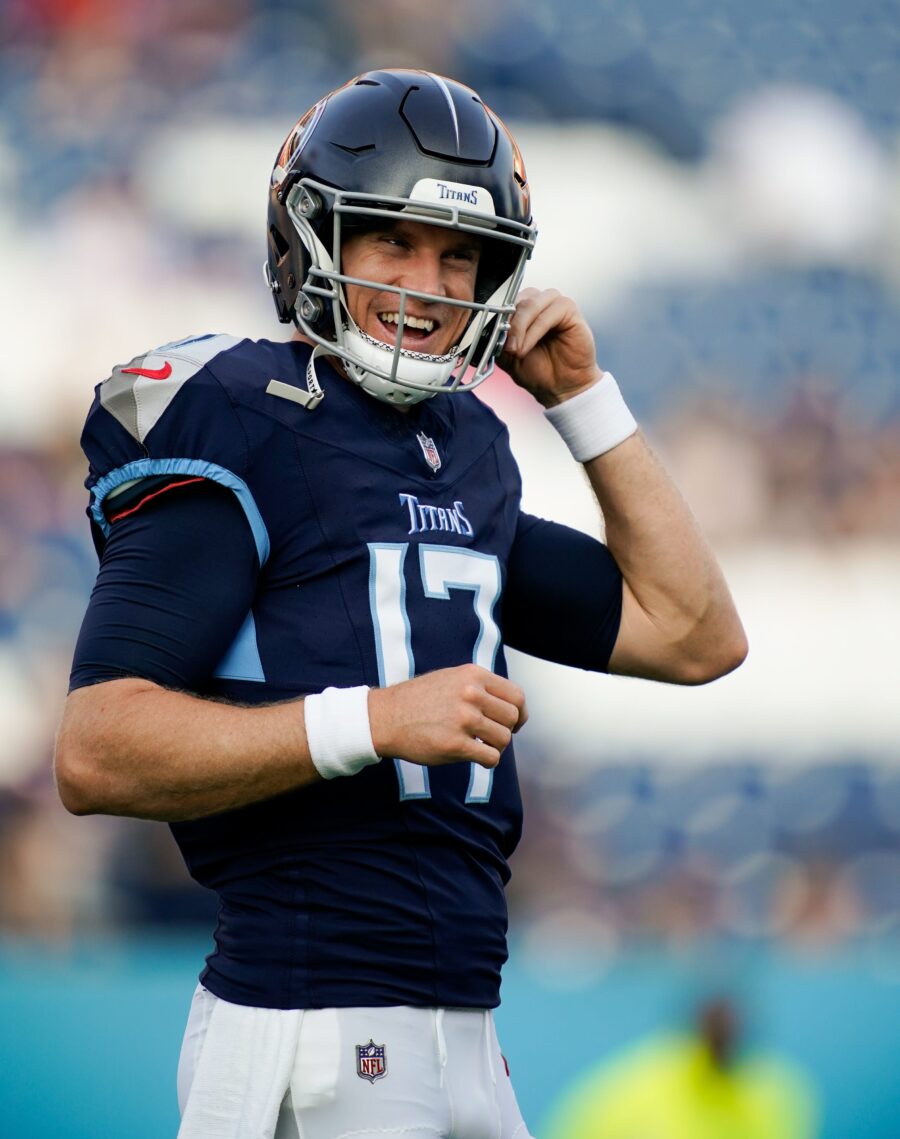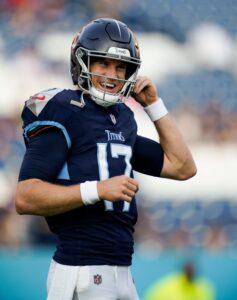 Like Mariota in 2019, Tannehill is in a contract year. Following the ex-Dolphins starter's surprisingly productive (and surprisingly healthy) stretch upon replacing Mariota four years ago, the Titans gave Tannehill a four-year extension worth $118MM. This came just before the start of free agency in 2020, allowing the team to use its franchise tag on Derrick Henry. Tannehill started 61 games for the Titans over the past five seasons. Barring a Levis injury, it looks likely he will not start a 62nd for the team.
Although Warren Moon and Dan Pastorini started more games than Tannehill with the franchise, only Steve McNair outranks the 2012 first-rounder for QB starts as a Titan. The team was believed to have considered Tannehill trades this past April, when it was regularly linked to moving up for a first-round quarterback. New GM Ran Carthon was believed to have bowed out of the running for a Round 1 move up when the Texans chose C.J. Stroud. In Round 2, however, Carthon resumed the pursuit by trading up with the Cardinals for Levis.
As Tannehill moves toward free agency, Levis joins Stroud and Anthony Richardson as long-term options under center in the AFC South. The No. 33 overall pick, Levis took a more complicated route to this point. He was widely expected to become a first-round pick, with the Colts frequently connected to the Kentucky product. After Indianapolis went with Richardson, Levis tumbled down the board and out of the first round. The Titans traded a 2024 third-rounder to move up for Levis, who has an extended runway to show he can be Tennessee's unquestioned starter for the '24 season.
In two games as a starter, Levis has completed 60.3% of his passes — at 7.4 yards per throw — and tallied four touchdown tosses compared to one interception. The Titans topped the Falcons in Week 8, with Levis hitting DeAndre Hopkins for three scores, and narrowly lost to the Steelers in Week 9. Had the Titans drifted off track to start the season, an extended look was always likely for Levis. Now that Tennessee sits 3-5, the team will see what Levis can offer down the stretch.
Both Tannehill and Willis were acquired during GM Jon Robinson's run. With Carthon drafting Levis, this could begin a new era for the Titans. Willis remains on Tennessee's 53-man roster, but after Levis leapfrogged him, the raw passer has a cloudy future in Nashville. Tannehill has now missed seven games over the past two seasons due to ankle trouble. That will likely affect his 2024 free agency bid, though teams should still be interested in a quarterback who piloted the Titans to three playoff berths and the 2019 AFC championship game.
Follow @PFRumors