The 49ers were consistently connected to Aaron Rodgers during the early parts of the quarterback's standoff with the Packers. Today, 49ers head coach Kyle Shanahan acknowledged that his team had reached out to the Packers about a potential trade.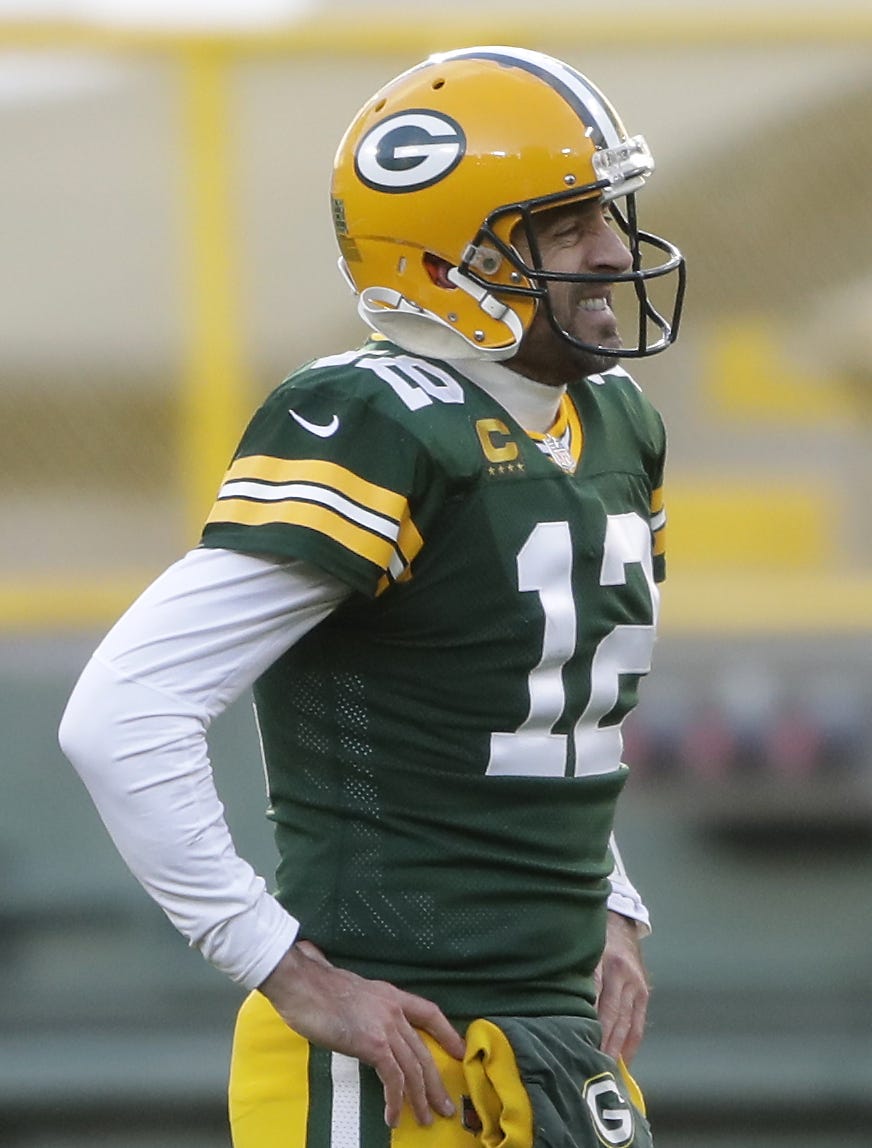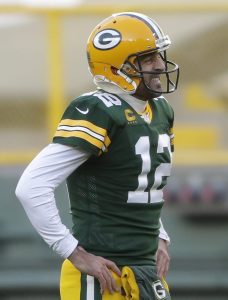 "I thought it'd be a quick no," Shanahan told (via Mike Florio of ProFootballTalk). "Which was exactly what I thought it would be. But you hear enough stuff and I think everyone knew what was going on at that time that it didn't seem like it [wasn't] worth the call, but I know how we would've felt if it was going to happen and we didn't call. So, you call, you get a quick answer which what was what you're expecting and then you move on."
We previously heard that the 49ers were on Rodgers' wish list, and the Packers even accused the 49ers of tampering after the team reached out directly to the QB. In other words, it's not a huge surprise that the 49ers had approached the Packers about a trade, but Shanahan's confirmation is a nice touch.
Ultimately, the 49ers decided to go in a different direction, as they went all in on a trade for third-overall pick Trey Lance. Jimmy Garoppolo remains the starter in San Francisco, but the team will eventually hand over the reigns to the North Dakota State product.
Shanahan will get a front row seat to 'what could have been' this weekend, as the 49ers take on Rodgers and the Packers on Sunday evening.
Photo courtesy of USA Today Sports Images.