Dolphins owner Stephen Ross doesn't plan on selling his franchise anytime soon, but he'll turn 76 in May, and is looking ahead and making preparations for the future. According to Jason La Canfora of CBSSports.com, NFL owners recently approved a succession plan for the Dolphins, which will give New York businessman Bruce Beal Jr. the right to purchase the team in the event that Ross decides to sell — or passes away.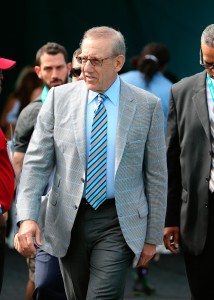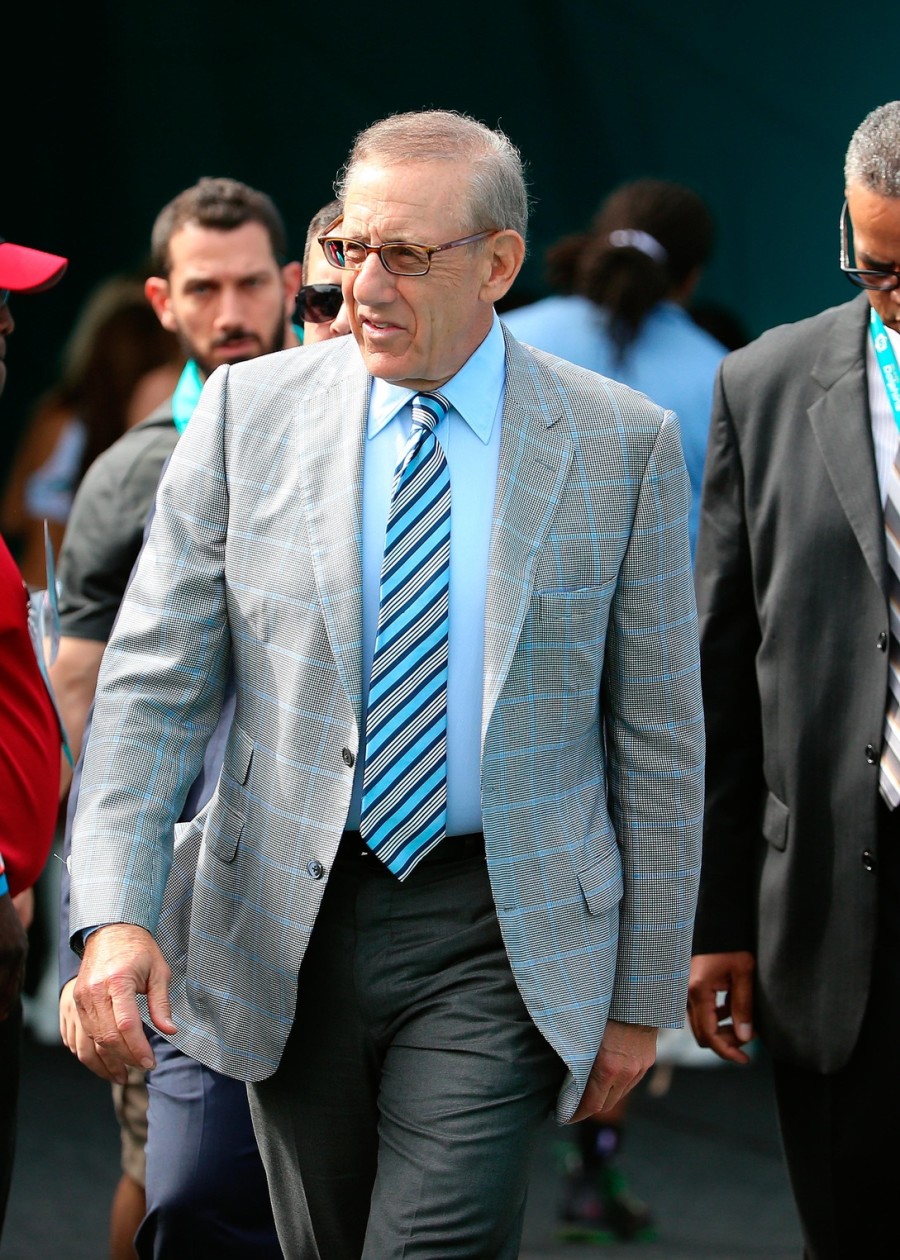 As La Canfora writes, the league typically doesn't announce this sort of arrangement publicly, but they're not uncommon. Sources tell La Canfora that Ross wanted to be proactive in coming up with a succession plan, and Beal is someone to whom he feels very close.
Beal was elevated to president of Ross' Related Companies real estate firm when the Dolphins owner – and Related Companies founder – stepped aside as CEO in 2012. The two men have worked together for years, and one source describes the Dolphins' new succession plan as something akin to "keeping the team in the family," per La Canfora.
While the arrangement doesn't ensure that Beal will gain control of the franchise when it becomes available, he'll be in the driver's seat to purchase it.
Ross has been willing to OK major personnel moves in recent years, signing Ndamukong Suh to a mega-deal in free agency in 2015, and approving a major trade involving Byron Maxwell, Kiko Alonso, and a pair of first-round picks last month. The Dolphins, under Ross, also made another coaching change earlier this year, hiring Adam Gase to replace interim head coach Dan Campbell.
Photo courtesy of USA Today Sports Images.