The Eagles picked up an option in coach Doug Pederson's contract after the team's Super Bowl win, sources tell Tom Pelissero of NFL.com (on Twitter). Peterson's original four-year deal had him signed through 2019, but he'll now be in place through the 2020 campaign.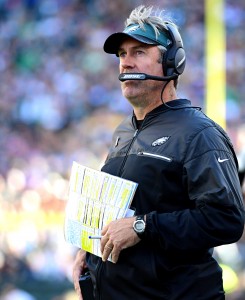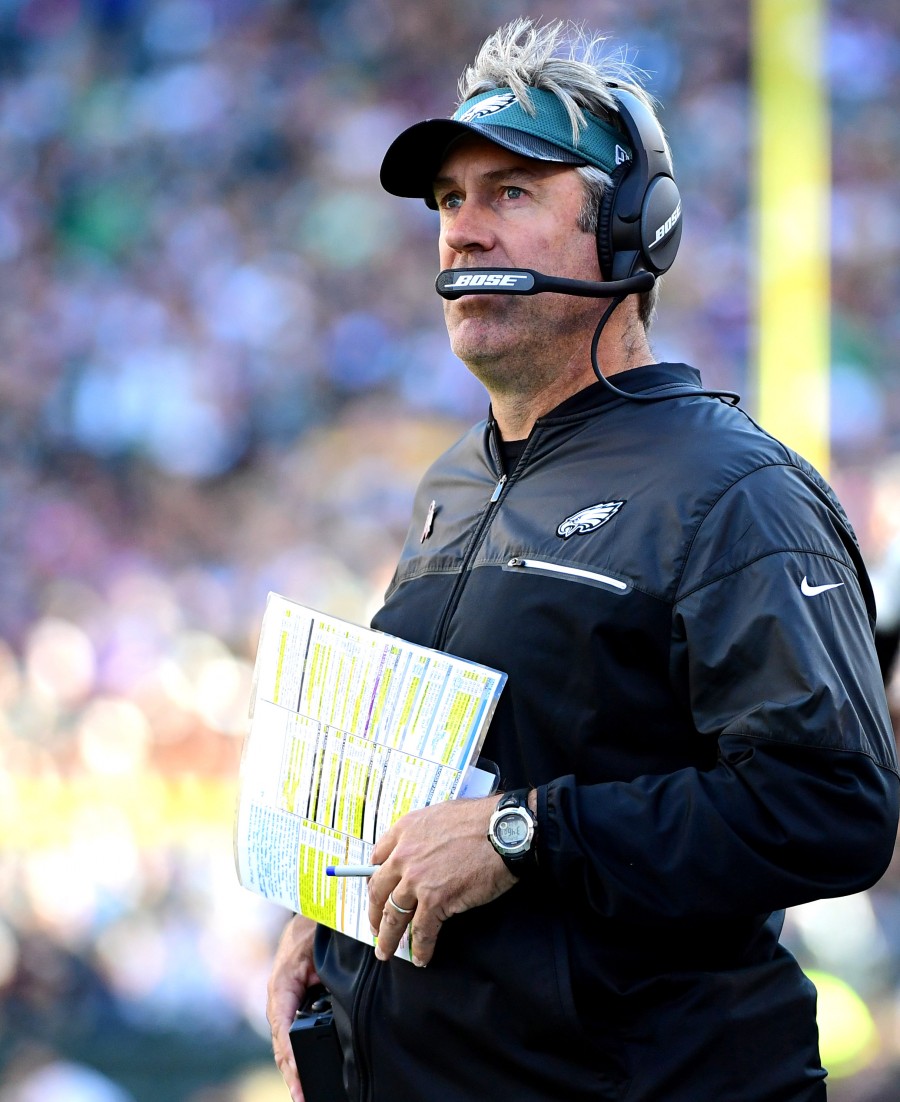 The Eagles hired Pederson in 2016 to replace polarizing coach Chip Kelly. After going 7-9 in his first season at the helm, the Eagles went 13-3 in 2017 before winning their first Super Bowl in franchise history. Thanks in part to Pederson's offensive acumen and his ability to mold quarterbacks, the Eagles did not miss a beat even after losing Carson Wentz to a torn ACL in Week 14.
Coming to Philadelphia after at three-year run as Andy Reid's OC in Kansas City, Pederson helped craft a dominant Eagles season that peaked with one of the most unique playoff runs in NFL history.
After the Eagles finished the regular season as the league's No. 7 offense (and No. 4 defense), Pederson helped to cater his offense to the talents of backup Nick Foles. And that helped produce three postseason upsets en route to the Super Bowl title.
Philly is now entrenched as one of the league's elite teams and will be one of the favorites to win Super Bowl LIII. So, it could have been viewed as a given the Eagles would make arrangements to keep Pederson around via this contract option.
Photo courtesy of USA Today Sports Images.