The only two starting quarterbacks to retire after winning Super Bowls played for the same franchise. While the Broncos made the playoffs multiple times in the five years following John Elway's retirement — with the likes of Brian Griese and Jake Plummer operating as the team's primary starters — they have hovered off the contention radar for most of their post-Peyton Manning stretch. No team has started more quarterbacks than Denver's 10 (counting the Kendall Hinton game) since 2016.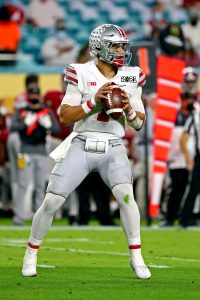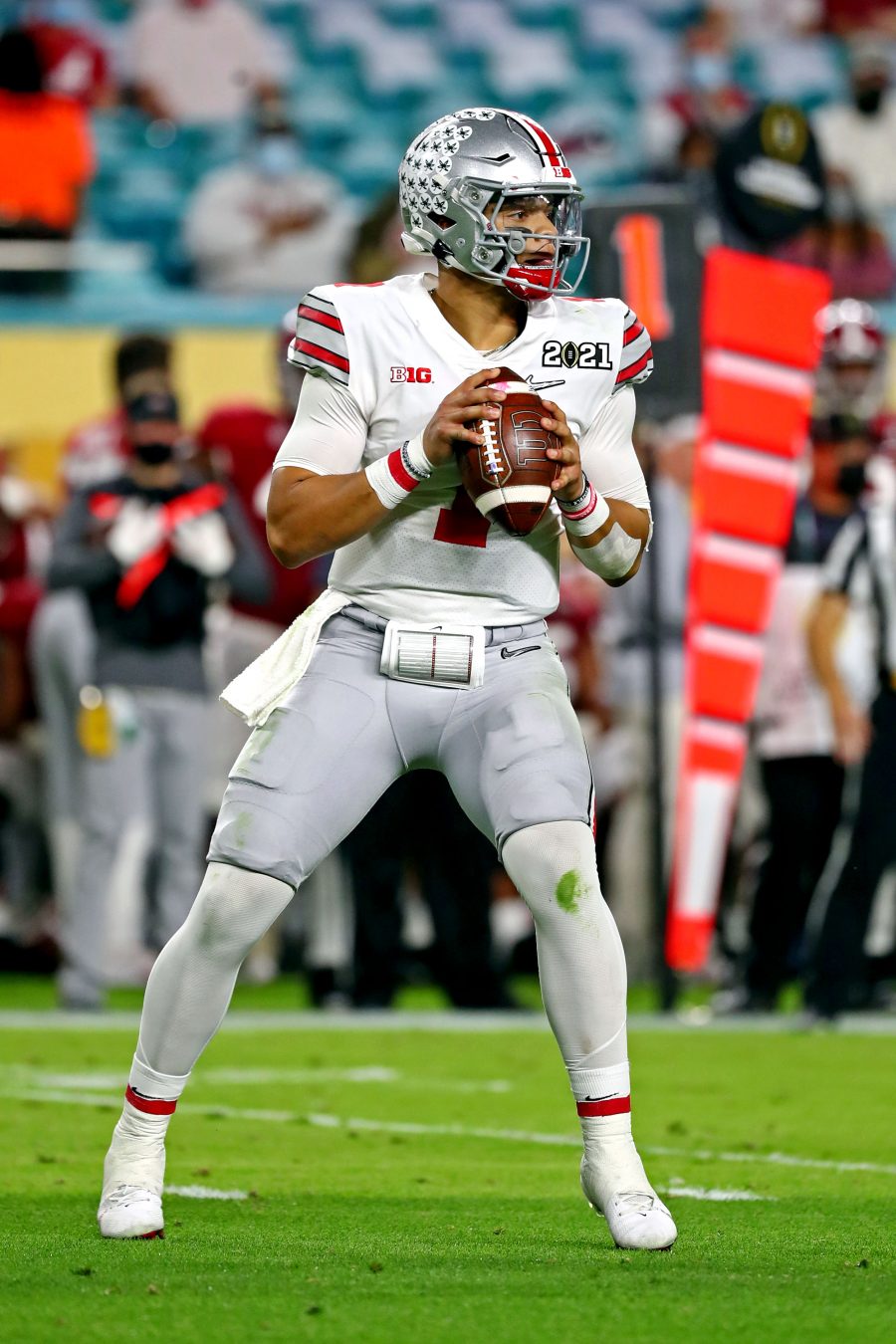 This stretch has placed the Broncos back on the quarterback radar. Although their last foray into the first-round market careened off course quickly (Paxton Lynch in 2016), the Broncos' three subsequent QB investments — Case Keenum, Joe Flacco and Drew Lock — largely struggled. Will this run of futility at the NFL's premier position force the Broncos to acquire one of this year's top QB prospects?
New GM George Paton has said multiple times this offseason the Broncos will acquire a quarterback to push Lock, but it is not certain that will be a rookie. Denver brass, however, did extensive work on this year's top passer crop. Paton was at Justin Fields and Trey Lance's initial pro days, while offensive coordinator Pat Shurmur trekked to the second workouts held by the Ohio State and North Dakota State QBs. Other teams have viewed Denver as a stealth quarterback seeker as well.
Only two of the draft's top five passing prospects will be available to teams picking after No. 3, with the 49ers moving up for a quarterback. Considering the needs of some teams picking outside the top 10 — the Patriots, Washington and Bears have been linked to trade-up maneuvers — and the not-impossible prospect of the Lions (No. 7) or Panthers (No. 8) jumping into the fray, it is possible the Broncos will be left out if they stand pat at No. 9. They are believed to have inquired about trading up, though Paton denied this. The Falcons (No. 4), Dolphins (No. 6), Lions and Panthers are all open to trades, creating opportunities for the Broncos and teams eager to trade in front of them.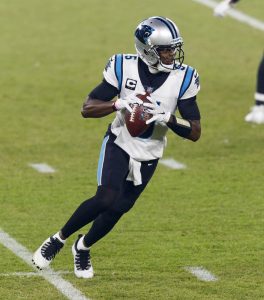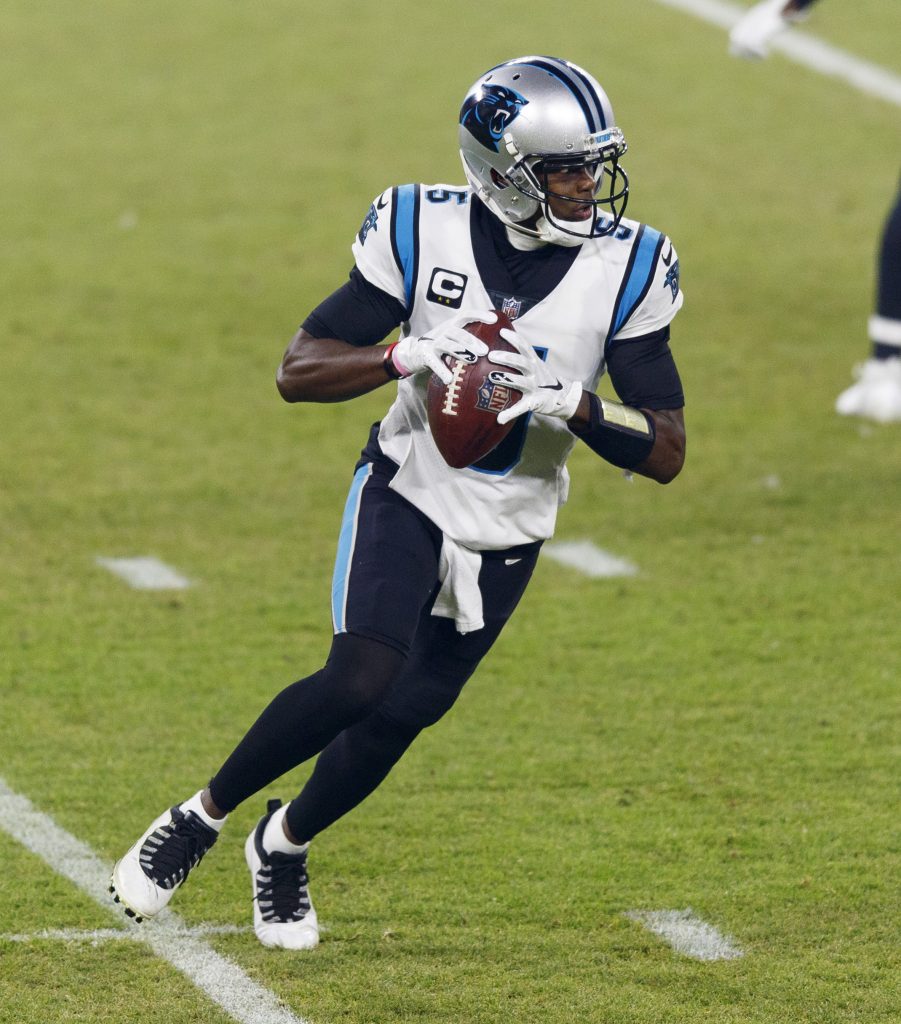 Given the Broncos' above-average defense and bevy of skill-position weapons, going into another season with Lock (29th in 2020 QBR) could lower the team's ceiling — in a hot-seat year for Vic Fangio. But Fangio's status could also push the team to trade for a veteran instead of hoping this year's fourth- or fifth-best QB prospect can make an impact right away. Although the Broncos sat out the free agent market and passed on trades for Carson Wentz and Sam Darnold — after falling short for Matthew Stafford — veteran arms remain available.
Paton was with the Vikings when they drafted Teddy Bridgewater in the 2014 first round; Carolina has since given Bridgewater permission to seek a trade. Given Paton's history with the 28-year-old QB, it would make sense if the Broncos were one of the teams interested. Gardner Minshew figures to be available — even though Urban Meyer denied it. The 49ers are holding out for a big offer to part with now-lame-duck starter Jimmy Garoppolo.
Lock has not been blessed with great circumstances, despite Denver drafting Jerry Jeudy and K.J. Hamler in the first and second rounds last year. The pandemic nixed the young passer's first offseason with Shurmur, and No. 1 receiver Courtland Sutton went down in Week 2 last year. But the 2022 quarterback class, as of now, has received far less hype than the past two drafts' QB crops generated. The Broncos not making a move for Fields, Lance or Mac Jones next week could limit their options going forward.
How do you think the Broncos will play this? Will they prioritize acquiring another quarterback by trading up or hope one falls to No. 9? Vote in PFR's latest poll and weigh in with your thoughts on this situation in the comments section.
Photo courtesy of USA Today Sports Images.