Jadeveon Clowney has always been extremely talented, but he's often struggled with injuries since getting drafted first overall by the Texans back in 2014.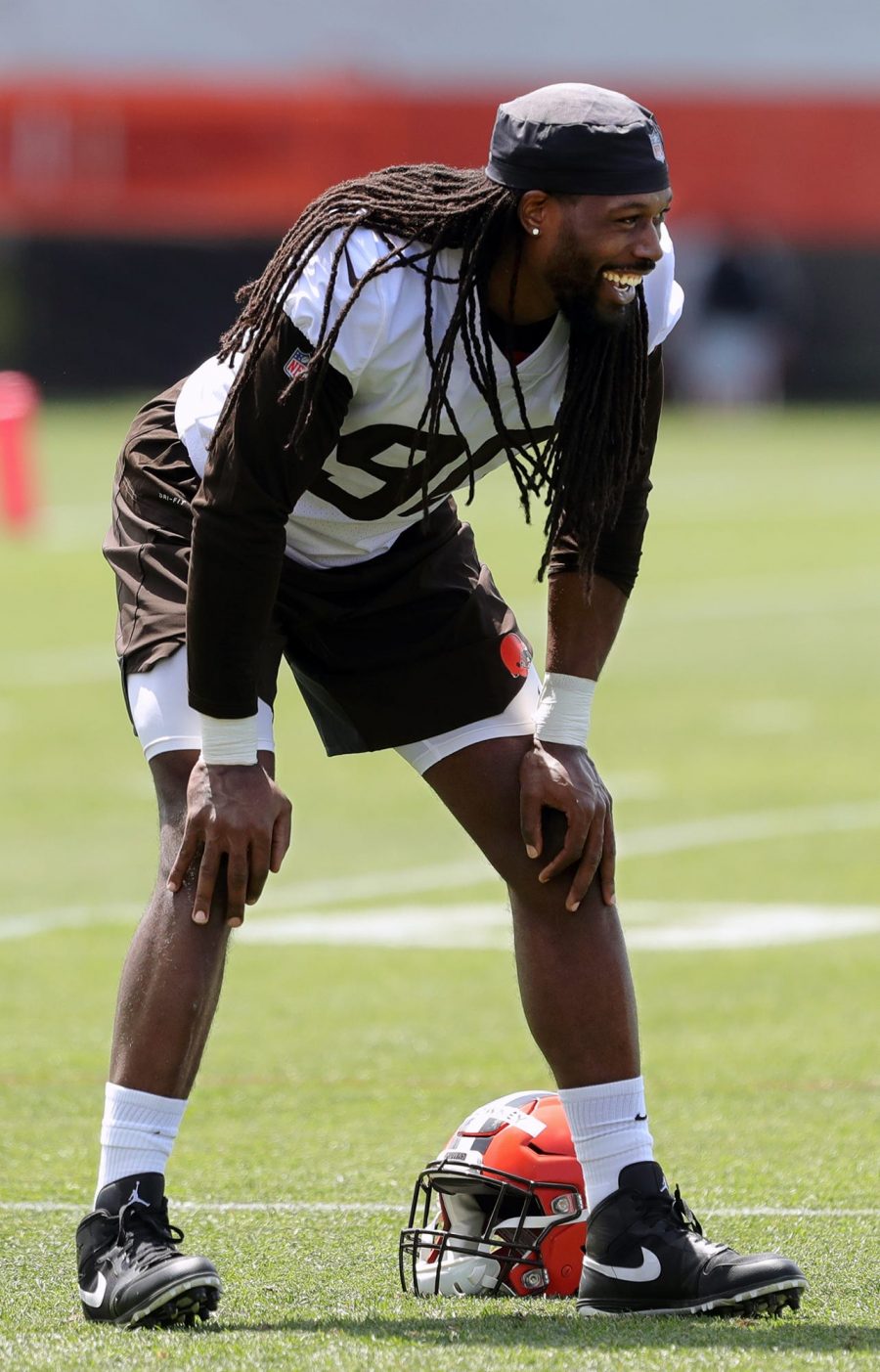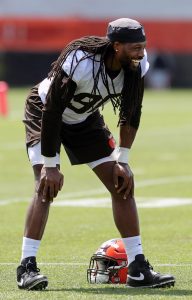 Last season Clowney waited a long time to sign with the Titans, eventually inking a one-year, $13MM pact with them. He had a very disappointing season in Tennessee as injuries limited him to eight games (and zero sacks) before he shut it down to have knee surgery. Clowney signed with the Browns in April, and the team was apparently at least a little concerned about the knee since it was reported they wanted to see him pass a physical before giving him his contract.
Fortunately, it appears all is well so far. Clowney is "already showing that he's healthy again" and "exploded off the line" at recent Browns minicamp practices, Jake Trotter of ESPN.com writes. "I've been training extremely hard this offseason, so I kind of already have a feel of where I was coming here," Clowney said.
"I felt great coming in, and I feel great now." That's good news, since the Browns are counting on him to help replace Olivier Vernon's nine sacks from last year and form an elite edge duo opposite Myles Garrett.
Cleveland sought to protect themselves a little bit by giving Clowney a one-year deal worth "up to" $10MM. We learned that it has a base value of $7MM with another $3MM available. He'll earn $1MM of that just by staying healthy in per-game active roster bonuses, and another $2MM through playing time and sack bonuses.
Six months after having surgery for the torn meniscus, it appears Clowney is back to full strength (for now).
Photo courtesy of USA Today Sports Images.