There were reports earlier this month that Steelers wideout James Washington had requested a trade, a report that head coach Mike Tomlin later denied. Washington addressed the rumors today, and while he didn't specifically acknowledge the trade request, he also didn't deny the report.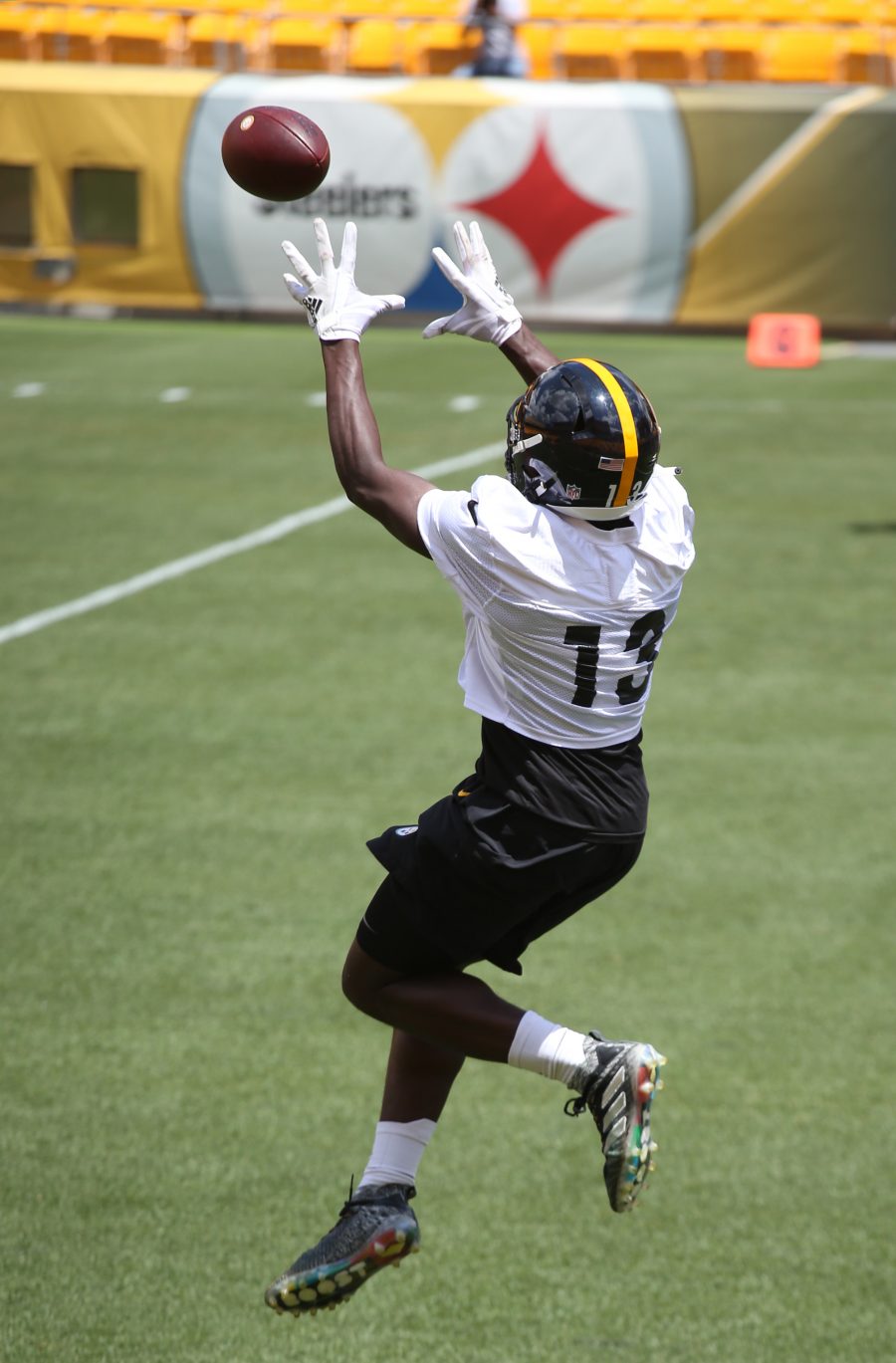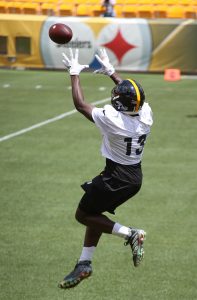 "That's a private conversation," Washington said (via ESPN's Brooke Pryor). "As far as me being happy in Pittsburgh, I love it here. Who wouldn't be happy playing football as their job? I come to work every day with a smile on my face. I'm eager to be here with my guys — joking around, laughing, playing a sport I love."
Washington was willing to acknowledge that he's talked about his reduced offensive role with the coaching staff.
"It's been talked about," Washington said. "But I'm just trying to do what I can. I just want to show people I can be available and make the plays they want me to make. Just do what I need to do."
Washington, a 2018 second-round pick, saw a jump from 38 targets as a rookie to 80 looks in 2019. During that 2019 campaign, caught 44 passes for 735 yards and three touchdowns. However, his targets dropped to 56 in 2020, with the receiver finishing his third NFL season with 30 grabs for 392 yards and five scores. His yards per catch average also dropped, going from 16.7 to 13.1.
This summer, Washington still found himself buried on the depth chart during the early parts of training camp, leading to rumblings that he was seeking a trade.
Ben Roethlisberger has never been shy about spreading the ball around, so there could definitely be a role for Washington in Pittsburgh in 2021. However, the 25-year-old currently has to compete with JuJu Smith-Schuster, Chase Claypool, and Diontae Johnson for targets, limiting his upside.
Photo courtesy of USA Today Sports Images.