The Steelers have an uncertain future under center beyond this season. Ben Roethlisberger was almost pushed out after 2020, before a restructure was worked out to bring him back for one more year.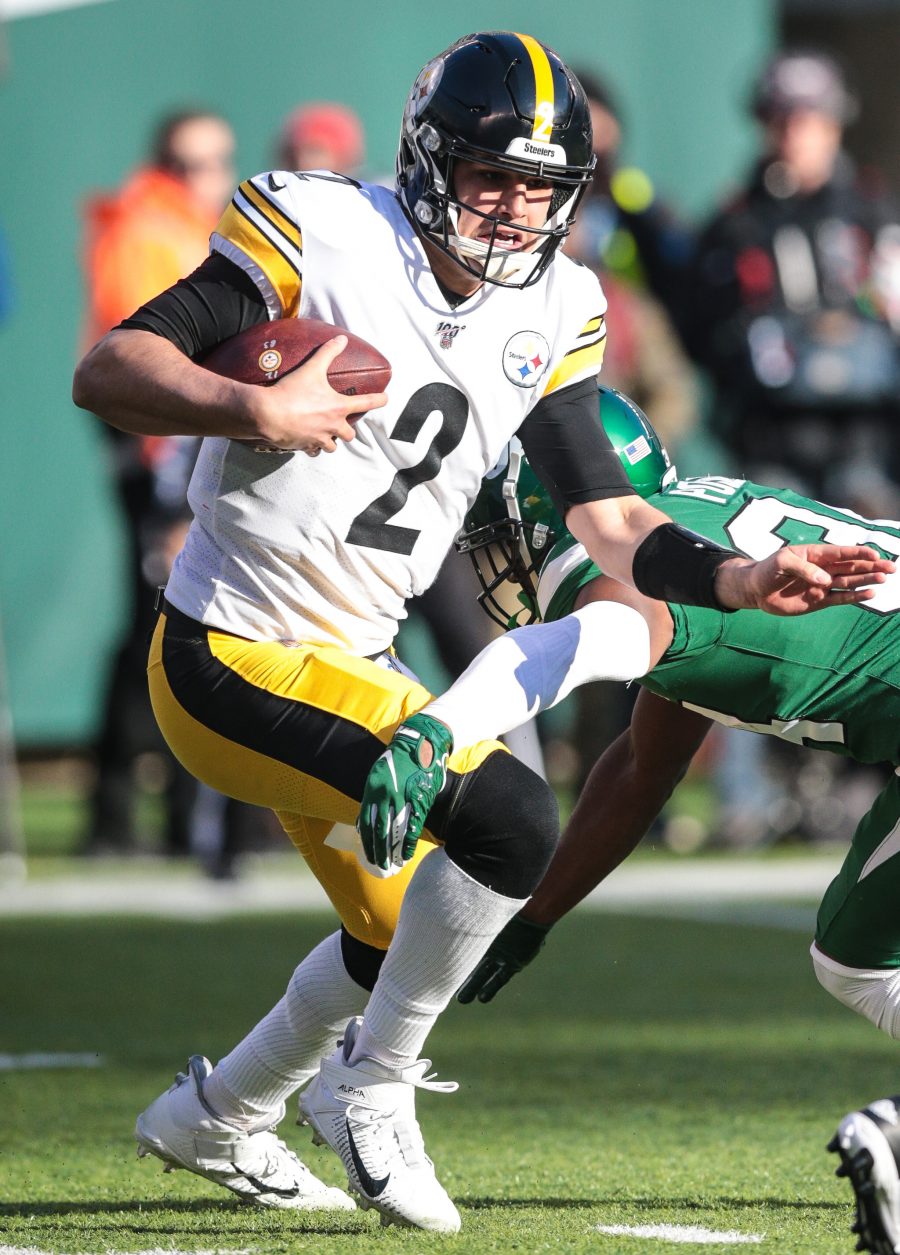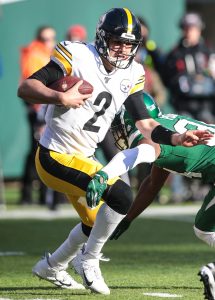 The team hasn't anointed a clear heir apparent, but Mason Rudolph is making it clear he wants it to be him. "That's my goal, to be a starting quarterback in this league, and for my team," Rudolph said Tuesday, via Brooke Pryor of ESPN.com (Twitter link).
Rudolph hasn't exactly looked like a franchise quarterback during his pro starts to date, but he does have the advantage of being the only Pittsburgh signal-caller under contract for 2022 at the moment. The Steelers recently gave him a one-year extension through 2022 worth $5MM with a $2MM signing bonus.
That's not insignificant money, so Rudolph could have a real shot at succeeding Roethlisberger. Most likely, the team just wanted to make sure they had a somewhat competent insurance option.
Rudolph received eight starts in 2019 due to Roethlisberger's season-ending elbow injury, but was ineffective and benched a couple of times in favor of UDFA Devlin Hodges.
He was better in his lone 2020 start in Week 17 when the Steelers rested starters against the Browns, but still isn't the most inspiring option as a full-time starter. He'll turn 26 next month. The Steelers also have Dwayne Haskins and Joshua Dobbs on the roster for 2020.
Photo courtesy of USA Today Sports Images.