The Bills' thrilling run to the AFC Championship Game almost never happened. It's unlikely Buffalo would've made it this far without Stefon Diggs, and they apparently came very close to losing him to a division rival.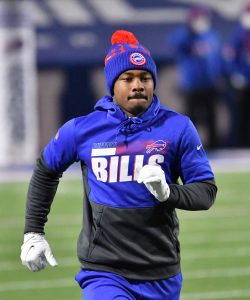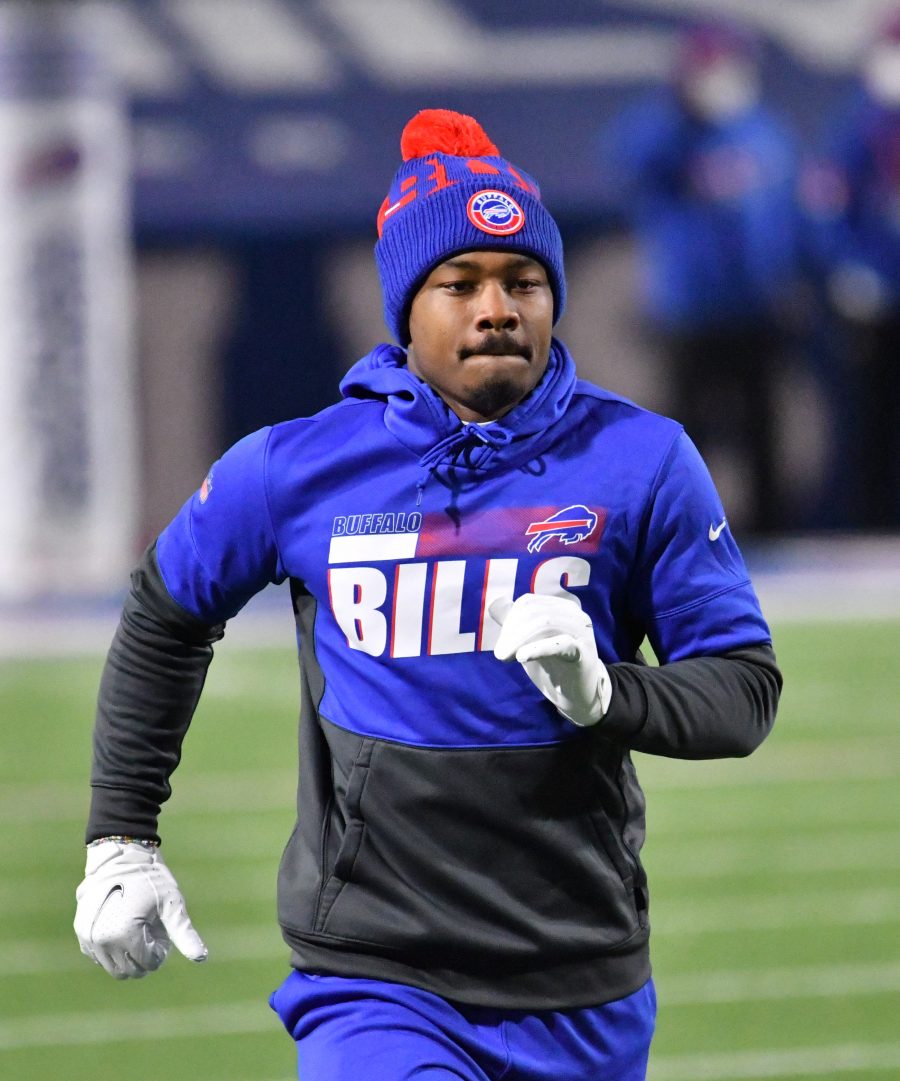 Diggs was very nearly traded to the Patriots this past offseason, Ian Rapoport of NFL.com reports. We had heard back in March that the Pats had expressed some interest, but we didn't know how close they came until now. Rapoport writes that Buffalo and New England were the two finalists, and that the Vikings gave the Patriots a chance to match the Bills' last offer.
Bill Belichick declined, and the rest is history. Interestingly, Rapoport adds that Minnesota never intended to trade the star wideout, "but had a number in mind of what it would take if it did." He also writes that the Bills first tried trading for Diggs at the 2019 trade deadline but were rebuffed.
It's fun to think about what would've happened had Belichick landed the top wideout. Diggs was ultimately traded on March 16th, the day before Tom Brady announced he'd be leaving New England. It's unlikely that would've convinced Brady to stay as it seems his mind had been made up, but it would've at least given Cam Newton and the passing game a real viable threat in 2020.
Photo courtesy of USA Today Sports Images.