Recently, the Rams were forced to place running back Tre Mason on the reserve/did not report list when he was not present for a mandatory team meeting. Now, it seems especially unlikely that Mason will be suiting up for the Rams this season as the team has not made contact with him in seven months, according to Dan Graziano and Adam Caplan of ESPN.com.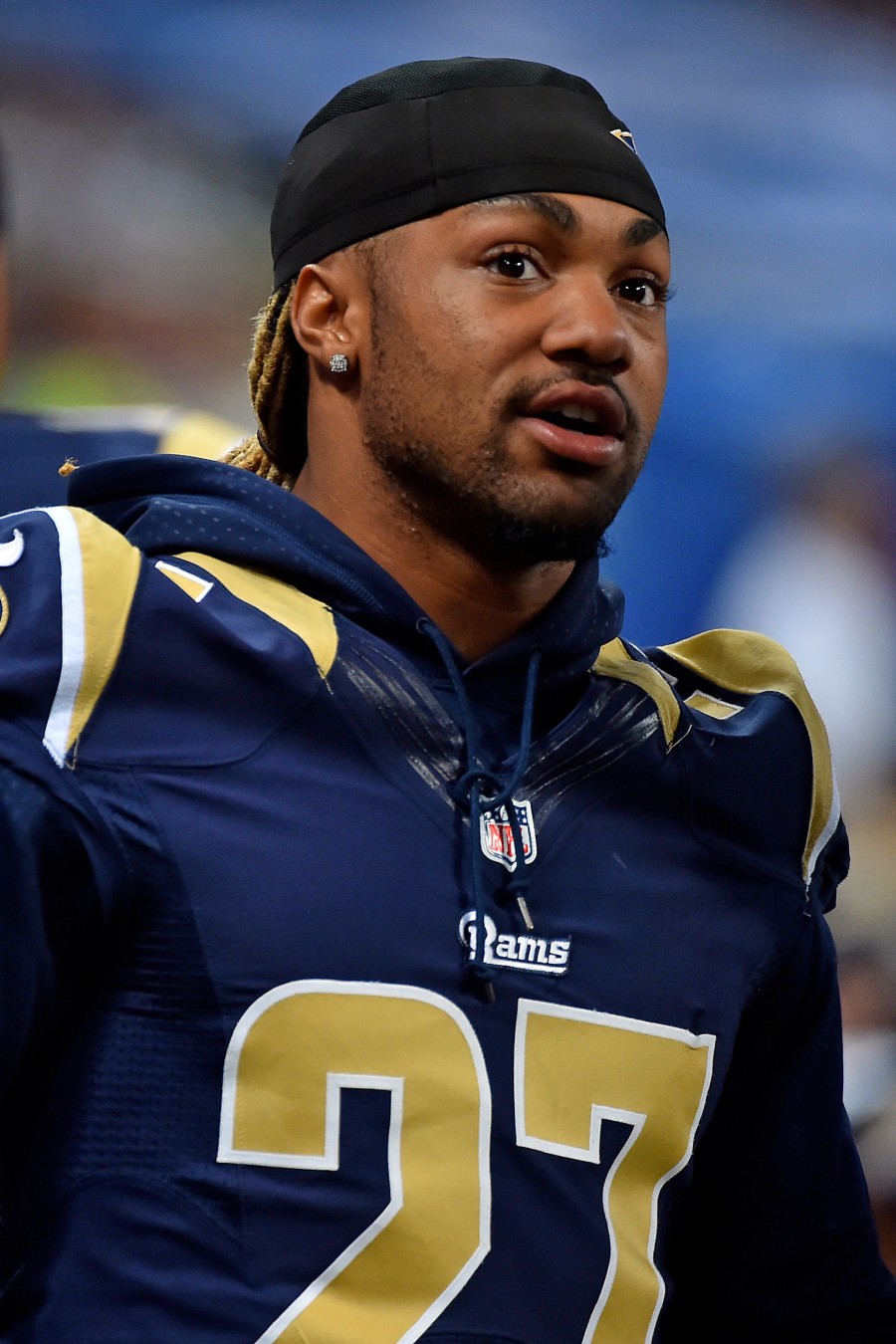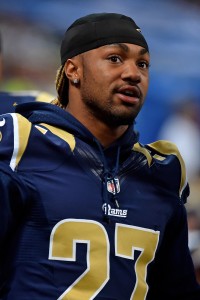 [RELATED: Rams Release Nick Foles]
"Right now, we're more concerned with Tre Mason's well-being than we are his football career," Rams coach Jeff Fisher told reporters at Rams training camp over the weekend. "We're going to continue to try to reach him to see where he's at."
In March, Mason was arrested for reckless driving, resisting arrest, and possession of cannabis, an incident that was part of a series of interactions between the running back and police. According to Gregory Cox of The Palm Beach Post, Mason was "admitted for evaluation" in July after cops found him at his mother's house, seemingly midway through trashing the place. "As he walked out of the room he also stated the police were responsible for teaching (Al-Qaeda) how to fly planes," a sheriff's incident report said.
Rams tackle Greg Robinson was in touch with Mason via text at some point this offseason, but he apparently hasn't been able to maintain contact as Mason has changed his cell phone number multiple times. In June, Fisher said that his team has to "prepare [itself as though] that Tre's not going to be here."
As the team's depth chart shows, the Rams have Benny Cunningham, Chase Reynolds, and Malcolm Brown to back up Todd Gurley at running back. It's unlikely that Mason will be joining that group in 2016.
Photo courtesy of USA Today Sports Images.
Follow @PFRumors