Tre Mason is looking to make an NFL return, sources tell Matt Zenitz of AL.com. People close to Mason have reached out to teams to let them know that Mason's mental health has greatly improved since 2016 when he had multiple run-ins with police.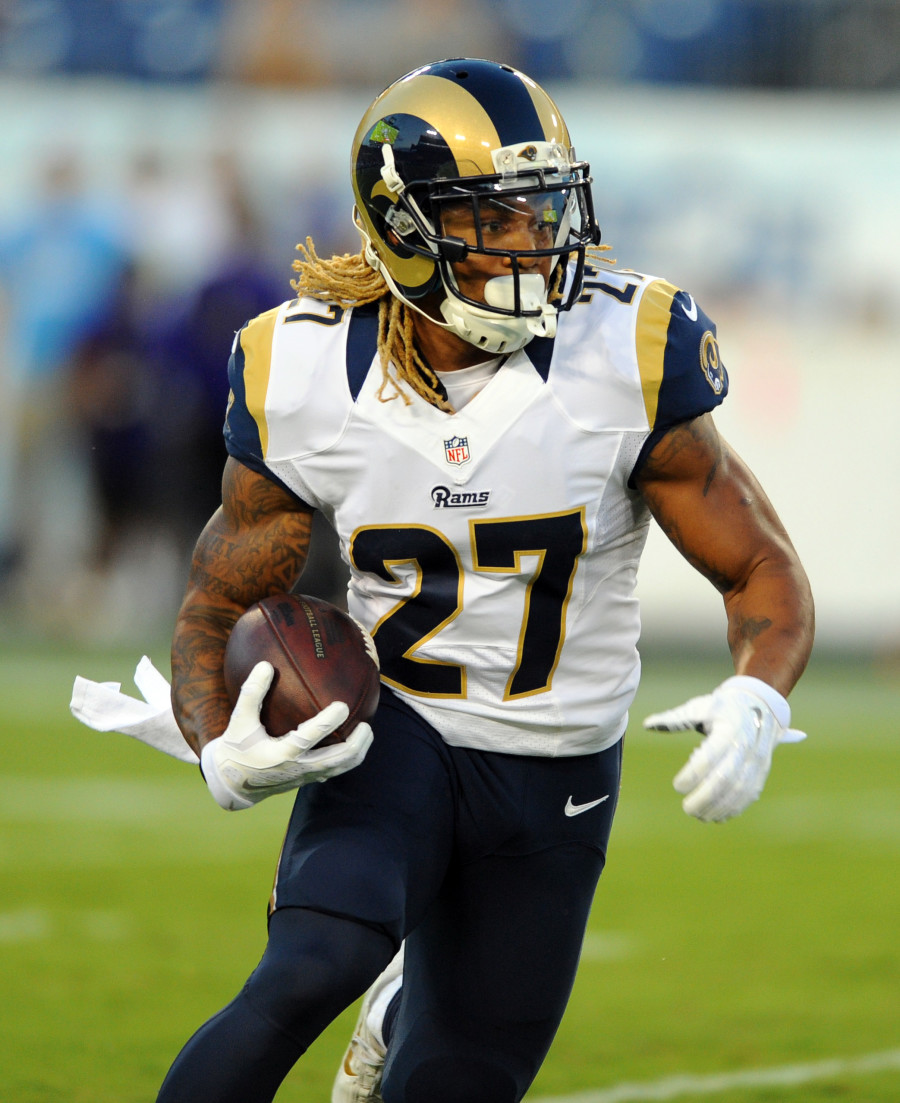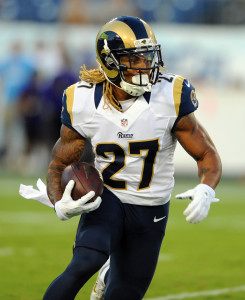 It remains to be seen whether Mason will get another opportunity. In March of 2016, the former SEC Offensive Player of the Year was arrested for reckless driving, resisting arrest, and possession of cannabis. In July of that year, he was "admitted for evaluation" after an incident at his mother's house.
Due to his personal issues, Mason has not played since the 2015 season. The Rams placed the running back on the reserve/did not report list in August 2016 he failed to show up to a meeting. Leading up to that, he had not been in contact with the organization for months.
The Auburn product didn't produce a whole lot when he was on the field and he's now years removed from the game. At this point, Mason may not be able to get so much as a non-guaranteed, minimum salary deal.
Mason appeared in 25 games for the Rams (12 starts) in his two seasons with the Rams. He ran for 972 rushing yards and five touchdowns off of 254 carries, and he added another 34 receptions for 236 yards and one score. After averaging a solid 4.3 yards per carry as a rookie, that number plummeted to 2.8 yards as a sophomore.