"There's a growing belief in some circles" that the Browns will try to acquire Kirk Cousins from the Redskins via trade, one league source tells Mike Florio of PFT. The Redskins have the ability to trade Cousins now that he has signed his one-year franchise tender.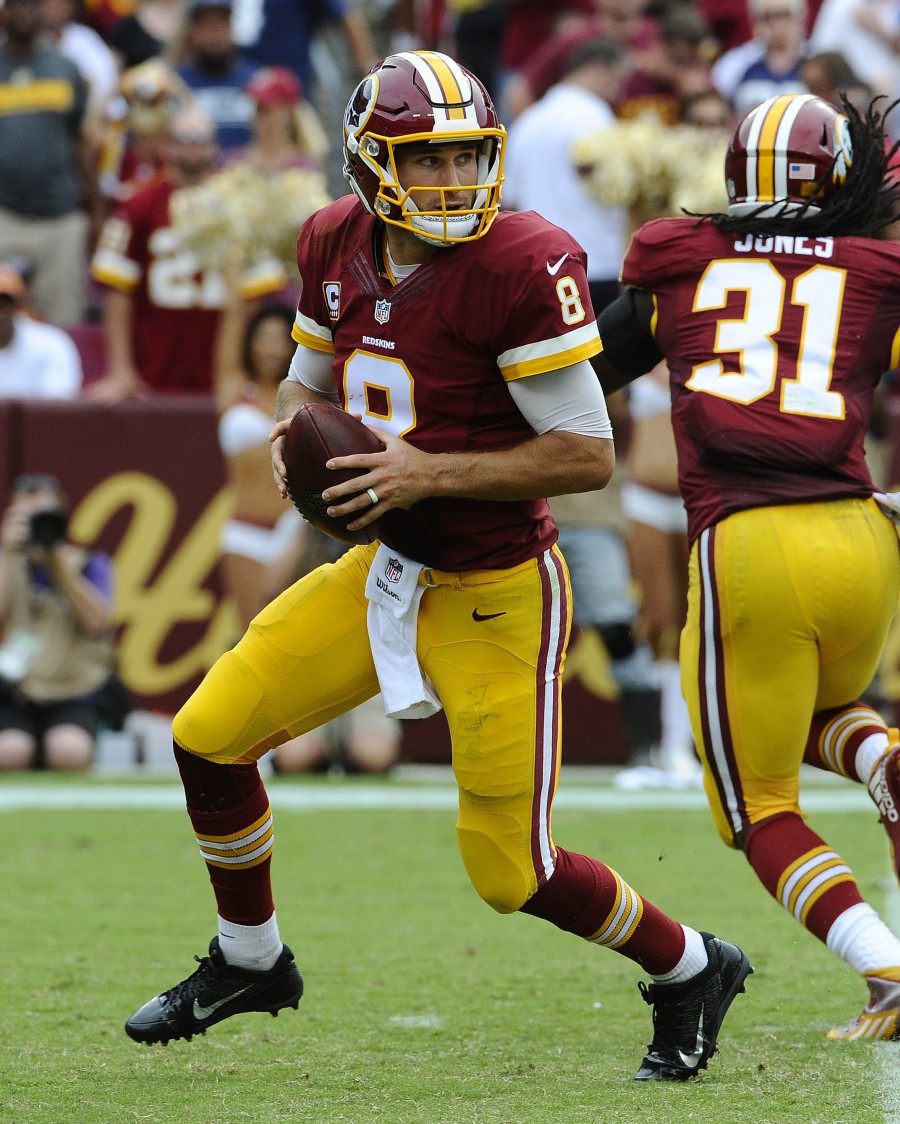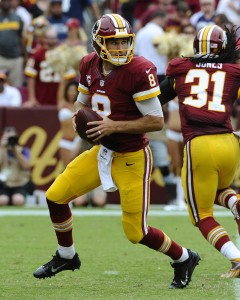 Depending on who you believe, Cousins either requested a trade last week or simply asked whether he would be getting moved. But, another source tells Florio that Cousins was concerned about the fact that the Redskins can now trade him. Specifically, the source says, he was concerned about being traded to the Browns.
Last month, there was conflicting word on whether Cousins would be open to joining the Browns. One reporter said that Cousins would only want a trade to the 49ers while another said that he finds the Browns to be "intriguing." Cousins cannot formally block a trade, but he could deter a team from trading for him by refusing to negotiate a long-term deal.
In theory, a team like the Browns could roll the dice and trade for Cousins without an agreement for a multi-year deal in place. Then the two sides would still have several months to hammer out a contract before the July 15th deadline. If that's unsuccessful, they would have him for $23.94MM in 2o17 with the option of tagging him again for $28MM+ in 2018.
Of course, there's also the matter of getting a trade done with the Redskins. As Florio writes, an offer of the No. 12 overall pick plus their newly-acquired second round choice from Houston could get it done.
Photo courtesy of USA Today Sports Images.
Follow @PFRumors