Redskins quarterback Kirk Cousins says that he never asked for a trade, despite rumors claiming he did so last week in a personal appeal to owner Dan Snyder (link via John Keim and Adam Schefter of ESPN.com). Instead, Cousins says he simply reached out to the Redskins to find out if they were planning on trading him.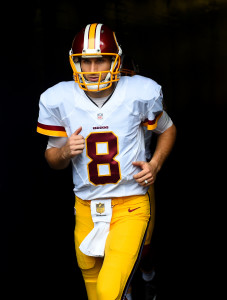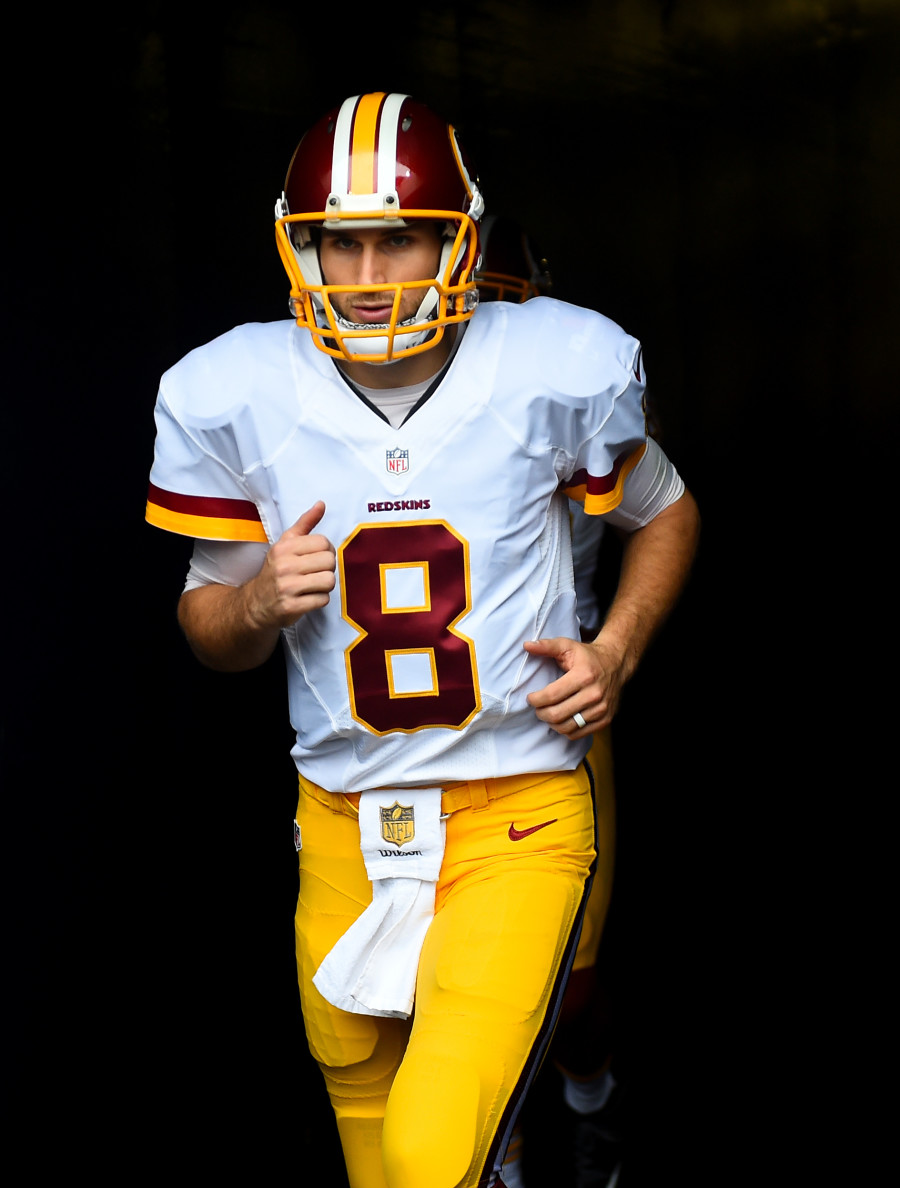 "I laughed and thought, 'I don't know where that comes from because that wasn't the case,'" Cousins said of the report. "Somehow it got twisted..that's not the approach I took."
This offseason has been a bizarre one for the Redskins, even by Redskins standards. General manager Scot McCloughan was M.I.A. for several weeks without explanation from the team. Finally, last week, the Redskins fired him with anonymous team officials telling reporters that McCloughan was let go due to ongoing issues with alcohol. At the same time, there have been rumblings that top Redskins decision makers dumped McCloughan out of jealousy and a desire to regain power in the front office. With everything going on, few would have blamed Cousins for requesting a trade.
Now that he has signed his one-year tender, Cousins will play out the 2017 season for roughly $24MM, unless the two sides can agree to a long-term deal between now and July. Based on the way contract talks have gone between the two sides, a new deal doesn't seem likely to fall into place in the next five months.
Photo courtesy of USA Today Sports Images.
Follow @PFRumors