This will not come as much of a surprise to anyone who has been paying attention, but Raiders owner Mark Davis is reportedly "dead set" on moving his club to Las Vegas and has abandoned all pretense of hearing out plans to keep the Raiders in Oakland. Elliott Almond of The Mercury News writes that Davis has not met with Oakland officials in over a year, and he did not speak with Assistant City Administrator Claudia Cappio two weeks ago, when Davis listened to Cappio and other officials make a pitch in Florida to other NFL owners.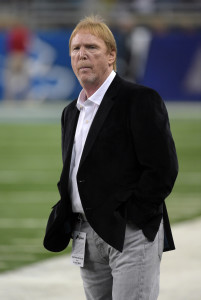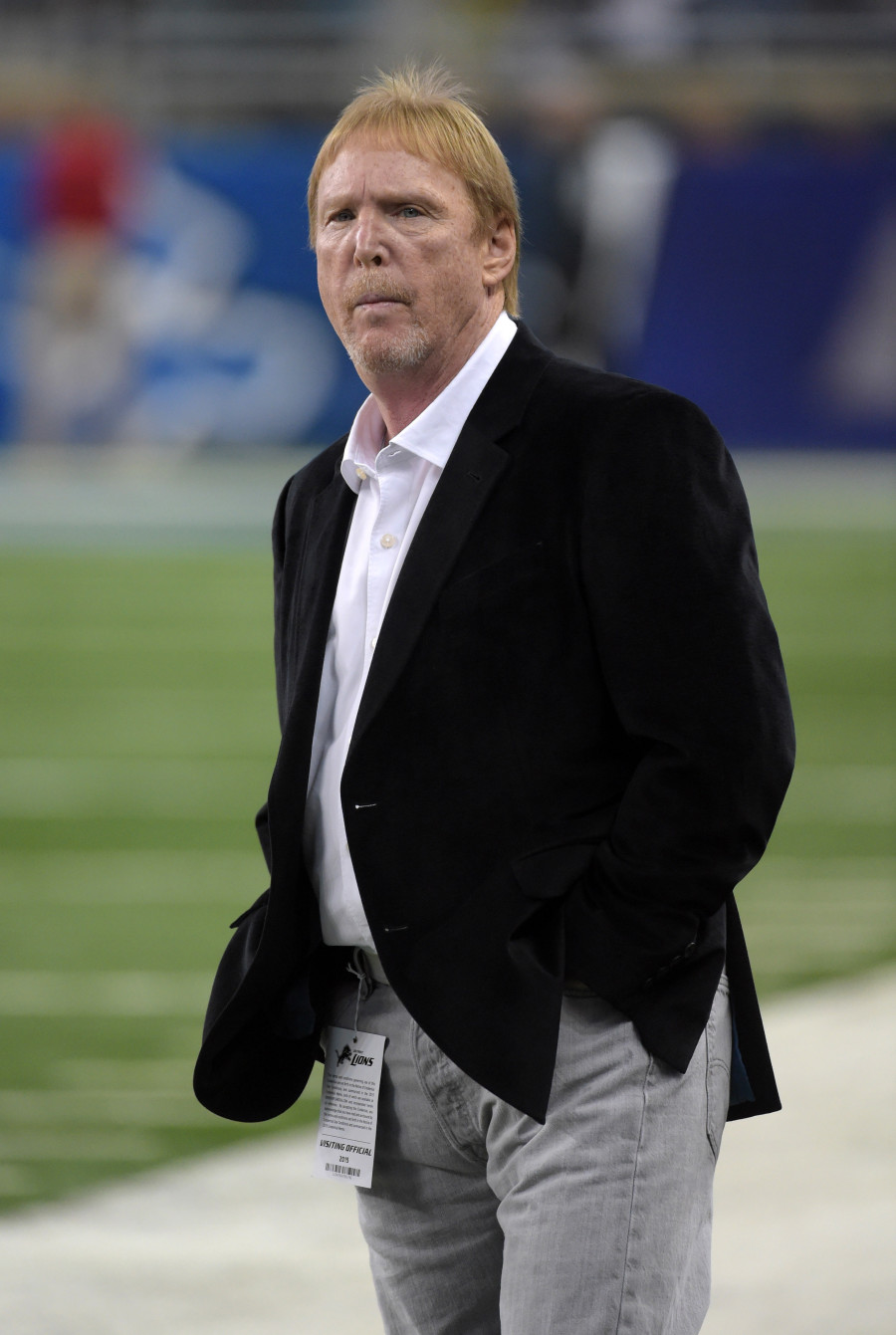 Indeed, Davis has not so much as commented on the stadium plan put forth by Hall-of-Famer Ronnie Lott, though as Almond reports, sources familiar with both plans say Oakland could still have a chance to win over enough owners to keep the team where it is. Some owners, apparently, still have concerns about "funding infrastructure" in Las Vegas.
We learned last week that the Raiders will likely not have a lease agreement for a proposed Las Vegas stadium in place before the league owners meet later this month. Nonetheless, the absence of a finalized lease agreement does not mean the league owners will be precluded from voting on the relocation proposal. Instead, they could conditionally approve the relocation as long as the lease adequately addresses issues that are important to the league.
While Davis' apparent reluctance to even consider Oakland's overtures will surely anger and frustrate Bay Area fans, Almond reports that Lott's plan has a fair share of flaws and has been met with skepticism by key league executives. Plus, the city's proposal is still six to eight months away from being fully complete, which means that Oakland's fading hopes are contingent upon league owners either postponing the relocation vote or voting against the move altogether, the latter of which seems highly unlikely.
Photo courtesy of USA Today Sports Images.
Follow @PFRumors