Stanford running back Christian McCaffrey has reportedly received a guarantee from a club with a draft pick in the teens that they will select him if he's still on the board, according to Tony Pauline of DraftAnalyst.com.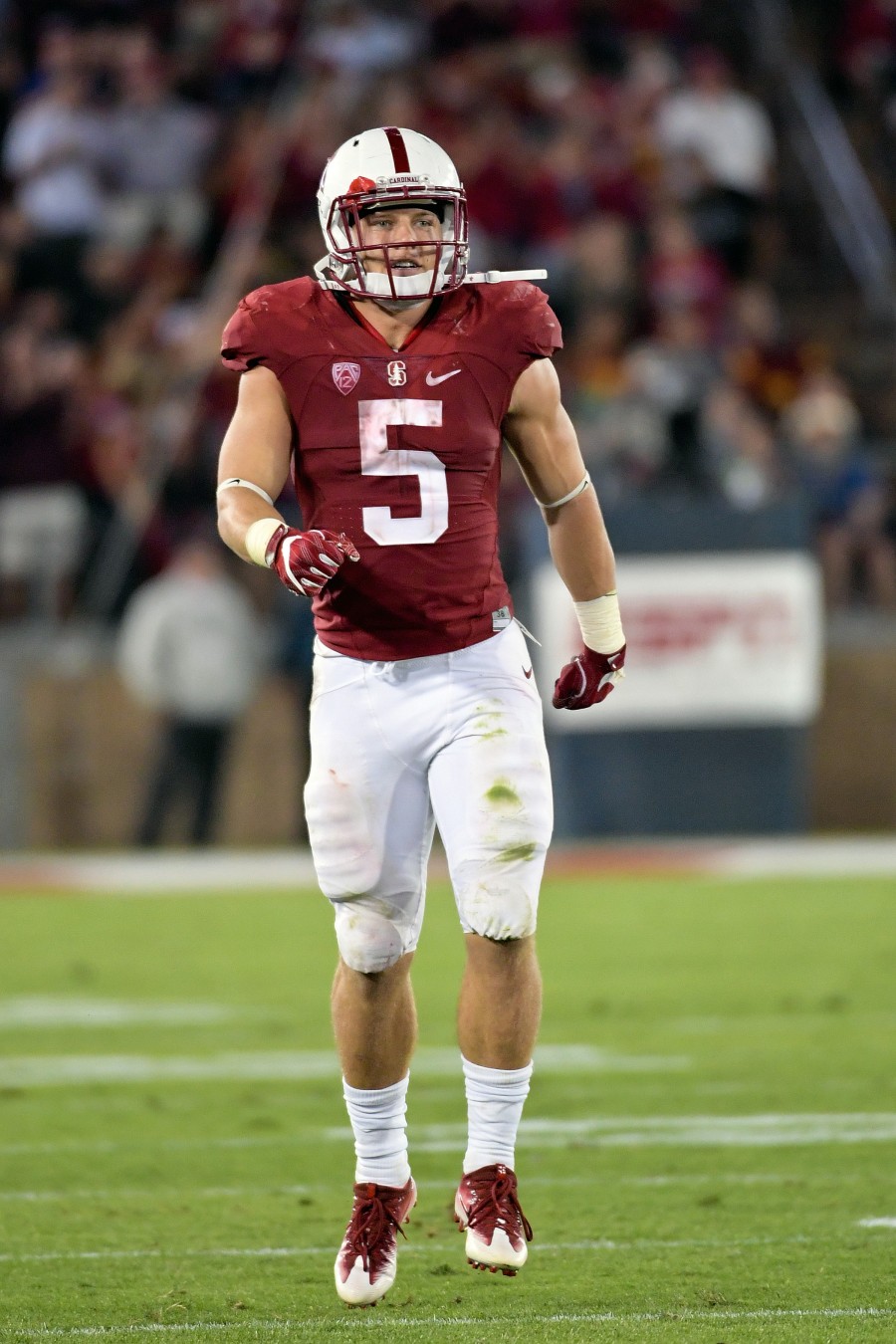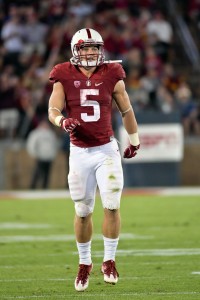 Speculatively, the list of teams that currently own a first-round pick between No. 11 and No. 19 and could use a running back include the Saints, Browns, Eagles, Colts, Ravens, Redskins, and Buccaneers. But McCaffrey might not even be available at that point in the draft, as one report has indicated McCaffrey is likely to be a top-ten selection. The Panthers, specifically, have been linked to McCaffrey at No. 8, and the Cardinal back recently visited Carolina. For what it's worth, Panthers head coach Ron Rivera said no spot is "too high" to draft a running back.
Interestingly, McCaffrey has chosen not to workout for any teams during the predraft process, reports Mike Florio of Pro Football Talk. While he's clearly met with clubs, McCaffrey is declining to run through physical workouts, presumably with the intention of avoiding injury. No NFL personnel have demonstrated a concern about McCaffrey's position on the issue, per Florio. Notably, McCaffrey sat out Stanford's bowl game in order to alleviate injury risk.
McCaffrey, who won't turn 21 years old until June, broke out as a sophomore in 2015, averaging six yards per rush while totaling nearly 2,700 yards from scrimmage. For that performance, McCaffrey earned consensus All-American honors, was named the Pac-12 Offensive Player of the Year, and finished second to Alabama's Derrick Henry in Heisman voting. Last year, McCaffrey ranked first in the nation in all-purpose yards per game, and ninth in rushing yards.
Photo courtesy of USA Today Sports Images.
Follow @PFRumors