Zach Orr is retiring for a second time. The linebacker will not be making a return to football as teams feel his medical condition puts him at too great of a risk.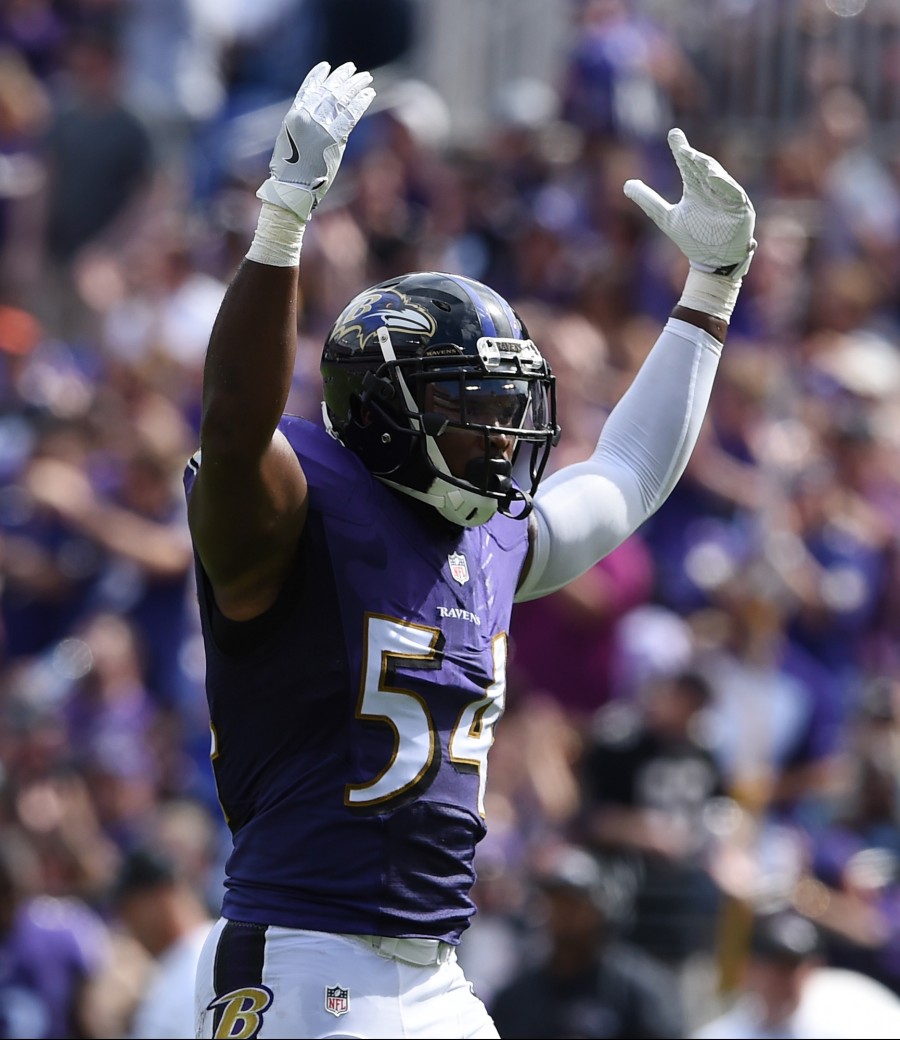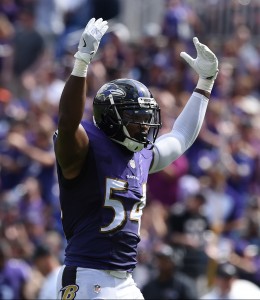 "Today, I'm officially retiring from professional football … again," Orr wrote in a piece for The Players' Tribune. "And I'm even more at peace this time around because the teams have spoken. If there was any way I could come back, I would. Now, I know that's not possible."
Orr first announced his retirement in the winter due to his congenital neck condition. Months later, Orr said that he wanted to return to football after new doctors told him he could play again. The Ravens did not apply the restricted free agent tender to Orr after his retirement announcement, so he became a hot name in the late stages of free agency this summer.
Orr was told that he was only at risk to play football again if he played with herniated discs and was under the belief that those herniated discs had corrected themselves. However, he spoke with roughly a dozen teams and visited six of them and none of those clubs were willing to take the gamble.
Orr, signed by Baltimore as an undrafted free agent in 2014, climbed the ranks to become a starter for the first time in 2016. In that season, Orr appeared in 15 games and played the most defensive snaps of any Baltimore linebacker. All in all, Orr recorded 89 tackles, three interceptions, and five passes defensed.
At the age of 25, Orr will have to transition to a new career.
Photo courtesy of USA Today Sports Images.
Follow @PFRumors