Anquan Boldin retired during the Bills' preseason slate after a brief stay in Buffalo and ruled out a late-season return previously, but the veteran wide receiver looks to have changed his mind to some degree. He's interested in playing again, and the Bills are open to trading his rights.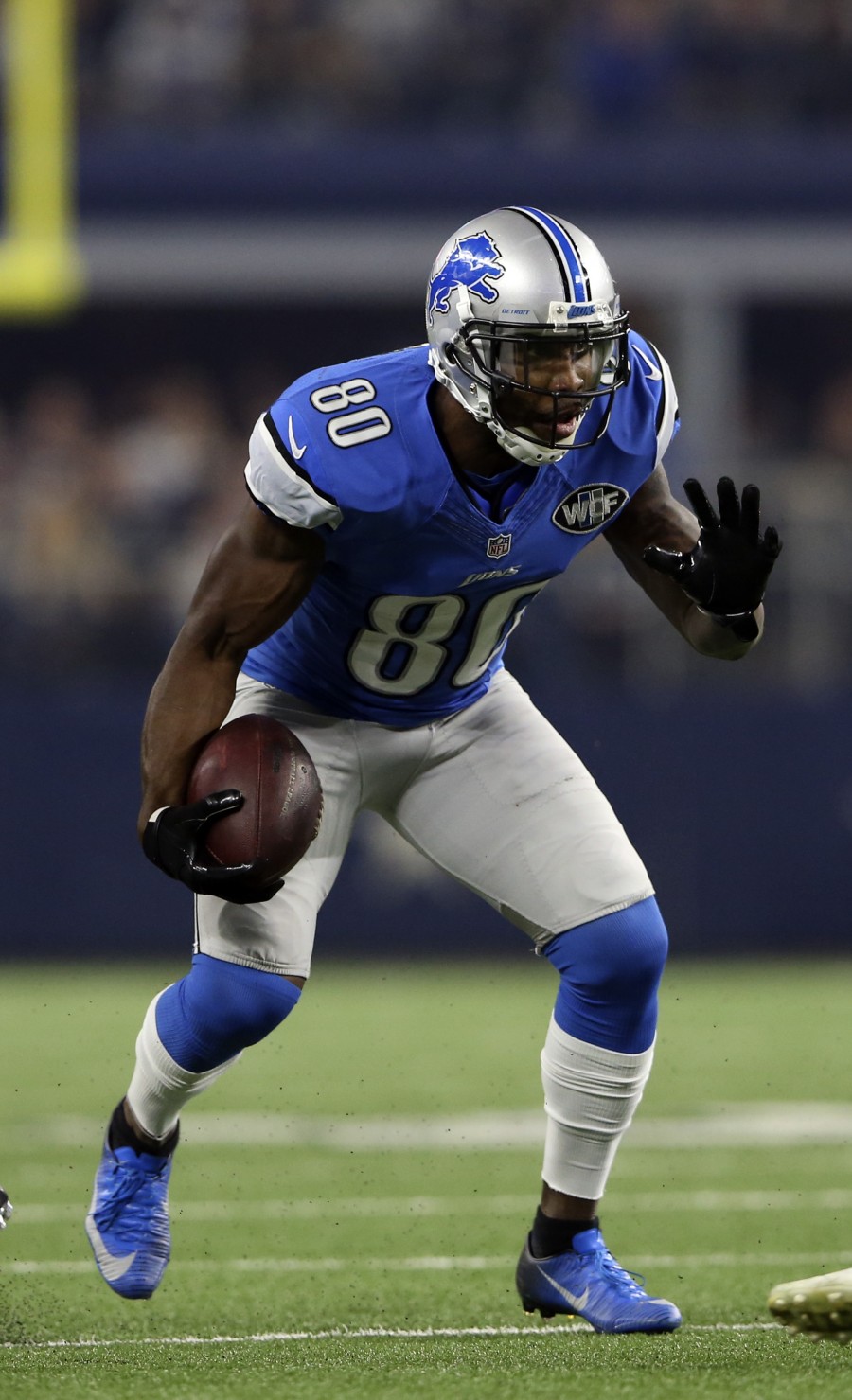 The Bills gave Boldin's agent, Tom Condon, permission to seek a trade. Brandon Beane wrote Condon a letter (Twitter link via Adam Schefter of ESPN.com) Thursday granting him permission to pursue a Boldin trade.
Beane notes in the letter a factor here could be proximity to Boldin's family. A report emerged over the summer Boldin was looking to play closer to his home in Florida, and while no reported interest is known from the Dolphins, Buccaneers or Jaguars, Beane including this language in his letter adds weight to Boldin being interested in moving south for a possible return. The Florida State alum has never played for a southeastern-based NFL team.
This letter prohibits Boldin from discussing a new contract with another team and does not give the would-be 15th-year veteran permission to make visits. It also notes the Bills' offer for Boldin's camp to find a trade partner expires on the Halloween trade deadline. It doesn't sound like Beane is too interested in relinquishing Boldin's rights and letting him sign with another team as a UFA.
Photo courtesy of USA Today Sports Images.
Follow @PFRumors