Near the end of business on Wednesday, it seemed like things were heading in a more positive direction between the Giants and Dominique Rodgers-Cromartie. Apparently, there's still some healing to be done between the team and the cornerback. The Giants announced on Thursday morning that DRC has been "suspended indefinitely."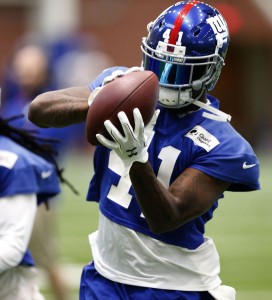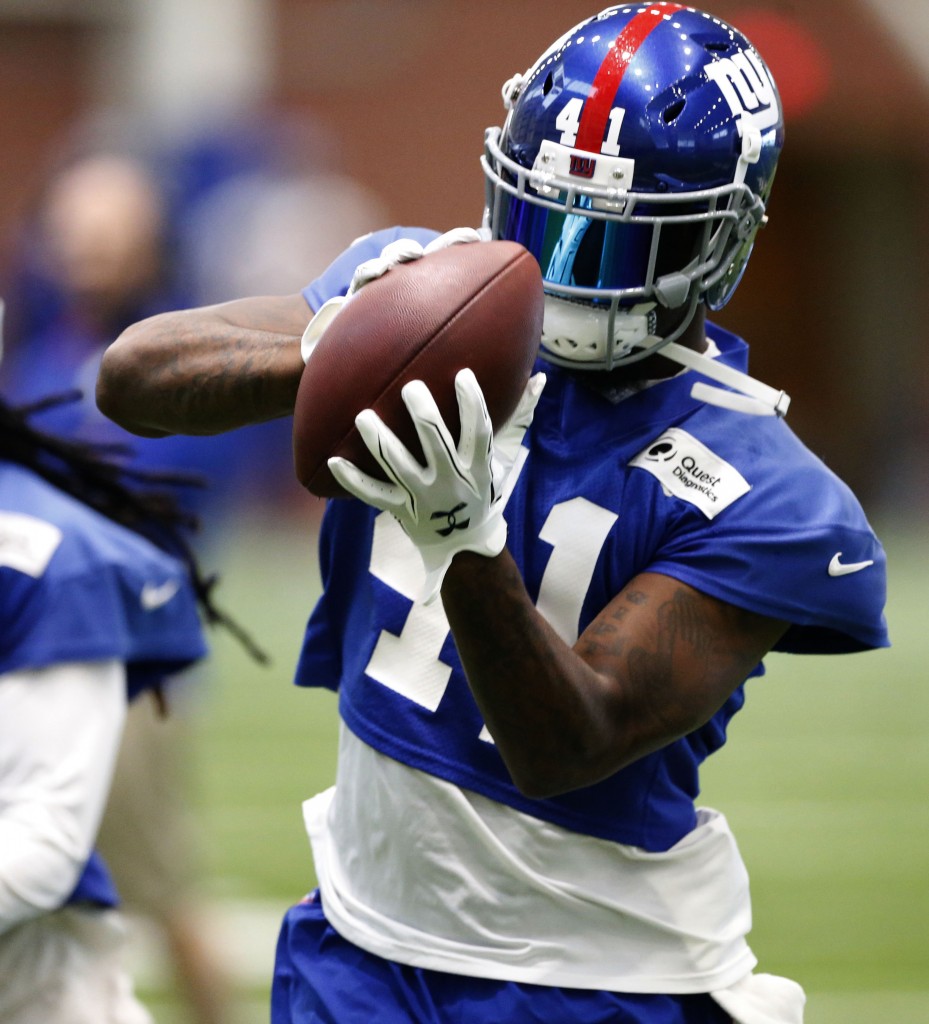 The suspension isn't truly indefinite since the CBA dictates a four-game maximum ban for conduct detrimental to the team. But, at minimum, it sounds like he will not be in action for this Sunday's contest against the Broncos in Denver. He'll lose out on $410K in base salary for every game that he misses.
Things got heated between DRC and the team starting last Friday when he walked out of a team activity. Then, during Sunday's loss to the Chargers, he became visibly angry on the sidelines and walked to the locker room. This week, Ben McAdoo told him he would not be active for the Denver game. Then, DRC walked out of a defensive meeting on Wednesday, resulting in the suspension.
In the aftermath, Rodgers-Cromartie was saying all of the right things, so it seemed like this would be patched up rather quickly. That's not the case, however, and DRC's status with the team is now up in the air.
Photo courtesy of USA Today Sports Images.
Follow @PFRumors