The Panthers have been looking for some stability in their organization, and it sounds like they've found that with Ron Rivera. The Panthers announced that they've signed their head coach to an extension. NFL.com's Ian Rapoport was the first to report (via Twitter) that the organization was closing in on a two-year extension with their head coach. The new contract would keep Rivera with the team through the 2020 season. Jourdan Rodrigue of the Charlotte Observer reports that the deal is worth $15.5MM.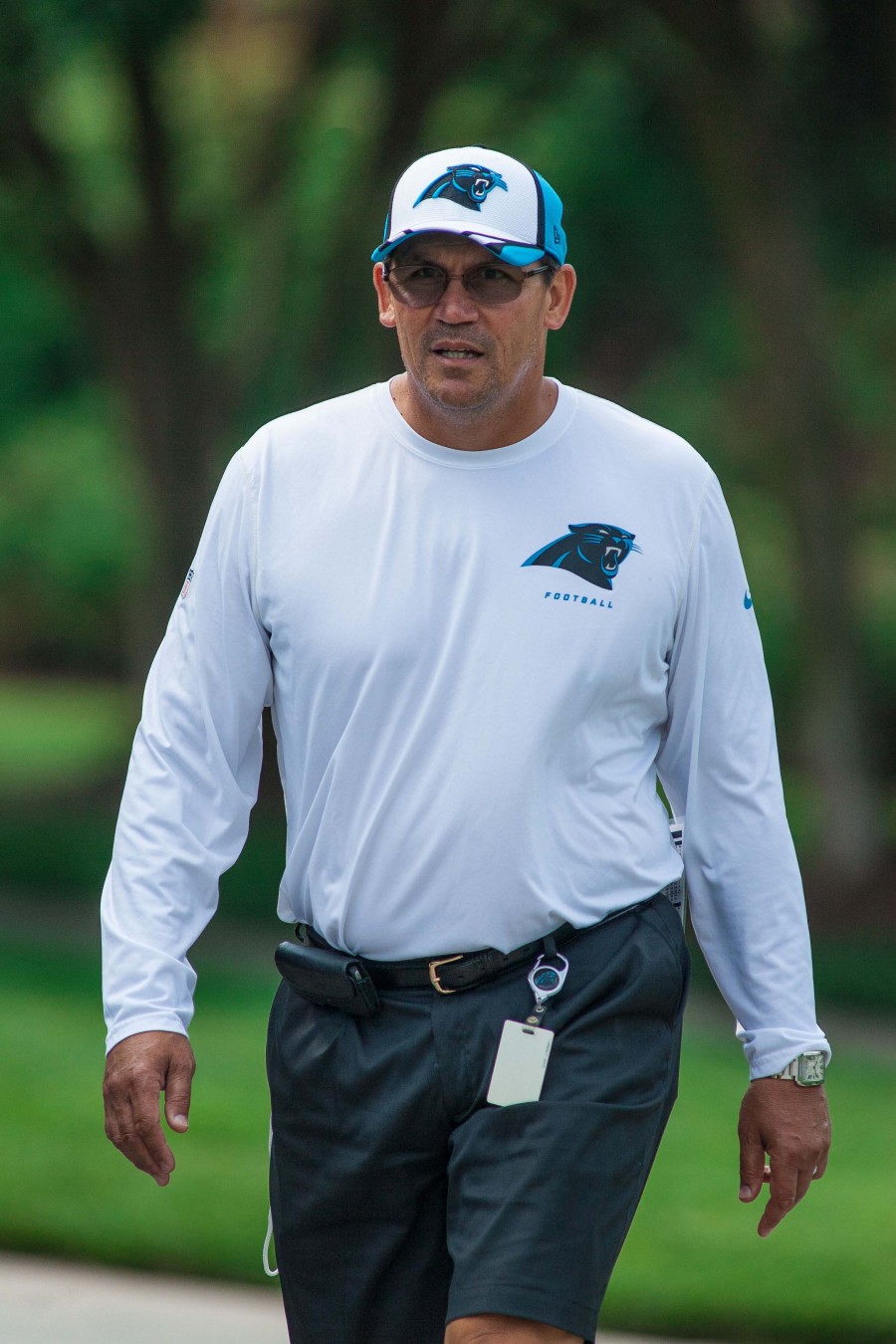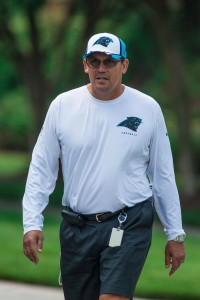 "I'm very excited about it because I really like where we are as a football team," Rivera said. "We've done some really good things and we have an opportunity to do more. Things are in place and we can continue this success. We've had consistency of winning and we've gone to the playoffs four out of five years.
"This is a tremendous place with tremendous support from ownership and the people that work in the organization. And I really appreciate the support we've gotten from our fans in the Carolinas. That's a big reason why I want to continue my association with this organization."
We heard last month that the Panthers were prioritizing signing Rivera to an extension. The 55-year-old joined the organization back in 2011, leading his team to only 13 wins during his first two seasons at the helm. However, since then, the Panthers have gone 51-28, and they made a Super Bowl appearance along the way. If Rivera hadn't been signed to an extension, Rapoport notes that he would have been one of the most popular names for the various head coaching vacancies, including the Bears. Rivera was Chicago's defensive coordinator from 2004 through 2006.
Of course, while the Panthers may appreciate the stability on their coaching staff, the front office and ownership are a different story. This extension would be the first major move for COO Tina Becker, who replaced owner Jerry Richardson. The owner is now planning on selling the team amid allegations of workplace misconduct. The team is also rolling with an interim general manager in Marty Hurney, whose contract runs through June. As ProFootballTalk.com tweets, new ownership could realistically clear house, meaning Rivera's extension doesn't necessarily mean he's safe.
Follow @PFRumors