The Packers' relationship with their franchise quarterback is not in a great place right now. Aaron Rodgers is upset with the organization after being left out of discussions that resulted in major changes this offseason, multiple league sources tell Charles Robinson of Yahoo Sports. Specifically, Rodgers wanted to be consulted with before the team released wide receiver Jordy Nelson and parted ways with quarterbacks coach Alex Van Pelt.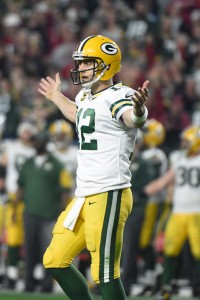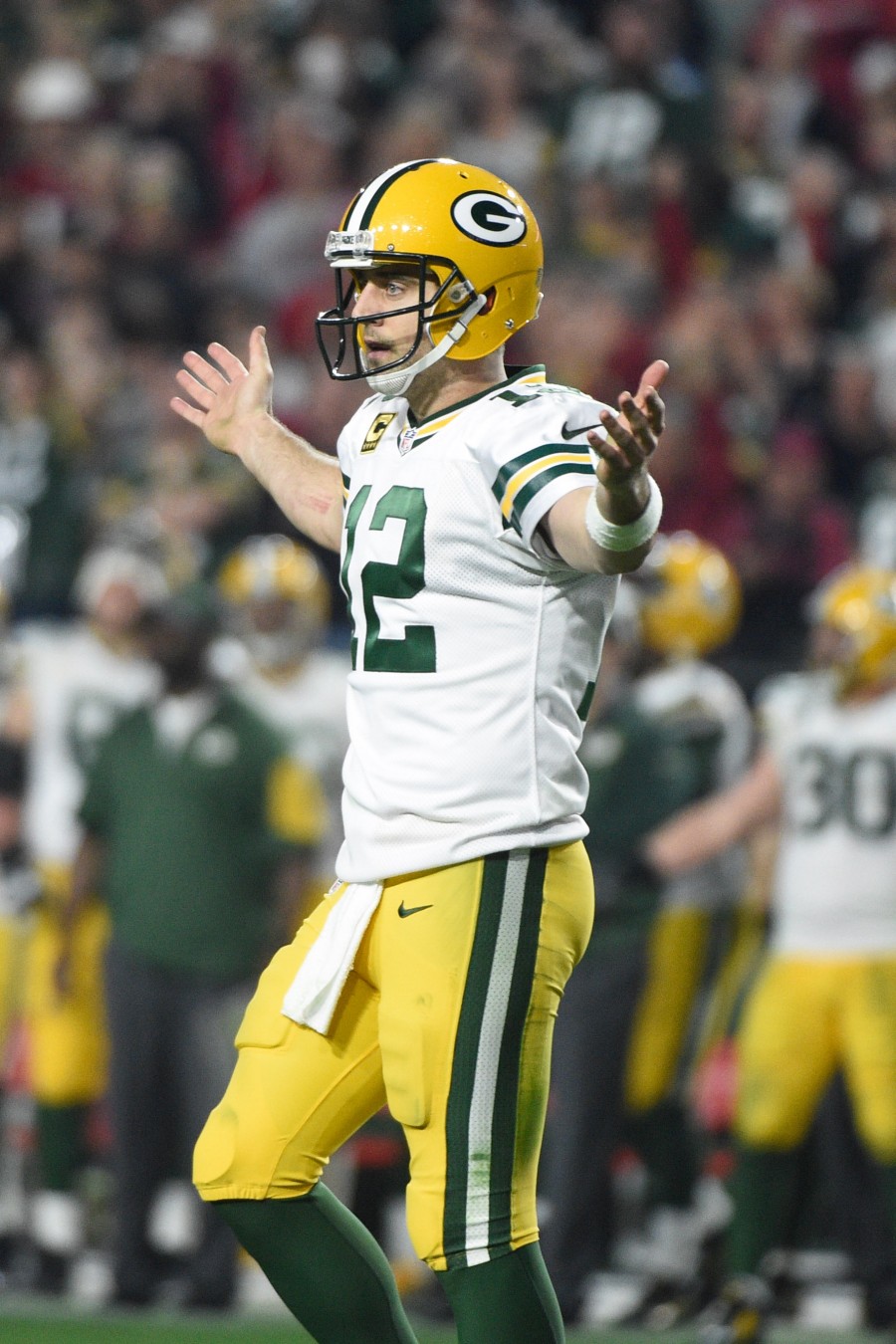 "Both of those decisions [with Nelson and Van Pelt] were made without him," one source close to Rodgers said. "In both situations, he had no influence with [the front office] before anything went down….I know he's thinking about that stuff when it comes to the next contract because he should have earned a voice by now. In other places with [elite] quarterbacks, consideration is given to those guys. I think Aaron wants to be engaged in some decisions. But that's just not the way it works [in Green Bay]. I think that's obviously frustrating and it's going to keep coming out."
The relationship between Rodgers and the Packers "isn't in total disrepair," but the divide is real. One can't help but wonder if Rodgers' discontent could lead to real problems for the two parties in the coming years.
The good news for the Packers is that, contractually, they have significant leverage. Rodgers is slated to earn $20.5MM in 2018 and $21.1MM in 2019 – numbers that are well below market for the two-time MVP – and he can be controlled through 2021 via consecutive franchise tags.
Photo courtesy of USA Today Sports Images.
Follow @PFRumors