Jets coaches are making a late push for the team to draft quarterback Josh Allen, Matt Miller of Bleacher Report (on Twitter) hears. Thus far, there hasn't been a lot of talk connecting the Jets to the Wyoming product, so this would represent a change of thinking in Jets headquarters.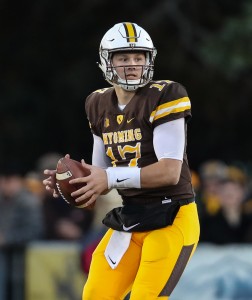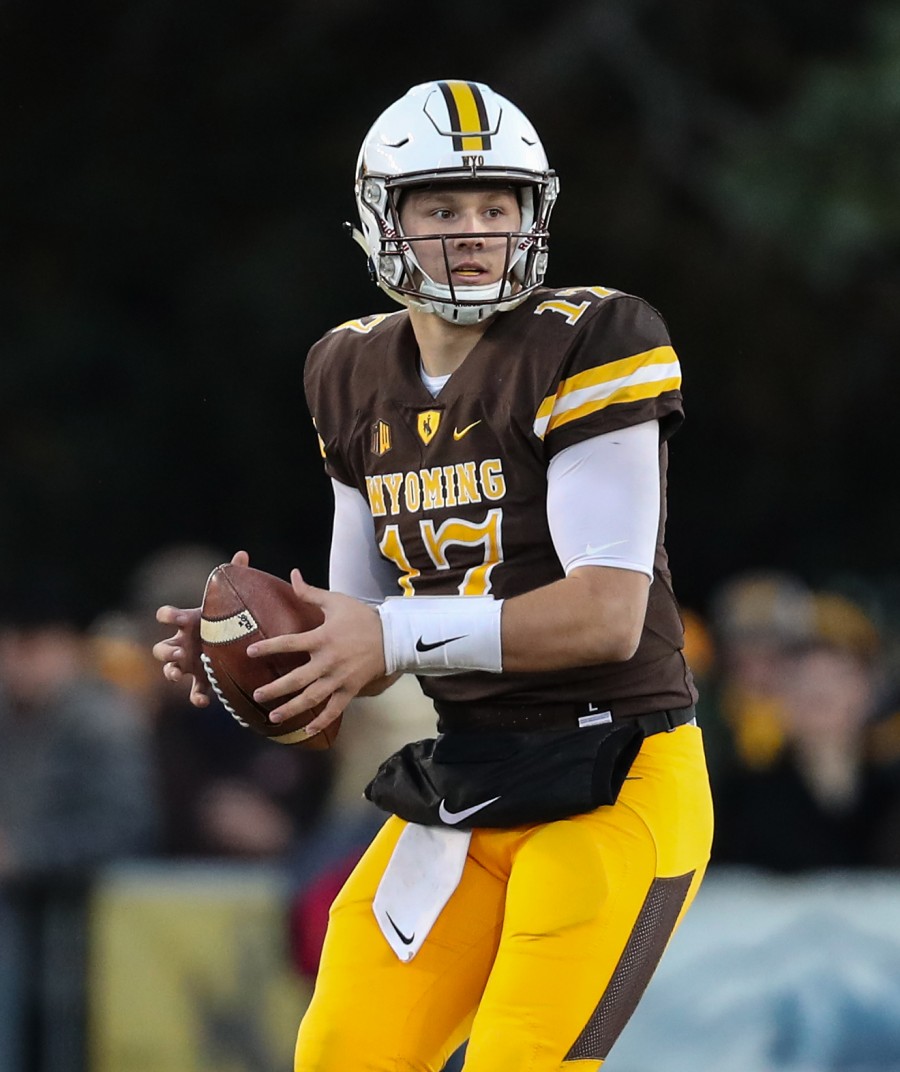 Sitting at No. 3, the Jets have been preparing themselves for a decision between Baker Mayfield and Josh Rosen. However, growing buzz about the Browns selecting Mayfield at No. 1 has thrown a wrench in those plans. If Mayfield is off the board, the Jets will have the once unexpected opportunity to select Sam Darnold at No. 3, but it sounds like Jets coaches may prefer the arm strength of Allen.
The Jets were believed to be the team that did the most work on Allen last season, being the only team to trek to Laramie, Wyo., to work out the 6-foot-5 quarterback. But as of late, they've been linked most to Mayfield and Rosen. Reported concerns about Allen's accuracy issues have attached themselves to the Wyoming-honed passer, but with Mayfield possibly set to finish off a major pre-draft rise, Allen going to the Jets at No. 3 wouldn't qualify as an earth-shattering surprise.
This comes after some tweets from Allen's high school days paint the passer in a bad light, but it doesn't sound like some of the teams with QB needs are going to hold that against him.
Darnold has long been a Jets target, but the organization apparently did not believe the USC passer would fall to No. 3. The signals that such a drop could occur caused the Jets to schedule more face-to-face time with Darnold, so him being there and the team still going with Allen would be a notable event.
Photo courtesy of USA Today Sports Images.
Follow @PFRumors