The impressive athleticism of German wide receiver Moritz Böhringer compelled the Vikings to take a flier on him in the sixth round of the 2016 draft. This year, the Bengals will take an up close look at him as a part of the NFL's International Player Pathway program, the league announced.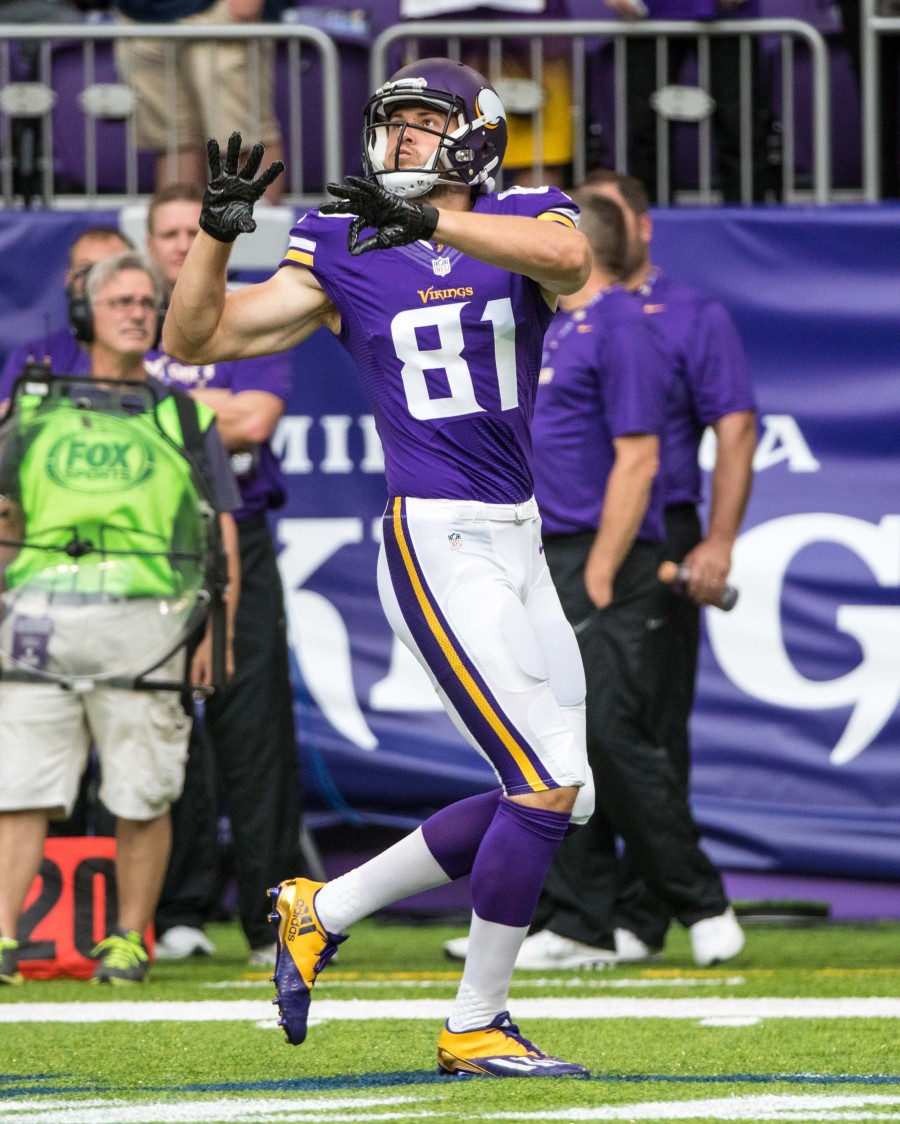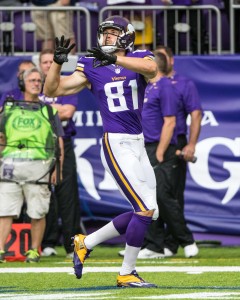 Böhringer is the only European player in NFL history to be selected in the draft without playing any college football. His lack of experience probably put a cap on his pro prospects as he spent his rookie year on Minnesota's practice squad and did not sign with another team after his release in September. He's still pursuing his pro dreams, however, and he's slated to enter the year as the eleventh player on the Bengals' practice squad.
The league's International Player Pathway program will allow each AFC North team to carry an extra overseas player on their practice squad in 2018. Unlike those on the traditional ten-man practice squad, the additional player cannot be activated during the season. Last year, the NFC South had the honors.
The Ravens will have German Football League linebacker Christopher Ezeala, the Browns will practice with former British American Football League defensive back/wide receiver Tigie Sankoh, and the Steelers will have former English professional rugby tight end Christian Scotland-Williamson.
Follow @PFRumors