Cowboys defensive end Randy Gregory will formally apply for reinstatement on Thursday, sources tell NFL.com's Ian Rapoport (on Twitter). Reinstatement rulings are typically delivered within a 60-day window, so Gregory could be cleared in time for training camp.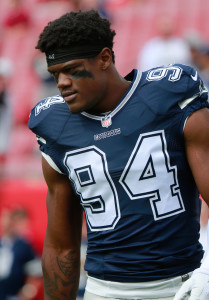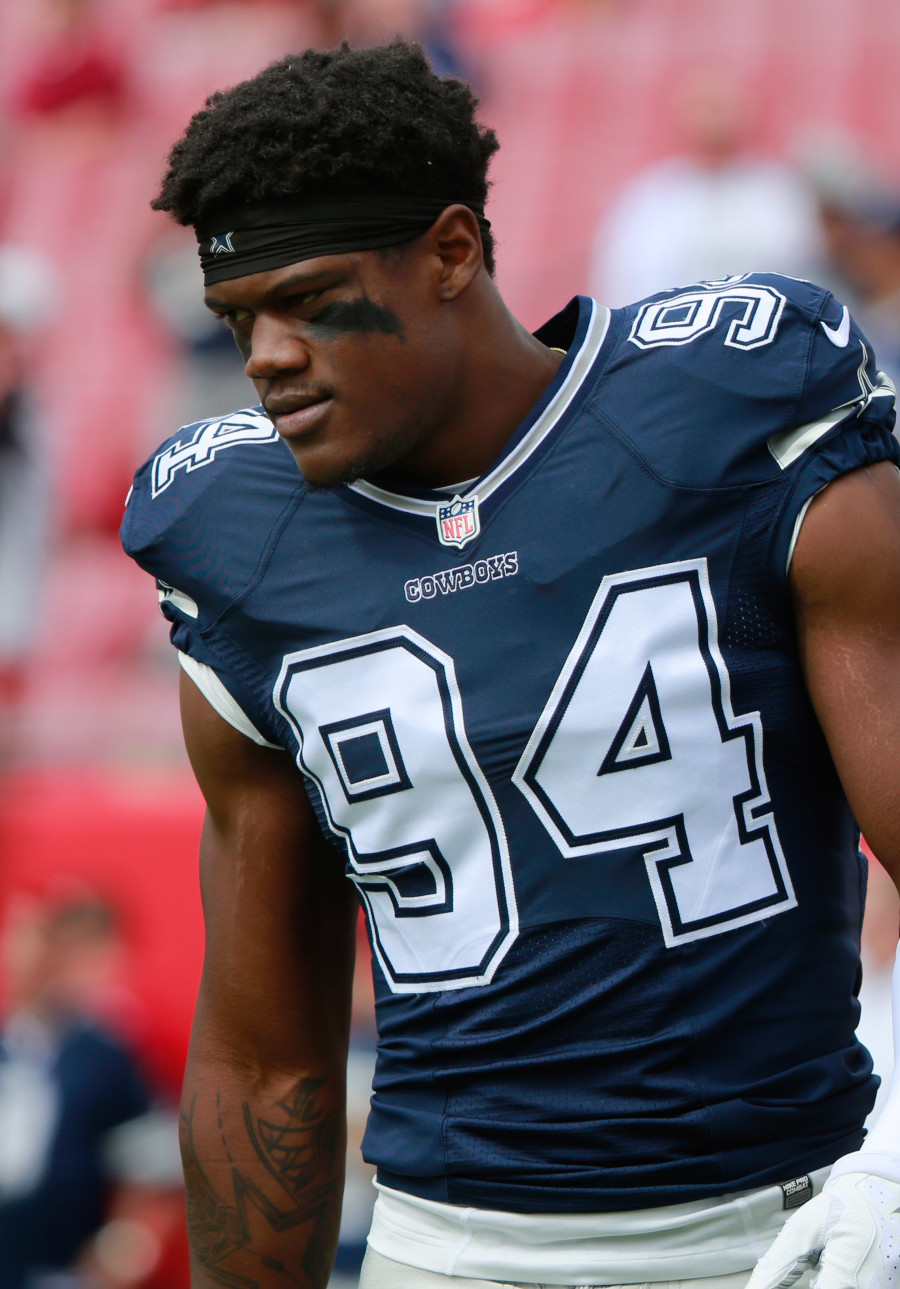 Gregory recently spent more than six weeks in intensive rehab for drug and alcohol use and has also received counseling to combat his issues. Teammate Tyrone Crawford has told the league that it would be best for Gregory's recovery if he is allowed back in football and Gregory's camp is likely to make a similar argument.
The Cowboys are hopeful that Gregory will be allowed to play in 2018, but they are not banking on his return either.
"I am not confident [in Gregory being reinstated], but I do see where his heart is," owner Jerry Jones said recently. "He is one the smartest people to have played this game. This is a tremendous step. He has had that same IQ since he has had these issues. That's an issue. This is definitely a medical issue. There is no doubt in my mind about the medical. That is another campaign. It's a pretty circuitous route. It has a lot of discretionary things to determine. There is a lot of subjectiveness. But he is doing very well. He's got a lot to play for. He has a new baby. He has a lot going for him. He is very astute about knowing that. He has to do what a lot of us have had to do and that is to do better at 24 and 25 than when you were 20."
Some felt that Gregory had top 10 talent heading into the 2015 draft, but he slid to the Cowboys in the second round following a positive test for marijuana at the combine. So far, the Nebraska product has notched just 15 career tackles. He has one sack to his credit, which came in Dallas' 2016 season finale. He has not taken the field since.
Photo courtesy of USA Today Sports Images.
Follow @PFRumors